Explore SOUL▲NNEX Classes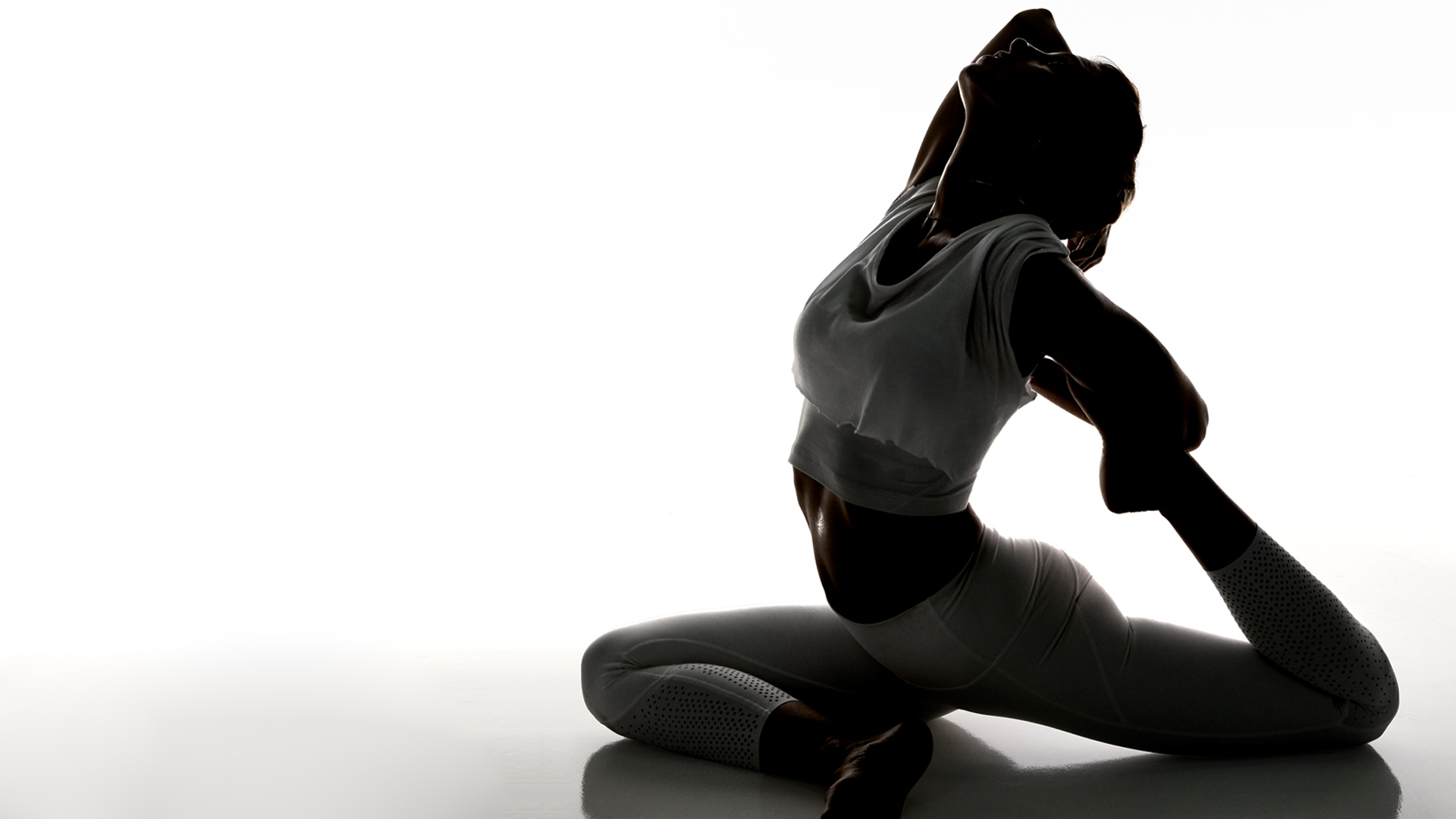 Align
Align
Release tight muscles and improve core strength through the practice of active recovery, taking care of the body and mind.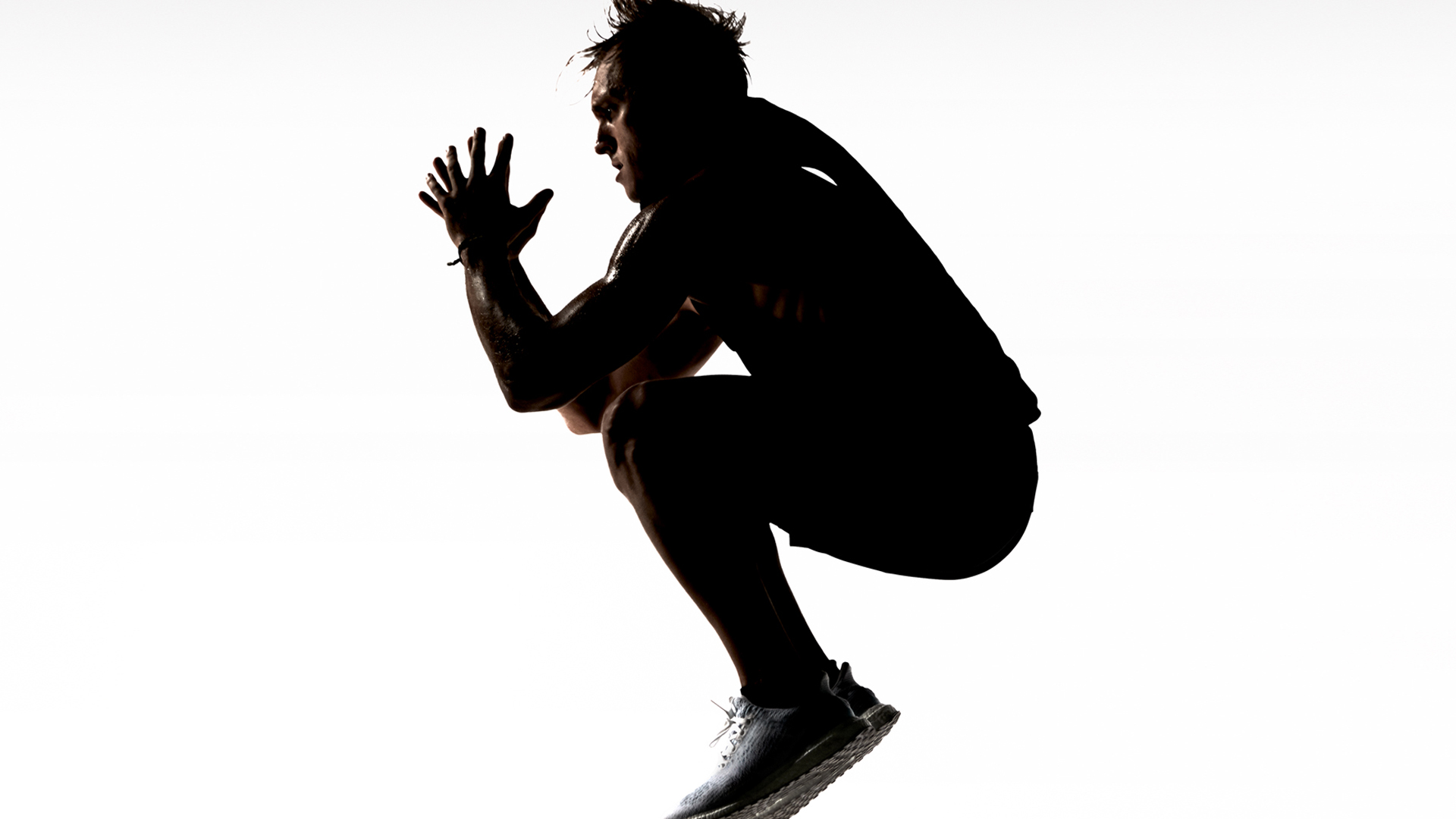 Define
Define
Sculpt strong muscles by drawing on high-intensity interval training and plyometrics to achieve your highest level of physical fitness.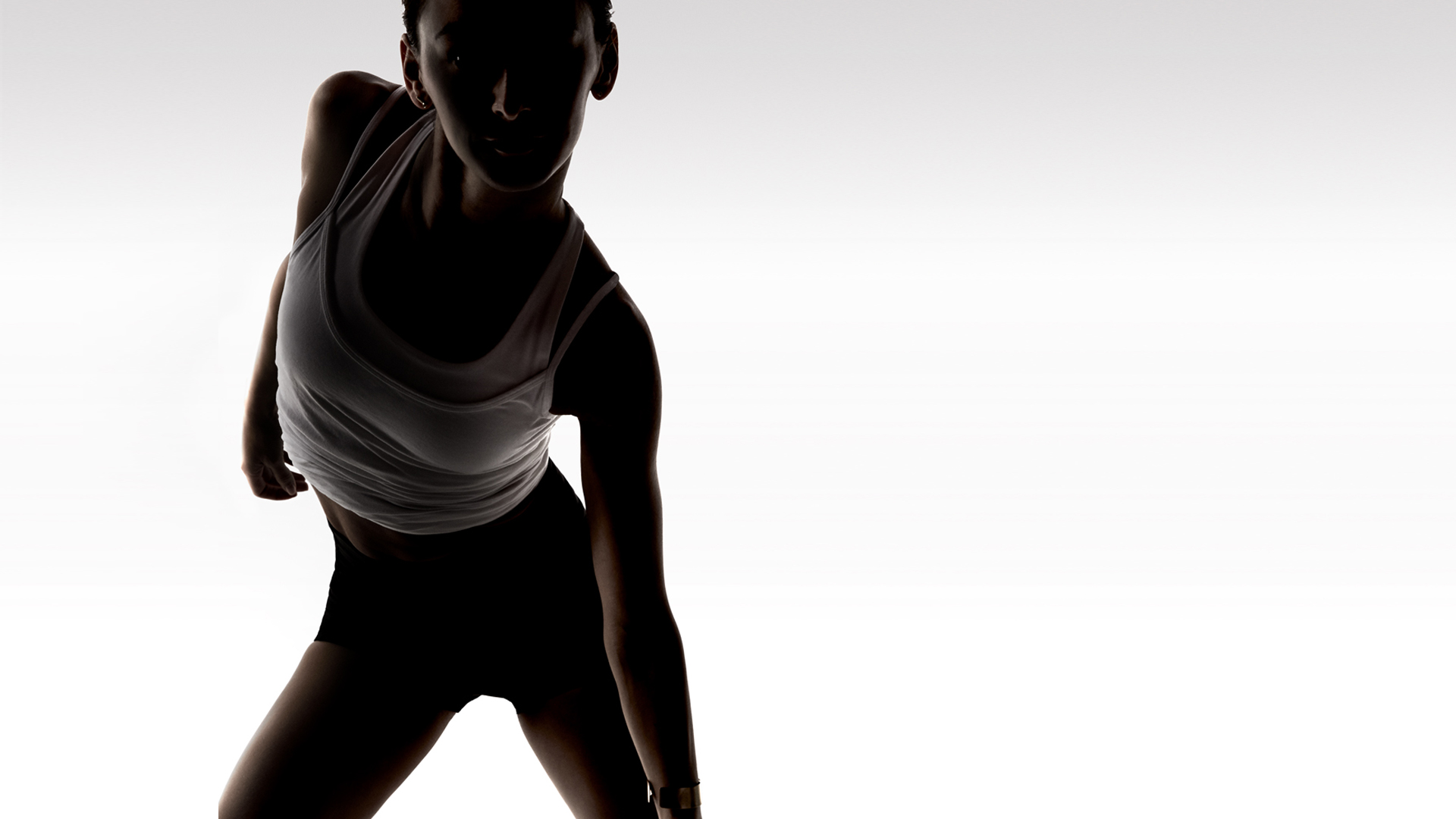 Move
Move
Feel the beat, embrace the rhythm, and experience how energy and momentum can take your workout to the next level.