ANNX
All Studios > NYC
SOUL▲NNEX




Explore SOUL▲NNEX Classes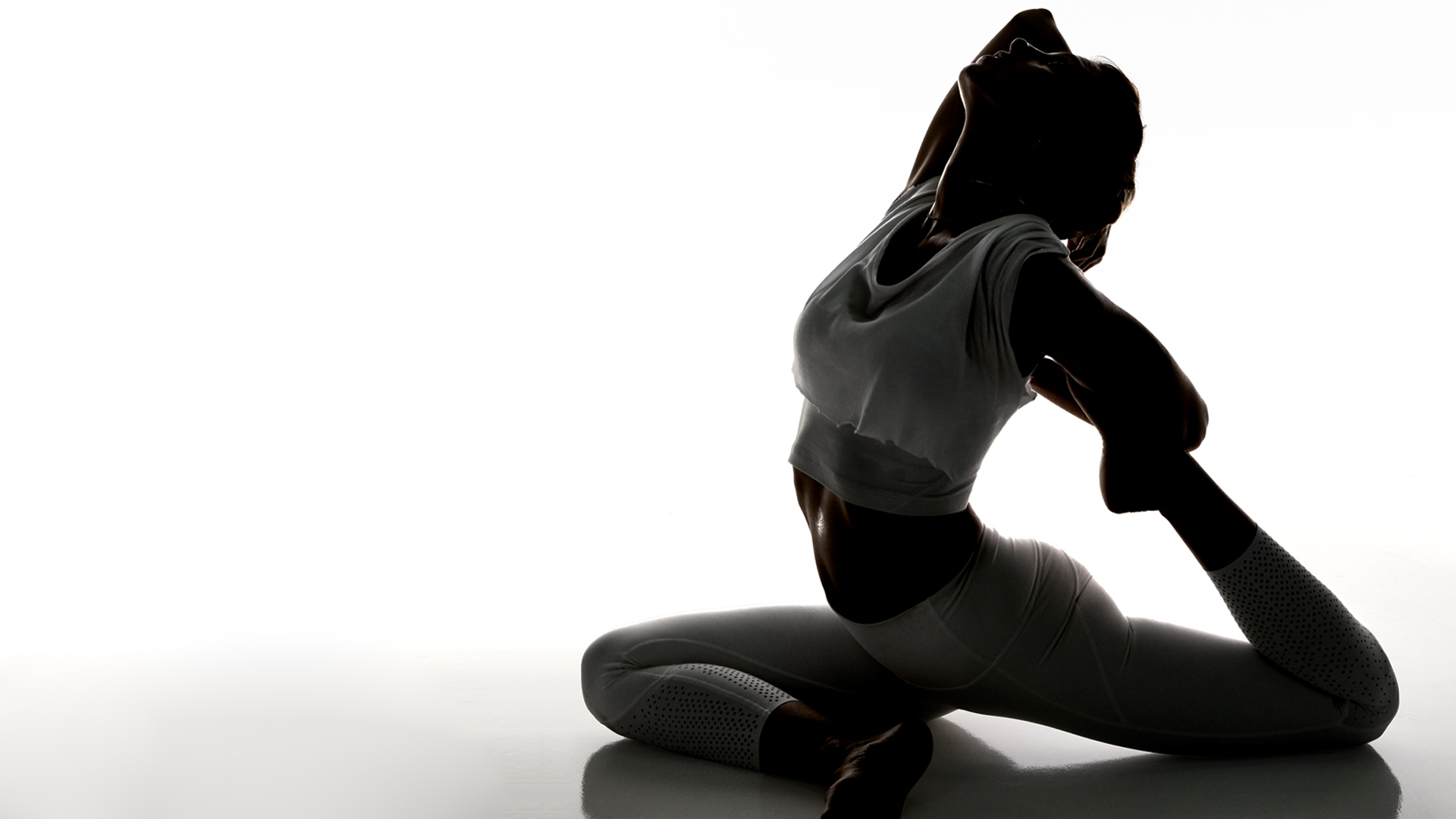 Align
Align
Embrace active recovery to take care of the body and mind.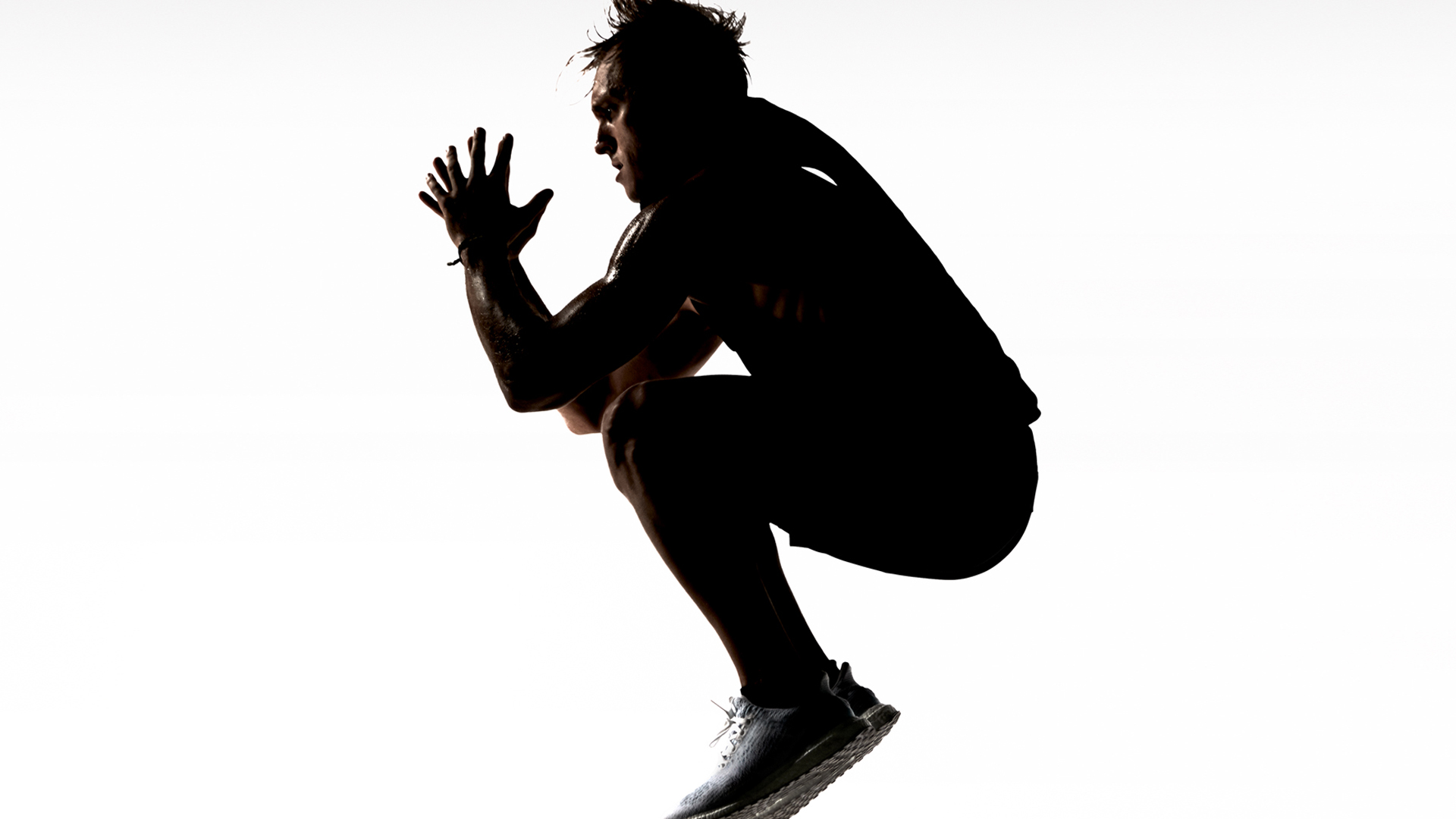 Define
Define
Refine and sculpt strong muscles to balance your body and achieve a high level of physical fitness.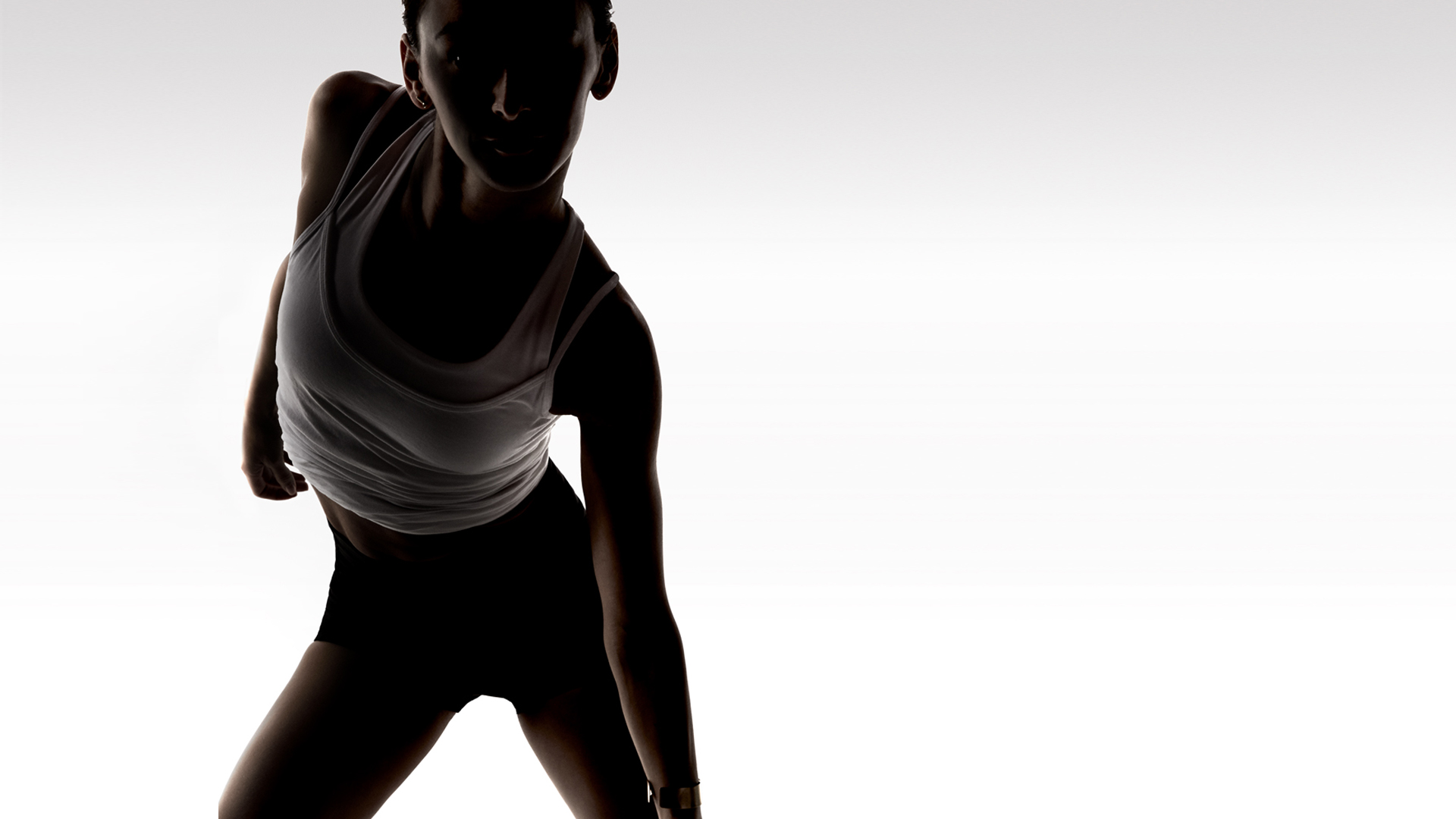 Move
Move
Feel the beat, embrace the rhythm, and experience how energy and momentum can take your workout to the next level.