Ayana
Ayana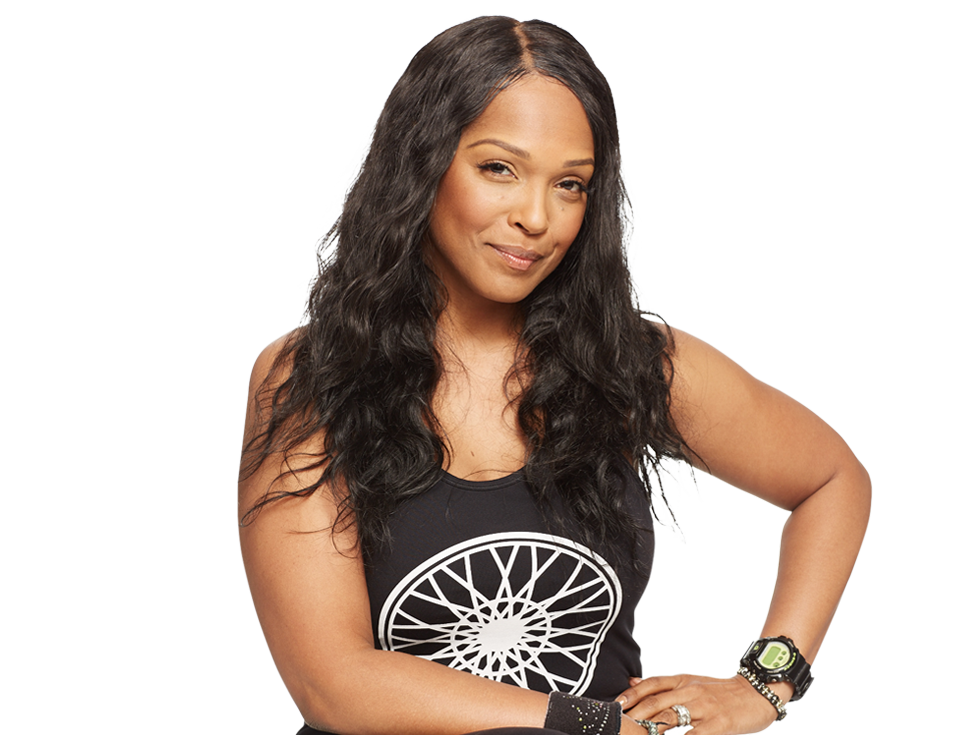 Music I'm Loving Now
This instructor doesn't have any upcoming music.
"If you believe it, you can achieve it!"
Ayana brings her singing SOUL from Long Island, NY. She fell in love with group fitness in college, seeing the music, energy, and sweat all give way to that exhilarating feeling you get from finding your freedom. That feeling is why she devotes herself to her riders and why they come back regularly for an "Ayana Fix." When riding in Ayana's class, you'll have so much fun, you'll forget you're even working out. It's a soulful dance party every time.
Celebrity Who Embodies your Inner Rockstar
Rihanna
Go-To Karaoke Song
And I am Telling You
Soul Destination
Dominican Republic
Celebrity Who Embodies your Inner Rockstar
Rihanna
Go-To Karaoke Song
And I am Telling You
Soul Destination
Dominican Republic