Becca
Becca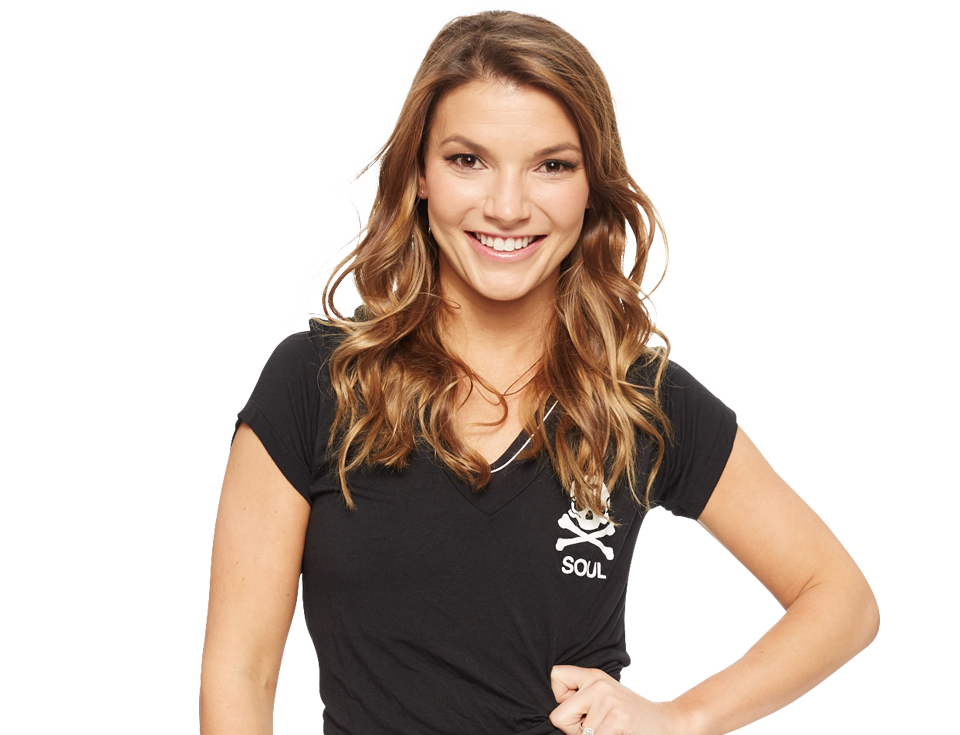 "Surprise yourself with what you can do when you don't have a choice."
Becca brings us her girl-next-door soul from Charlotte, North Carolina. She may appear cute and sweet, but don't let first impressions fool you -- she serves up a challenging ride every time you step foot in her class. A self-proclaimed "solutionist," Becca has taken it upon herself to find her personal answer to happiness - and at the root of her "happy" is SoulCycle. She was an event coordinator for a social media start-up in what she refers to as her former life, but after a year on the bike Becca made the leap from rider to instructor and never looked back.
Favorite Artist
No way...
Celebrity Who Embodies your Inner Rockstar
Hermione Granger
Go-To Karaoke Song
"Goodbye Earl"
Guilty Pleasure
Chick-Fil-A #1 Combo
Favorite Artist
No way...
Celebrity Who Embodies your Inner Rockstar
Hermione Granger
Go-To Karaoke Song
"Goodbye Earl"
Guilty Pleasure
Chick-Fil-A #1 Combo