Aya
Aya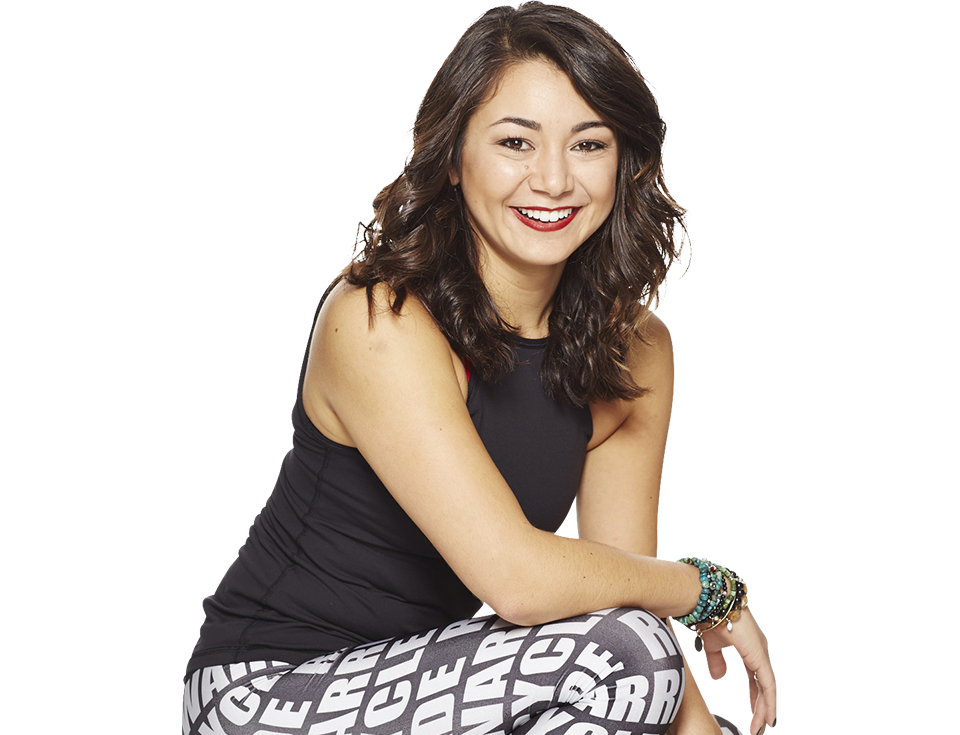 "You are exactly where you need to be."
Aya brings her compassionate heart and adventurous SOUL from Boston by way of LA! A dancer since the age of 3, Aya is inspired by musics ability to take over and allow anyone to let go! She believes in the power of the journey and is grateful for the one that led her to SoulCycle. Aya is passionate about the Soul community and inspired by the pack. Come dance, sweat, let go of expectations and make the impossible possible! This is the ride of YOUR life so what are you going to create...
Favorite Artist
Depends on my mood!
Celebrity Who Embodies your Inner Rockstar
Missy Elliot
Favorite Dance Move on the Bike
Around The World
Favorite Artist
Depends on my mood!
Celebrity Who Embodies your Inner Rockstar
Missy Elliot
Favorite Dance Move on the Bike
Around The World