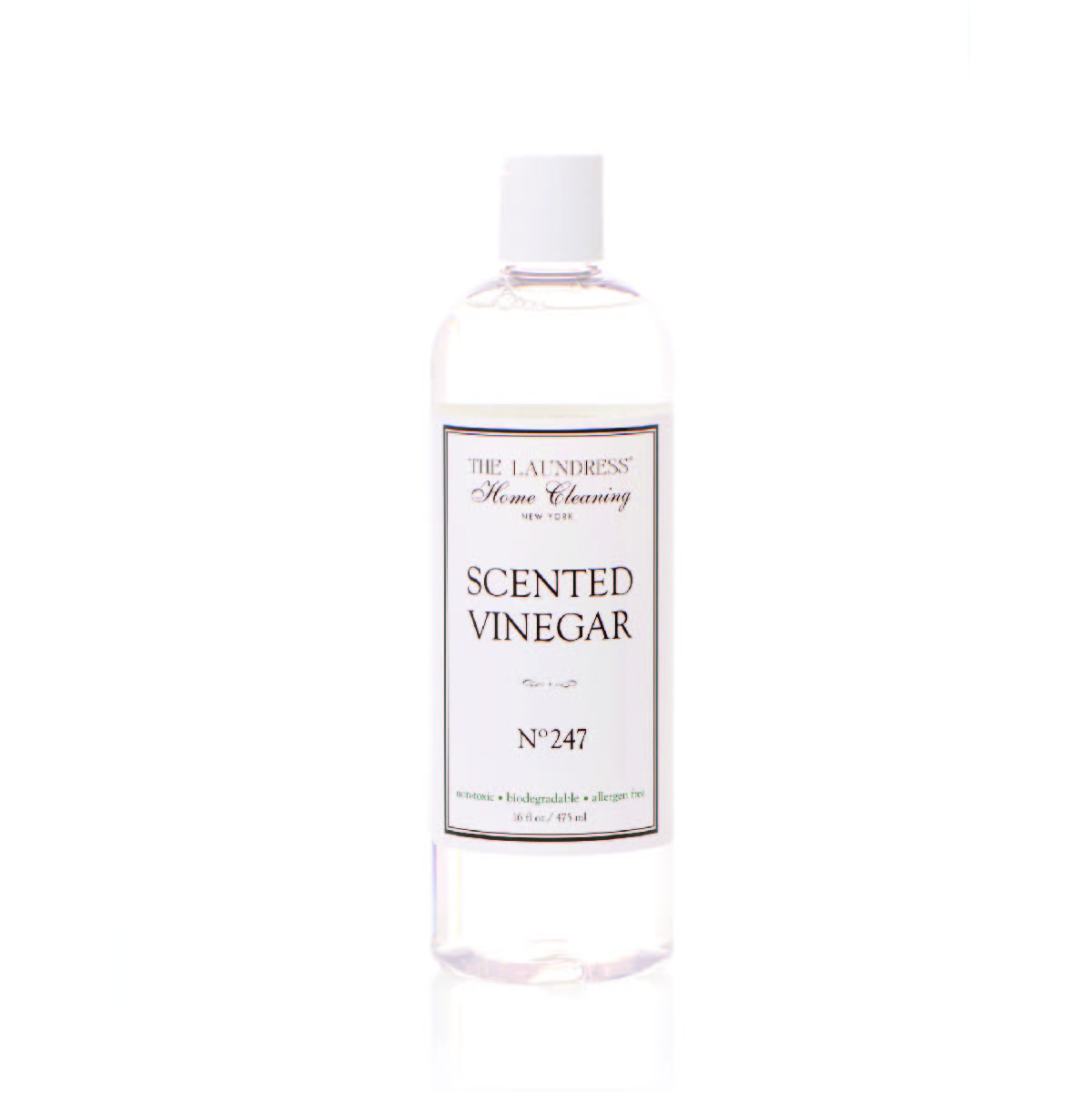 The Laundress Scented Vinegar 16 fl oz
$12
Details
Vinegar is known for its powerful cleansing properties that fight stains, buildup, odors, and germs. However, it's also known for its off-putting smell. Combining their popular No. 247 scent with 100% natural vinegar, this multipurpose product from The Laundress gets glassware to sparkle, easily removes bathtub film, effectively tackles messes and odors in the kitchen, and more!
How to use:
Remove pesky odors from fabrics that just won't come out in the wash. For all washable fabrics including wool, silk, blends, and more.Use to clean and deodorize surfaces, glassware, and household appliances, including refrigerators and microwaves. Safe for all surfaces except marble and limestone.
Ingredients:
Deionized Water, Natural Corn-Derived Vinegar, Essential Oils, and Fragrance.
Nontoxic, biodegradable, and allergen-free.
Color and texture may vary with natural ingredients.
Free of petroleum, phosphate, phthalates, and artificial color.
Cruelty-free. No animal by-products.