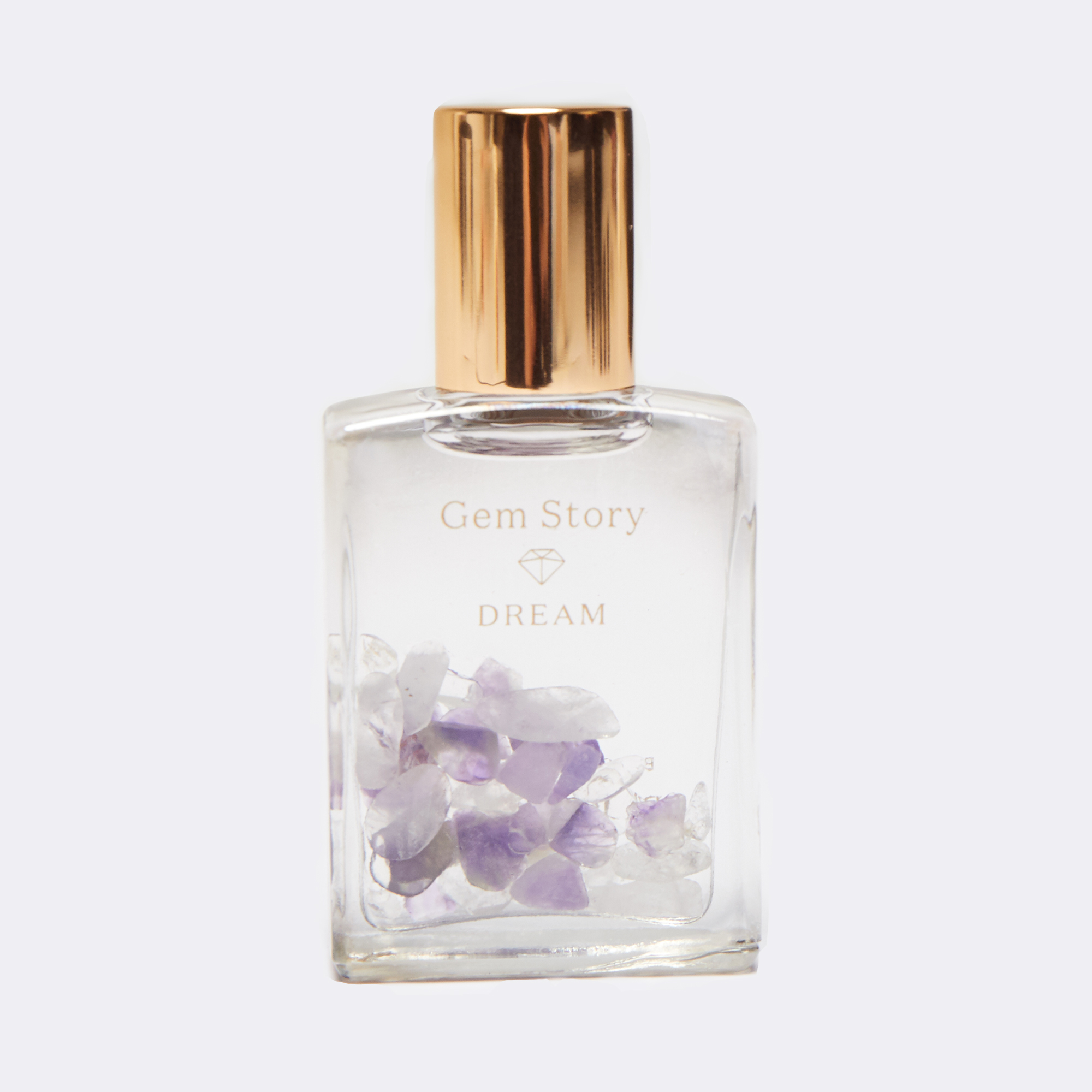 Paige Novick Dream Gem Story Oil (15 ml)
$39
Details
Created by French designer, Paige Novick, Gem Story exists at the intersection of luxe design and wellness practices. Throughout history, essential oils used in conjunction with crystals have helped channel, focus, and harness energy. We honor and amplify their power when we merge their healing properties. Dab the fragrant oils on your pulse points or use as a light perfume and allow the energy to align with and amplify your power.
How to use:
Apply a multi-sensory oil to pulse points while in a comfortable seated position with eyes closed.
Ingredients:
Cocos Nucifera (Coconut) Oil, Simmondsia Chinensis (Jojoba) Seed Oil, Oenothera Biennis (Evening Primrose) Oil, Amethyst Gemstones, Quartz Crystal Gemstones, Lavandula Officinalis (Lavender) Oil, Anthemis Nobilis (Roman Chamomile) Extract.