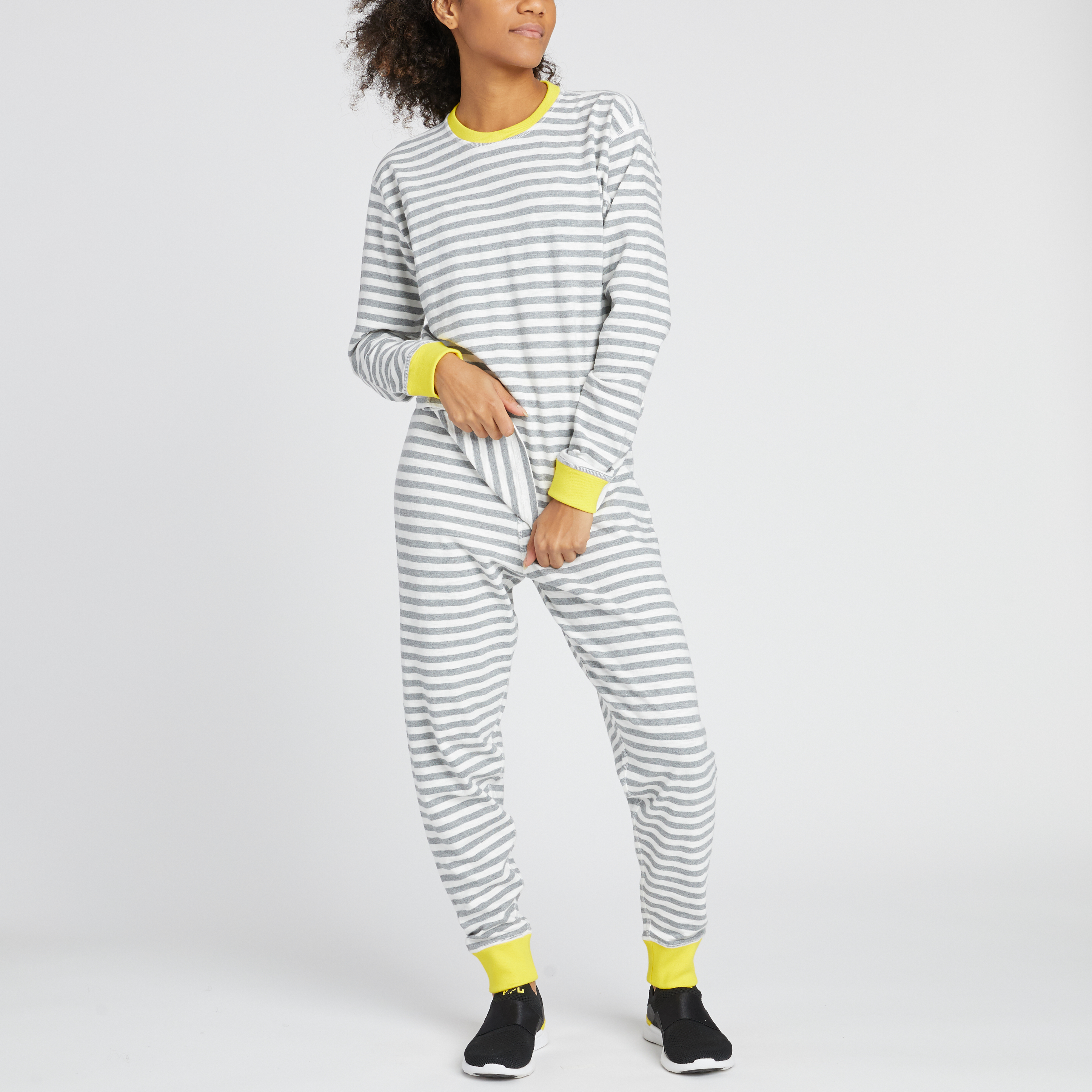 SoulCycle x Sleepy Jones Womens Thermal Set
$198
Details
Material:100% cotton.
Care: Machine wash cold. Line dry or tumble dry low.
Sleepy Jones grew out of the idea to make sleepwear in classic fabrics with a comfortable fit and timeless style. Men's and Women's Sets.
The perfect cozy gift for the Soul- and sleep lover alike! Made in Peru.