Stevie
Stevie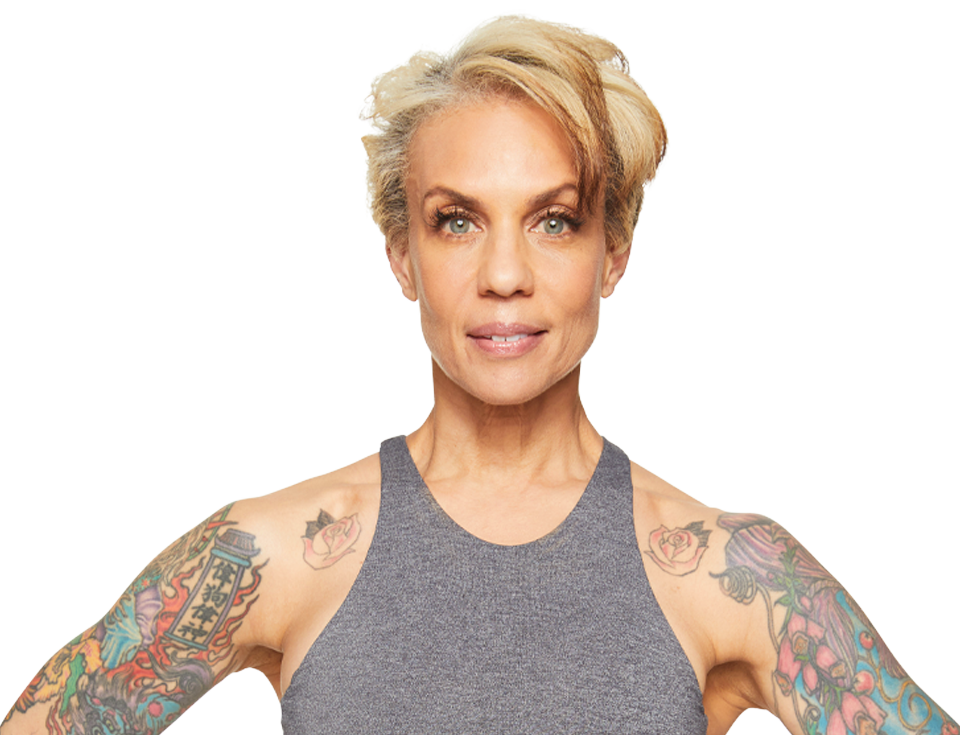 "I care more about your health than your friendship."
Hailing from LA, Stevie moved to NYC pursuing her passion to become a Soul instructor. From a background as a celebrity personal trainer, practical nutrition expert, and lifestyle coach, Stevie embodies the healthful and happiness of a Soul lifestyle. With a mix of the lovely eccentricities of Lala Land and the unapologetic caffeinated energy of NYC, Stevie's class is the best of both coasts. Her playlists include the bass-pounding beats of Steve Aoki and Bassnectar to the ever classic Britney pop song all rounded out with the soulfulness of Florence. Stevie strives to ensure that her riders never leave class without leaving everything on the bike and in the room. Form is everything. Once you have that base layer, you can build from the ground up and put your signature on that sh**.
Favorite Dance Move on the Bike
Around the World.
Soul Destination
Barcelona, Spain
Celebrity Who Embodies your Inner Rockstar
Freddy Mercury
Guilty Pleasure
The basicness of a classic PSL
Favorite Dance Move on the Bike
Around the World.
Soul Destination
Barcelona, Spain
Celebrity Who Embodies your Inner Rockstar
Freddy Mercury
Guilty Pleasure
The basicness of a classic PSL