"You can't fail at wanting to be more amazing."
Rique is a longtime veteran of the NYC fitness scene. His martial arts disciplines, musical background and love for dance come together, bringing electric energy into his class. His inspiring and creative nature keep his classes in high demand. He's found SoulCycle to be a unique blend of strong New Yorkers, inspirational moments, and life-and-body changing mechanics.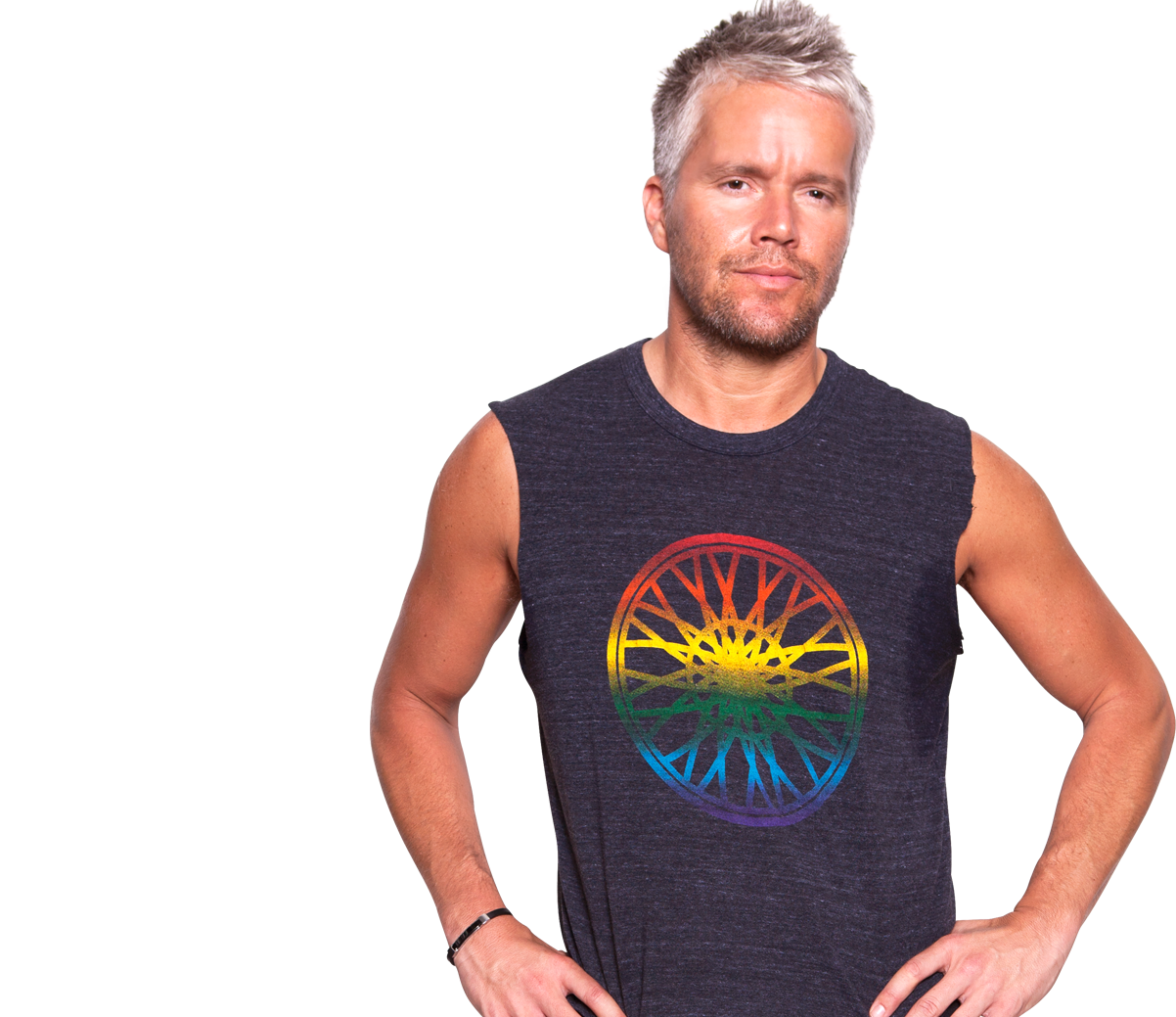 Upcoming Classes
view full schedule
This instructor has no upcoming classes yet. Stay tuned.