"You don't have to be the best, you just have to give yours."
Garrett was born and raised in Southern California. A former D1 football player at San Diego State, he found his Soul in the Hamptons while pursuing his Doctorate in Physical Therapy. Garrett combines his passion for SoulCycle with his knowledge of health and fitness to create a powerful class experience. He strives to bring out your inner athlete and inspire you to find your strength on and off the bike.
Soul Destination
The Hamptons
Soul Destination
The Hamptons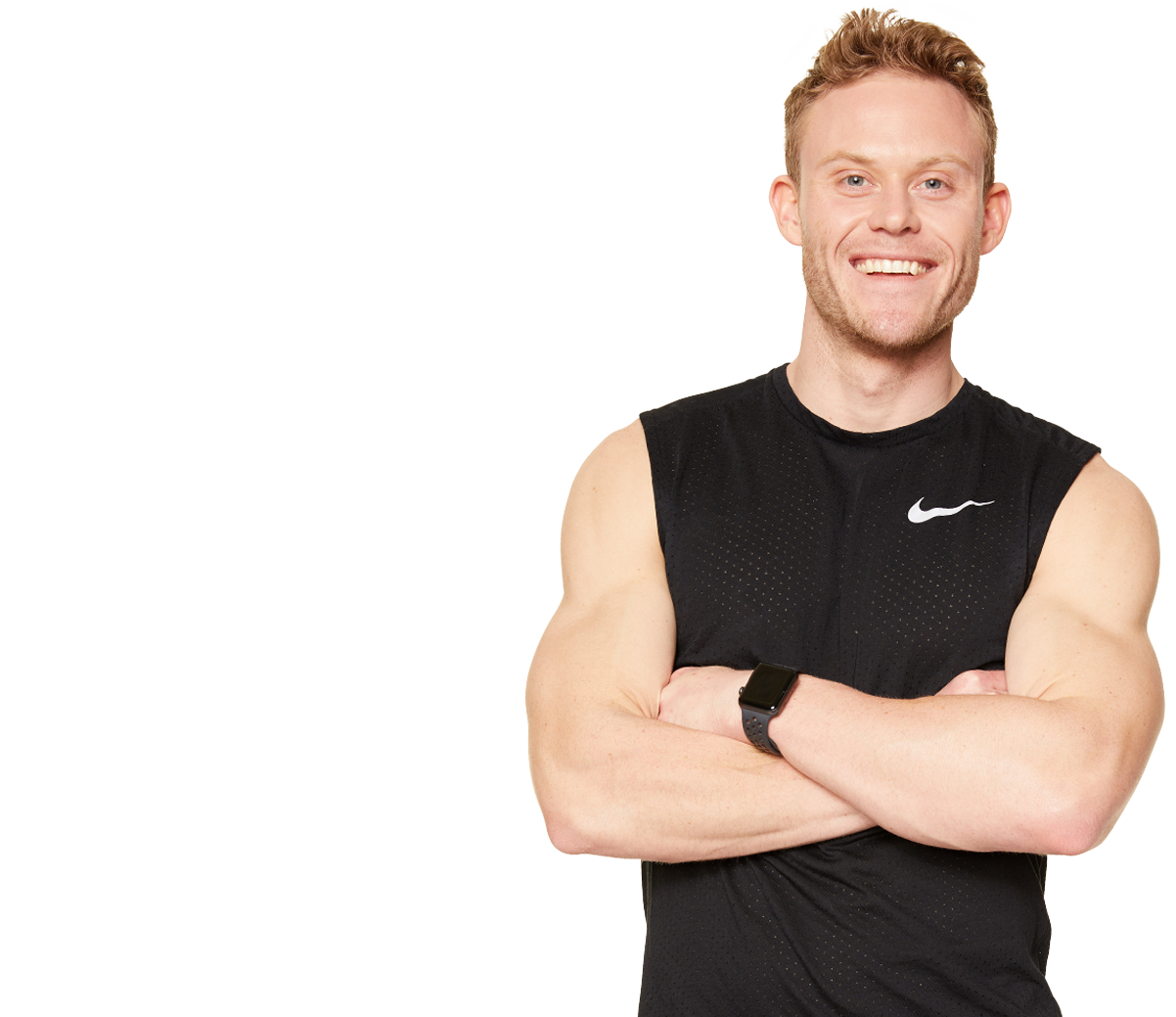 Upcoming Classes
view full schedule
This instructor has no upcoming classes yet. Stay tuned.