Ryan Farr
Ryan Farr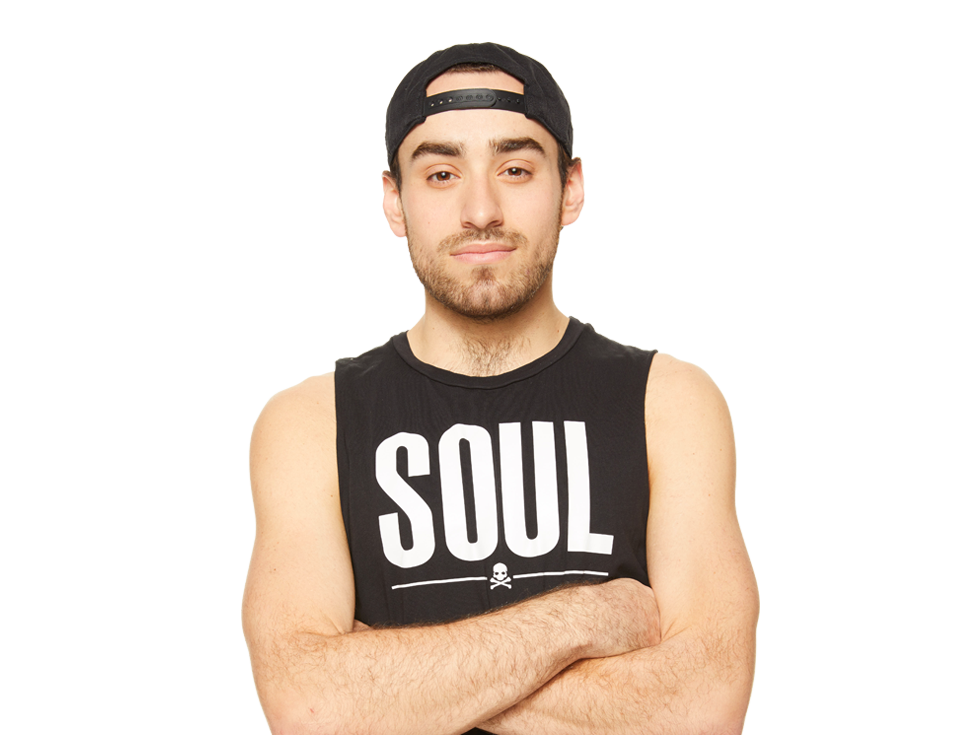 "Work today. Strong tomorrow."
Ryan brings his energetic SOUL to NYC from Florida. A former swimmer, Ryan sought a new release in between college classes and found it at SoulCycle. After riding for four years, the time finally came for Ryan to lead the pack. His class is a journey and he encourages his riders to become the best version of themselves, all while having fun. His goal is to provide a space for riders to have an uplifting and challenging mind-body experience so they feel better walking out than when they came in.
Go-To Karaoke Song
I don't sing. Trust.
Celebrity Who Embodies your Inner Rockstar
Mason Disick
Favorite Artist
Kanye West
Guilty Pleasure
A second bottle of wine
Go-To Karaoke Song
I don't sing. Trust.
Celebrity Who Embodies your Inner Rockstar
Mason Disick
Favorite Artist
Kanye West
Guilty Pleasure
A second bottle of wine