Austin W.
Austin W.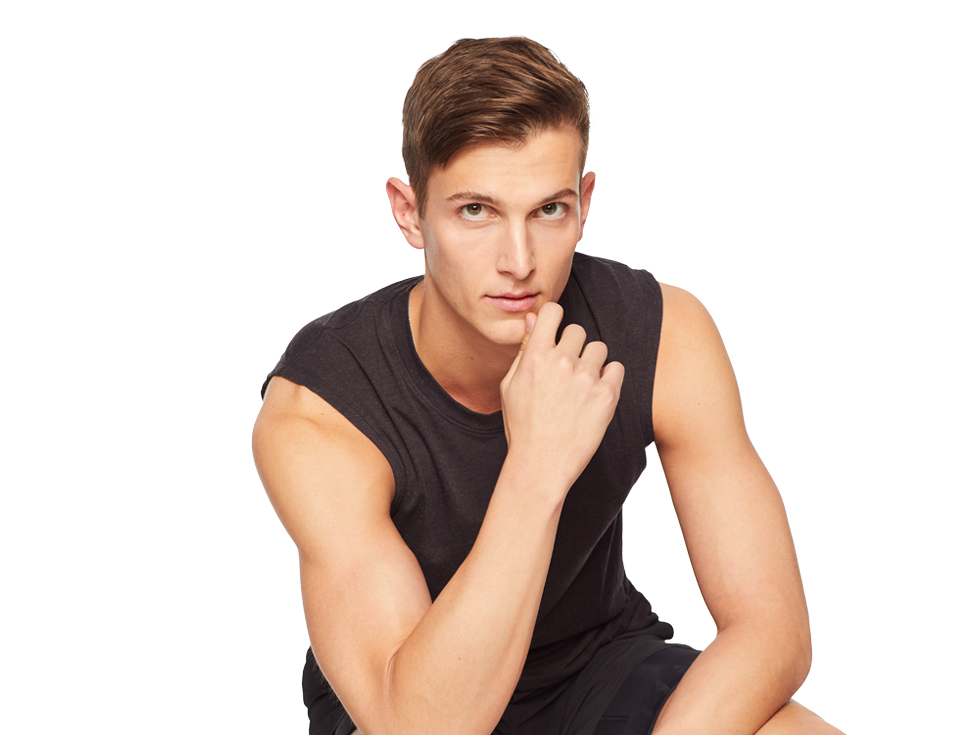 "Do what you like, like what you do."
Austin brings his SOUL to NYC with years of experience in the worlds of ballet and fashion. His passion for music, paired with an awareness of the human body, and love for performance make Austin's class an emotionally and physically electrifying experience. The moment you clip in you will be consumed by the rhythm, and able to tune in to your physical possibilities, leaving the room with a fresh connection between your mind and body.
Soul Destination
Tel Aviv
Soul Destination
Tel Aviv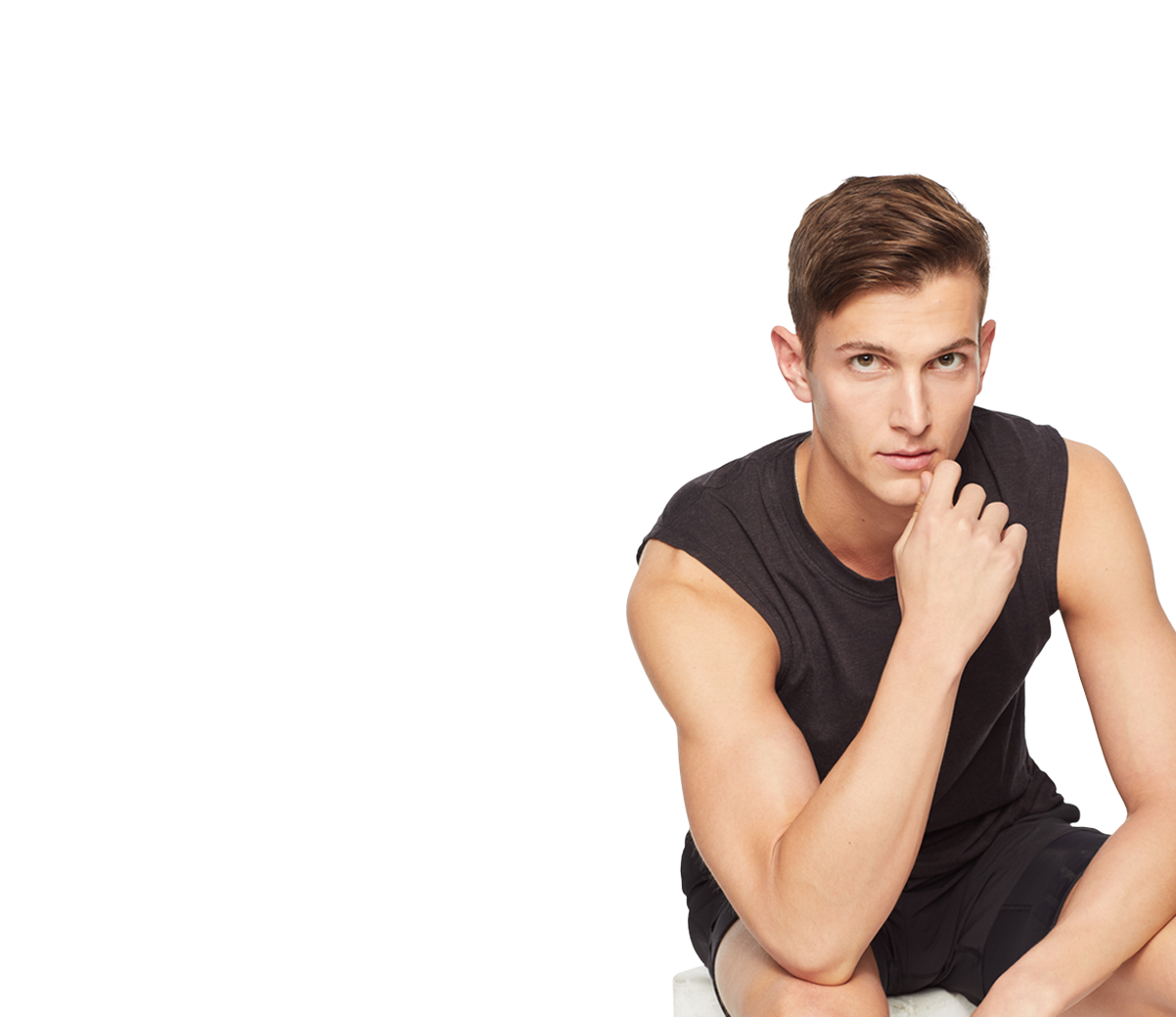 Upcoming Classes
view full schedule
This instructor has no upcoming classes yet. Stay tuned.