Lindsay W.
Lindsay W.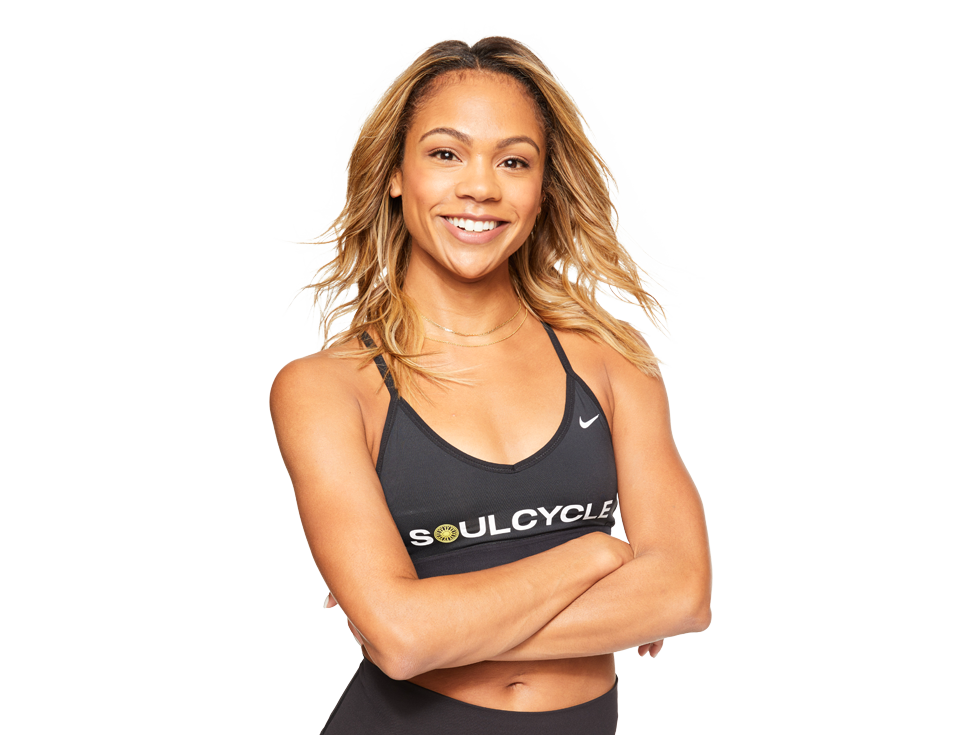 "You have the power to live the life you want."
Born and raised in the California Bay Area, Lindsay grew up dancing professionally and performing eventually making her way to Los Angeles. She fell in love with SOUL after realizing it's a party on a bike and immediately cancelled all of her gym memberships. The love and support from the SOUL community inspired her to become an Instructor and it's been pure excitement ever since. Lindsay brings her FUN energy to SOUL by lighting up when she's on the bike. Show up ready to WORK and leave feeling like you got exactly what you needed.
Favorite Artist
There's no way.
Go-To Karaoke Song
'Fantasy' by Mariah Carey
Guilty Pleasure
French Fries
Soul Destination
Amalfi Coast, Italy
Favorite Artist
There's no way.
Go-To Karaoke Song
'Fantasy' by Mariah Carey
Guilty Pleasure
French Fries
Soul Destination
Amalfi Coast, Italy