Devin W.
Devin W.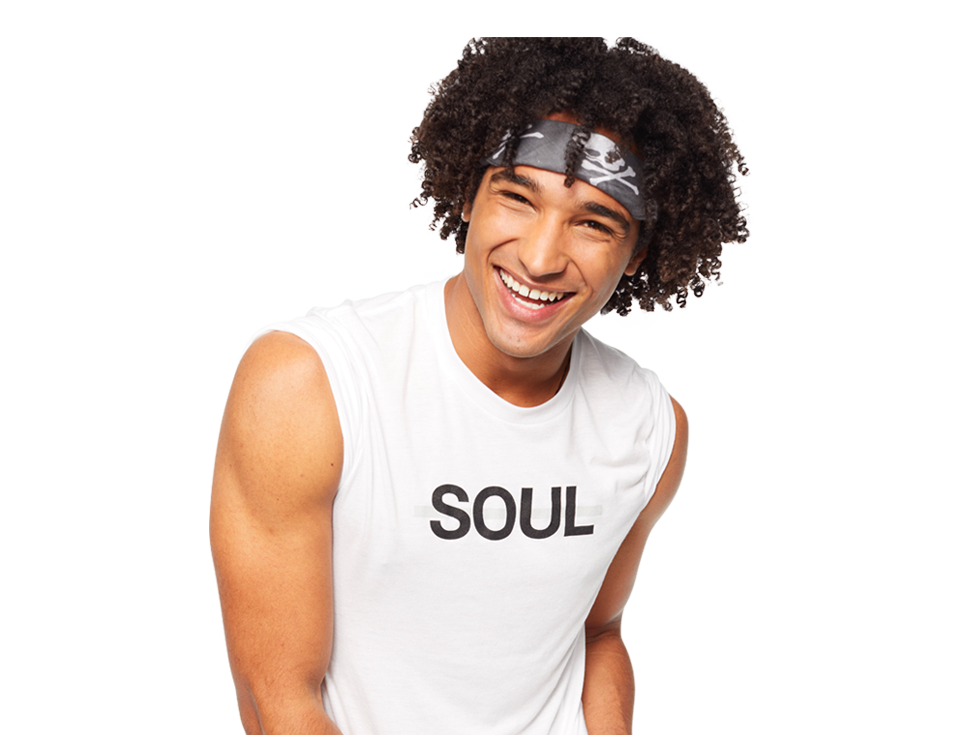 Music I'm Loving Now
This instructor doesn't have any upcoming music.
"Stay Mighty || Keep Morphin"
Having been raised by his grandmother in a small town in East Texas, Devin naturally had a unbreakable bond to SOUL food and sweets. So, when his passion for performing brought him to LA, he heard that SoulCycle had KoolAid and never looked back! With his southern charm, infectious smile, and Texas sized heart and SOUL, Devin will have you working hard, singing, dancing for your life and laughing the whole way through it. You will leave his class feeling powerful, enriched and ready to bring change to your world and the world around you!
Go-To Karaoke Song
Mr. Brightside by The Killers
Soul Destination
Waist Deep in a Vat of Guacamole
Celebrity Who Embodies your Inner Rockstar
Will Smith
Favorite Artist
Either Leonardo, Michaelangelo, Raphael or Donatello
Go-To Karaoke Song
Mr. Brightside by The Killers
Soul Destination
Waist Deep in a Vat of Guacamole
Celebrity Who Embodies your Inner Rockstar
Will Smith
Favorite Artist
Either Leonardo, Michaelangelo, Raphael or Donatello