James Lewis
James Lewis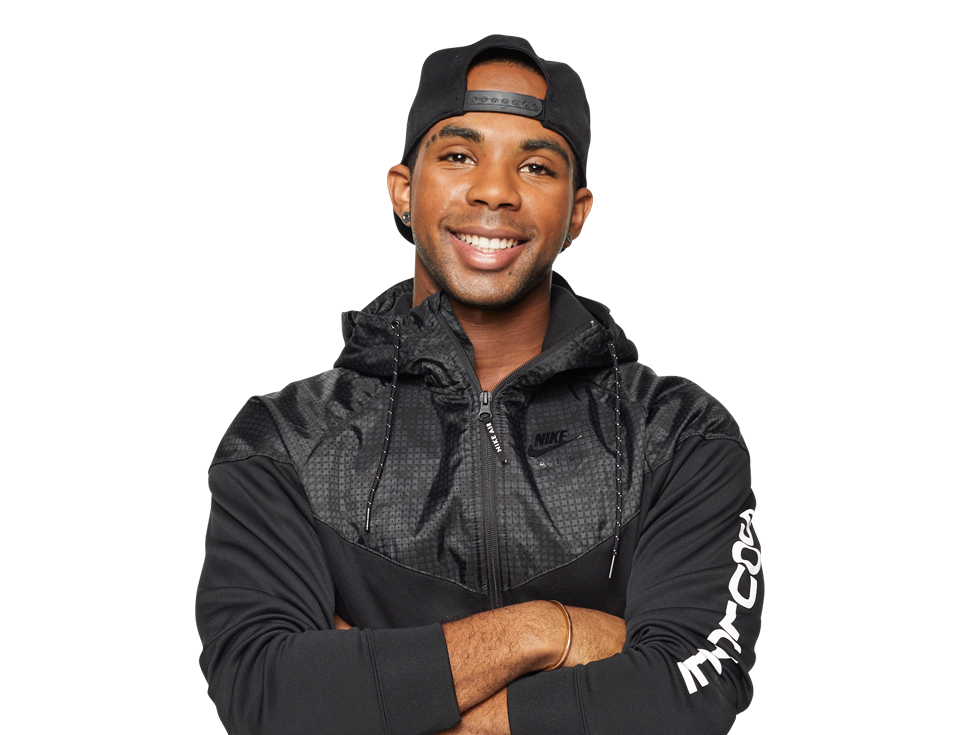 "Transcend the bike. Transcend your life!"
James Lewis was born and raised in Los Angeles, California. No stranger to fitness, James always found himself in sports that challenged the mind and soul. After losing a significant amount of weight from younger years and gaining self confidence -- and also growing up in the performance art world of stage and acting --James sought out a career that would give him the gratification of both! His journey has lead him to SoulCycle, and the rest as they say...is hi(story).
Guilty Pleasure
Next question...
Favorite Dance Move on the Bike
Clap Your Neighbor
Go-To Karaoke Song
Don't Stop Believin' By Journey
Favorite Artist
Anything or Anyone HYPE
Guilty Pleasure
Next question...
Favorite Dance Move on the Bike
Clap Your Neighbor
Go-To Karaoke Song
Don't Stop Believin' By Journey
Favorite Artist
Anything or Anyone HYPE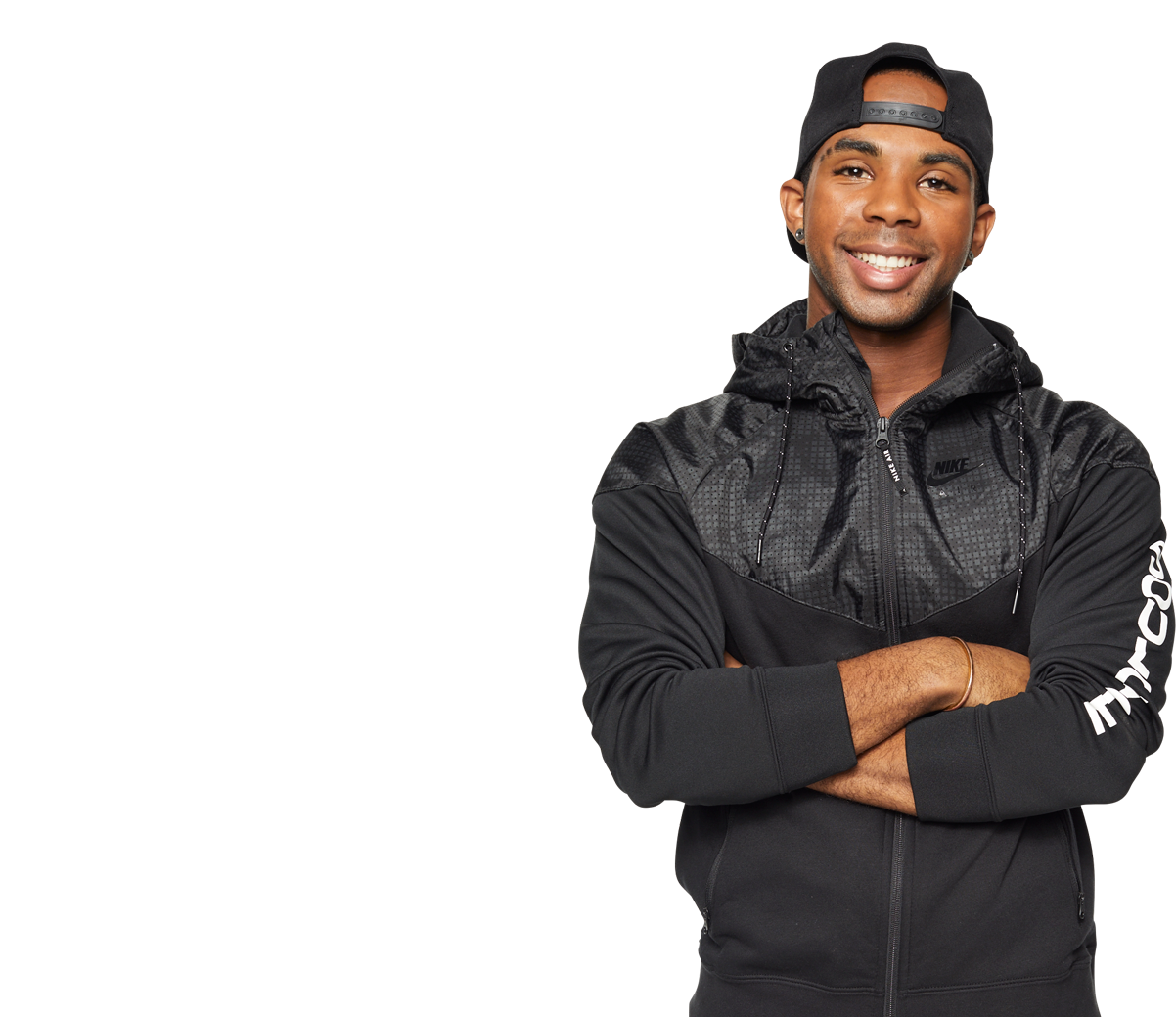 Upcoming Classes
view full schedule
This FREAKY FRIDAY class with instructor James Lewis on December 6th, 2019 at 12:30PM is
reserved
This FREAKY FRIDAY class with instructor James Lewis on December 6th, 2019 at 12:30PM is
waitlisted
This HIP HOP FRIDAY class with instructor James Lewis on December 6th, 2019 at 4:00PM is
reserved
This HIP HOP FRIDAY class with instructor James Lewis on December 6th, 2019 at 4:00PM is
waitlisted
This SoulSurvivor class with instructor James Lewis on December 8th, 2019 at 9:30AM is
reserved
This SoulSurvivor class with instructor James Lewis on December 8th, 2019 at 9:30AM is
waitlisted
This SoulCycle class with instructor James Lewis on December 8th, 2019 at 10:45AM is
reserved
This SoulCycle class with instructor James Lewis on December 8th, 2019 at 10:45AM is
waitlisted