Soul Transformation: Ron King
October 29, 2015
Past injuries prevented RON KING from exercising for almost a decade. When he began working out again, he clipped in at SoulCycle with Jaidus — and now he's shed 31 pounds. This NYC rockstar shares his Soul Transformation…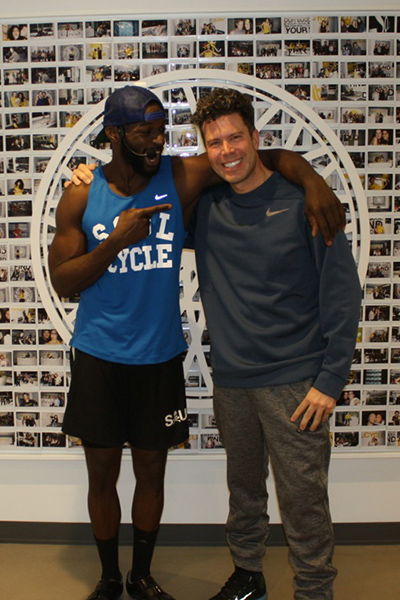 I have been riding at SoulCycle for about two and a half months, and I have already seen a significant transformation in both my body and my spirit.
When I was 22 years old, I broke my hip. At age 31, I broke my neck. I am now 46 years old, and I did not do any regular physical exercise until one year ago.
After ending a 13-year relationship, I took the opportunity to start working with a trainer, focusing on Pilates and mild weight training. In conjunction with my new relationship with fitness, I also changed my eating habits significantly. I wanted to look and feel good as I age, hopefully living pain-free and definitely remaining comfortable and mobile for as long as possible (and as a result, my body hasn't felt or looked this good in a long time).
After a year of diet and exercise, a friend convinced me to work cardio into my regimen — specifically SoulCycle. I had no idea what to expect, and definitely struggled through my first few classes. But I soon attended a class with Jaidus, and everything changed.
In my short time as a rider, I have clipped in with many instructors in several locations (even on both coasts!) and Jaidus stand out. He speaks clearly and consistently and provides great instruction that makes following along with the choreography easy. But his skills are well beyond succinct communication. It is crystal clear that Jaidus cares about my physical and mental state, and that of every rider in the room.
I don't feel like he is working when he is instructing a class, because he makes us feel like he is gifted with the opportunity to make a difference in our lives. But on top of his love and kindness is the hardest, most intense class. Jaidus has mastered the perfect mix of being demanding in his expectations and really pushing his riders while making everyone feel that he is behind them and supporting them.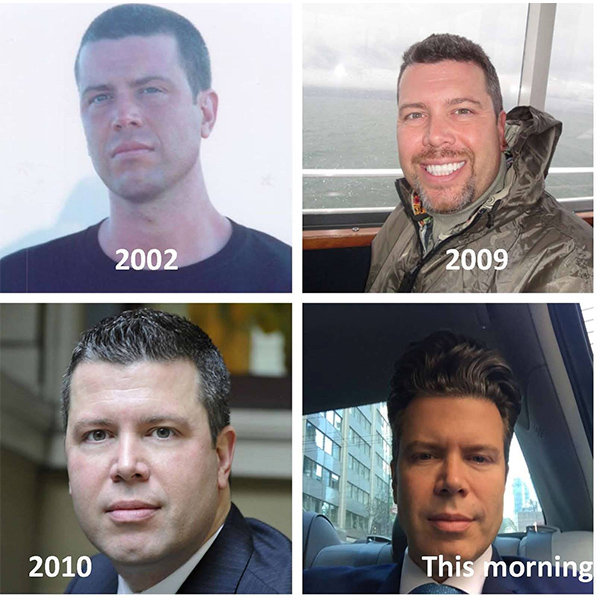 As a result of the work that I have done, I have lost 31 pounds, several inches and I feel better physically and emotionally than I have in over a decade. I am 100 percent certain that this wouldn't have happened without Jaidus.
Thank you, SoulCycle, for making a difference in thousands of people's lives. And thank you, Jaidus, who's made a huge difference in mine.
Do you have a Soul Transformation to share? Email blog@soul-cycle.com! Want to ride? Grab a series HERE and book a bike.
MORE FROM SOUL