SOUL Transformation: Cara Alwill Leyba
June 8, 2016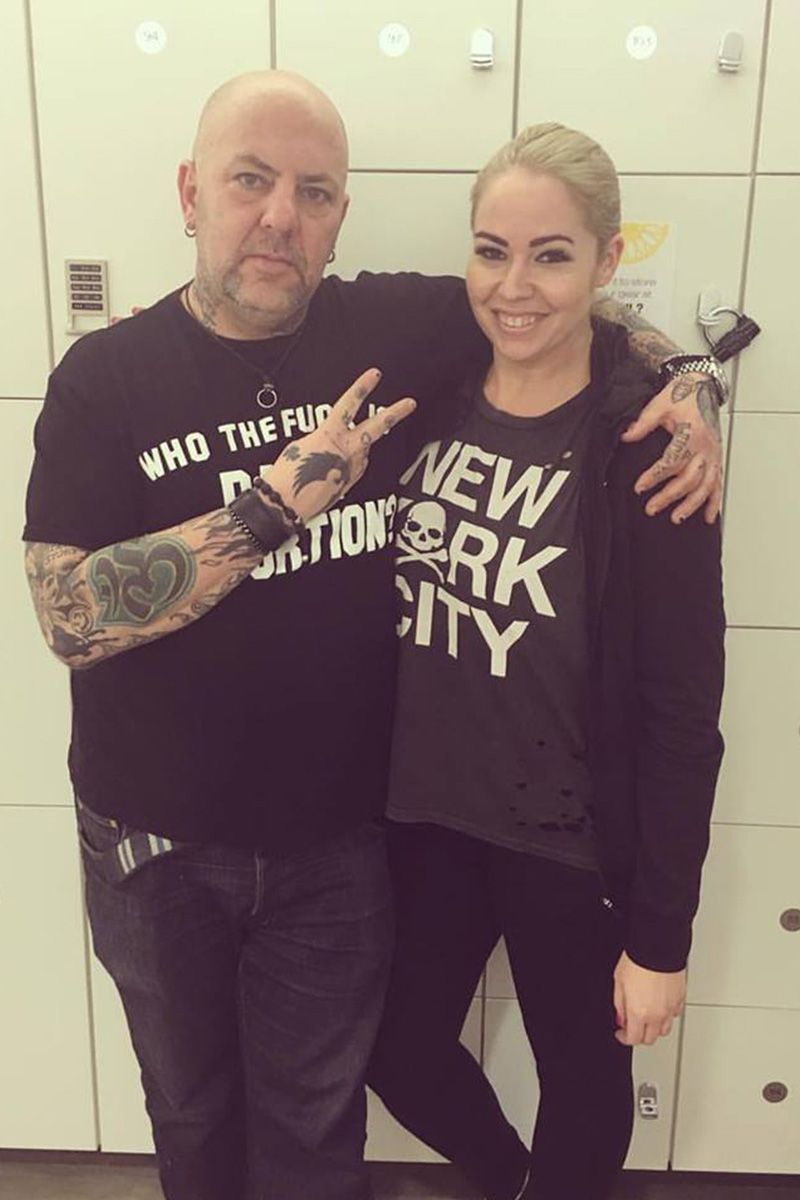 As someone who has endured a very deep struggle with body image, it has always been challenging for me to stick with a workout regimen. I am not a natural athlete, and I have been all over the place on the scale. I'd try new gyms, classes and workout programs, but often gave up quickly. I always felt like something was lacking in those experiences; I longed for a core motivation that went far beyond getting chiseled abs or shedding a few pounds. I knew that feeling confident in my own skin was going to take more than that - a lot more than that.
SoulCycle had always been in the back of my mind. I was drawn to the fact that there was a strong emphasis on the mental side of the workout. As an inspirational author and master life coach, I know the power of the mind. But like most people, I was intimidated to try a class. I imagined all the worst scenarios in my mind: What if I couldn't keep up? What if I looked too fat? What if I fell off the bike?
I never once imagined the positive: What if this thing had the capacity to change my life?
I decided to sign up for a few classes in December 2014 during the week between Christmas and New Year's to "shop around" to try different instructors. I took a few classes and enjoyed them despite how incredibly challenging they were, but it still wasn't fully clicking for me. I wanted the whole spiritual experience; the goosebumps, the big moment everyone talked about when describing their passion for SoulCycle.
On April 29, 2015, I got it.
I was still on my quest to find my "SOULmate" instructor and after reading
Noa Shaw
's
transformation story
, I signed up for his next class on the spot. I felt drawn to him instantly. There's something about someone who has been to hell and back that I connect with. Someone who has truly changed their life, who has seen their own darkness and been able to turn that into a bright light that they share with the world. On top of that, his playlist included Red Hot Chili Peppers, Stone Temple Pilots and Nirvana. I was sold.
I booked a bike in the back for one of Noa's Wednesday afternoon classes in Williamsburg. I still wasn't confident enough to ride anywhere near the front of the room, but something in me shifted the day of my ride, and a few hours before class I called to see if there was anything closer. Bike 23 was open (my number), and it happened to be on the sidebar in the front row. I took it.
I remember being so nervous to be "seen" that day, sitting so close to the front, but as soon as the class started, all of those fears washed away. The music came on and I went somewhere else. The details of that first class are a blur, but I walked out feeling completely different. I was energized, excited and totally hooked. I signed up for Noa's next class that Friday, and soon started riding with him three times per week. Those classes quickly became my time to escape the day, to get lost in the music and to challenge myself. To work things out in my mind while I worked out my body.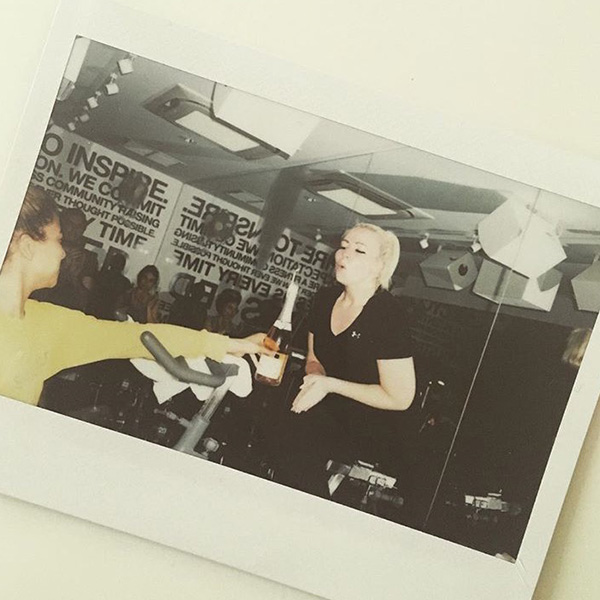 I rode all spring and summer, and I was seeing a major change in myself mentally. I felt more clear-headed. I felt happier. And I felt more confident than I ever had in my life. I saw changes in my body too, but it wasn't until I decided to take part in Turn it Up 20 (riding 20 times in 30 days) that I felt like I started to truly transform in every sense.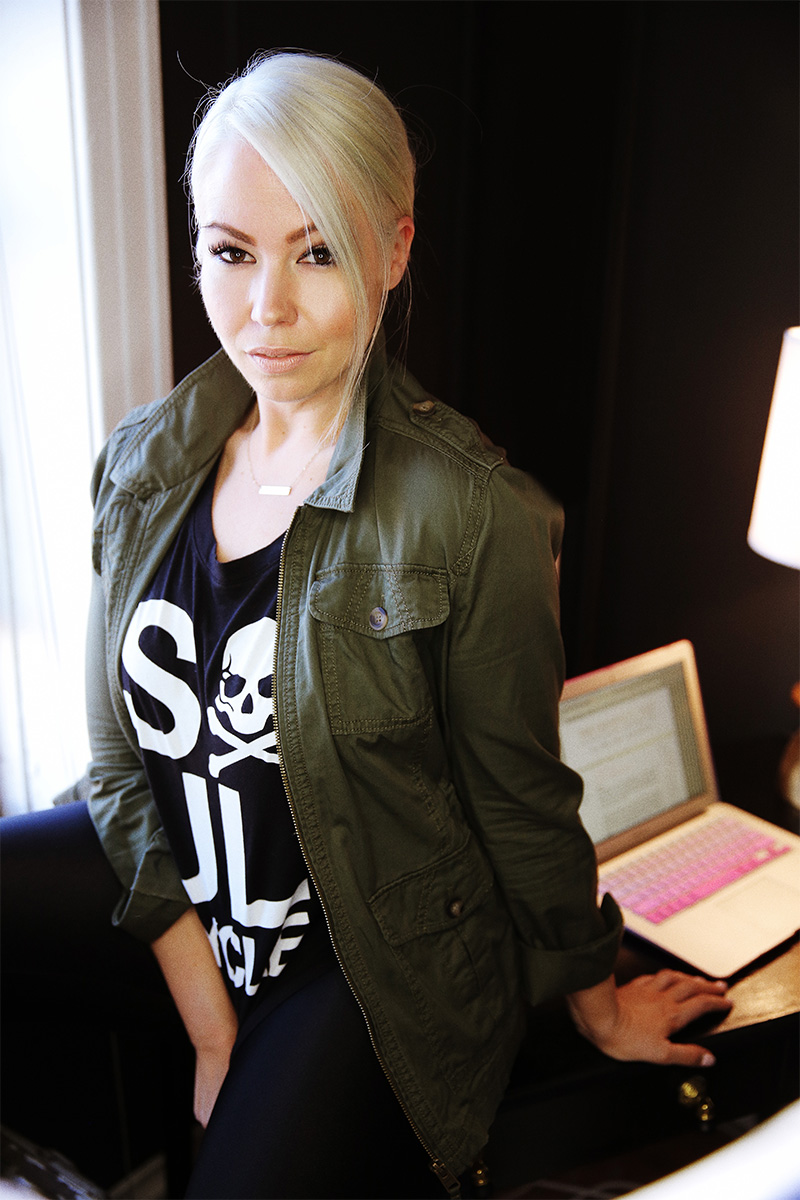 It was October, and I had just released my new book, Girl Code. I was at the height of my book tour and I'd just returned from Tokyo. It was such an exciting time in my life, but I was exhausted. Weeks and weeks of travel had left me feeling tired and bloated. I missed my regular riding schedule. I had become so attached to my time at SOUL, and without it, I started to feel lost. TIU20 was just what I needed to kick things into high gear and keep myself accountable.
That experience was a game-changer for me. I became passionately dedicated to my riding schedule. I refused to cancel a ride because I was too tired or just "not feeling it." I made a commitment to myself and rode like it was my job. So many things began to click for me during that round of TIU20. My time on the bike led me to think about habits and thought patterns in my life that were no longer serving me. I knew there were things that were stopping me from reaching my full potential, and I was finally ready to let them go. I thought about who I wanted to be, and in that dark, sweaty, candlelit room, I started to become her.
My life has improved on so many levels since becoming a rider, and I credit these wonderful changes to SouCycle, and most importantly, to Noa. I did another round of Turn it Up 20 just last month. I celebrated my book launch and my birthday on the podium - talk about facing fears! I've connected with other riders, and grown closer to Noa who, whether he knows it or not, is a driving force in so many areas of my life. He has inspired me to resurrect parts of myself that I thought were gone for good. I've been able to let go of "thoughts that scare me" (his mantra) and use my time in class to detach from my anxieties. I've been more successful in my business than ever. I've become more creative, more fearless and more kind to myself. I have learned that feeling strong beats feeling thin any day.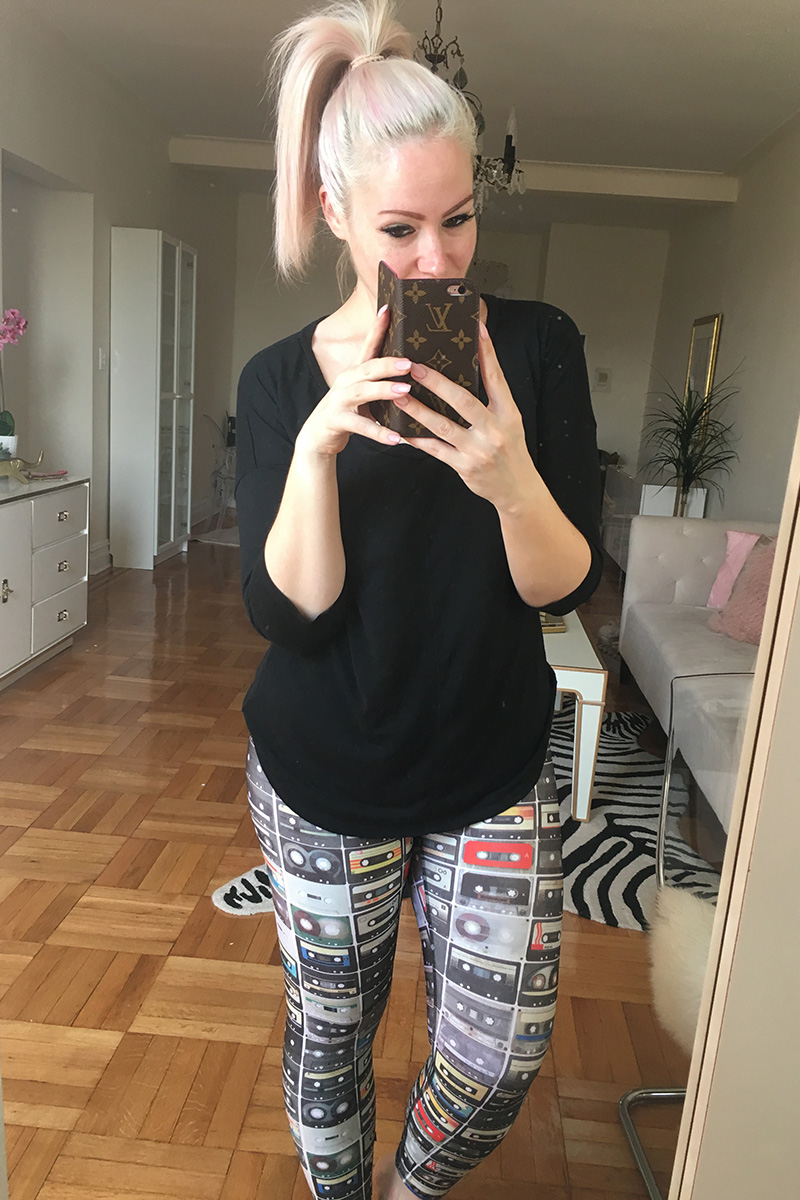 But most of all, I realized the girl who I was trying to become was inside of me all along. Some say they find themselves in SoulCycle. But I have not found myself — I have remembered myself. And that has been the biggest gift of all.
You can learn more about Cara
HERE
. Do you have a Soul Transformation to share? Email blog@soul-cycle.com! Want to ride? Click HERE to grab a series then book a bike!
MORE FROM SOUL