11 Things That Make Adult Napping Perfectly Acceptable
March 1, 2017
fter you ride, ride, ride, you'll need to nap, nap, nap, nap. Logging enough sleep is essential for frequent riders, "The biggest part of recovery is rest. I didn't realize how much stronger, more resilient and alert I felt after I included naps throughout the week," explains Bellevue instructor Evan Arbour.
From soothing eye masks to the perfect soundtrack, we've rounded up the best tools for powering down fast.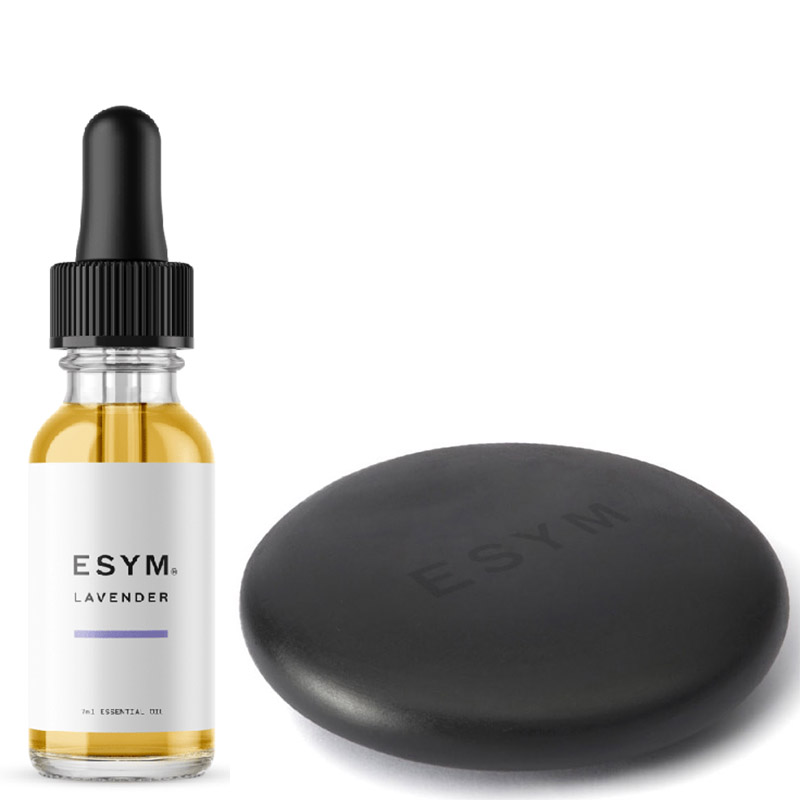 1. ESYM Scent Pods
"A rider turned me on to this refillable aromatherapy pod that fits discreetly in your hand—you can take a quick whiff for an escape to calm whenever or wherever you are. I like the lavender oil for when I meditate, and when I'm laying myself down for a nap, I add a few drops on my pillow!" (esym.com, starting at $25) – Joey Coppedge, NYC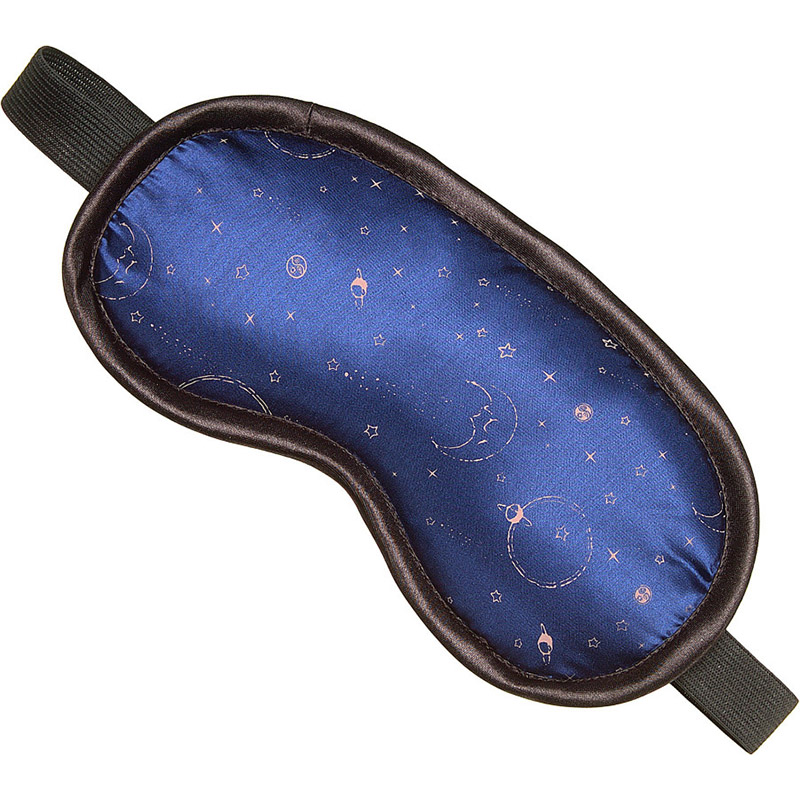 2. Rx3 Soft And Smooth Shut Eye Sleep Mask

"The lavender relaxes me while doing double duty on keeping it dark!" (ultra.com, $9) – Chanelle LaGace, Texas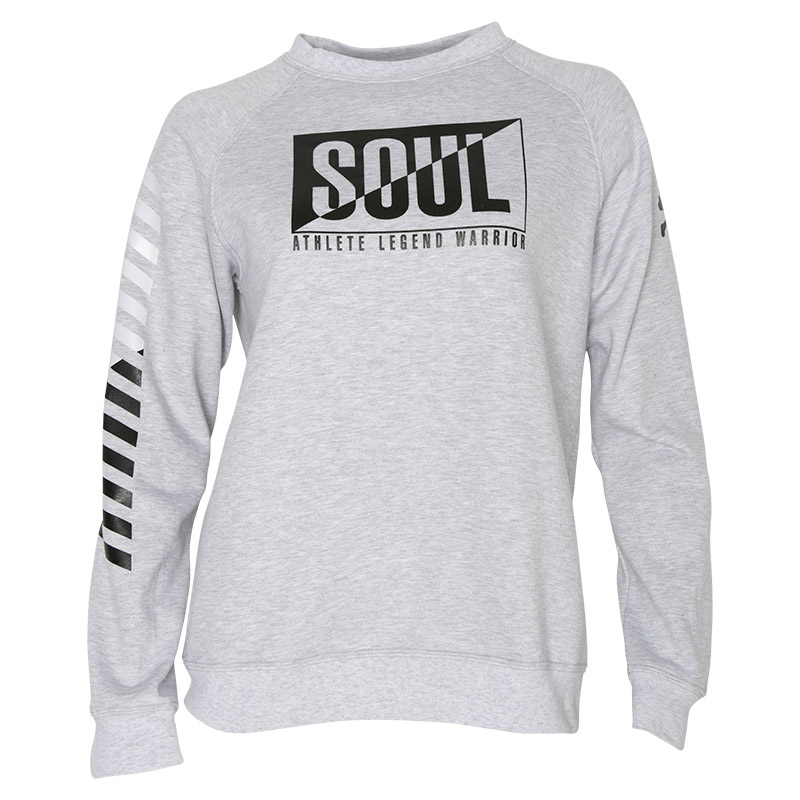 3. Athlete Legend Warrior Crew
Nothing sets the mood for nap time more than a snuggly sweatshirt. (soul-cycle.com, $98)
4. CaudalÍe Face Masks

"I use a CaudalÍe face mask during my afternoon naps. I teach a lot of classes and personal training sessions throughout the day so napping is essential. But so is keeping my skin glowing. I alternate using different masks on different days." (caudalie.com, starting at $35) – Isaac Calpito, NYC
5. Sayulita Beach Blanket
"I usually sleep on top of my bed with just a light throw blanket. Getting under the covers makes it harder to get up. I love using my favorite light hammock throw blanket from Sayulita Mexico." (dosombre.com, $99) – Nina Rutsch, NYC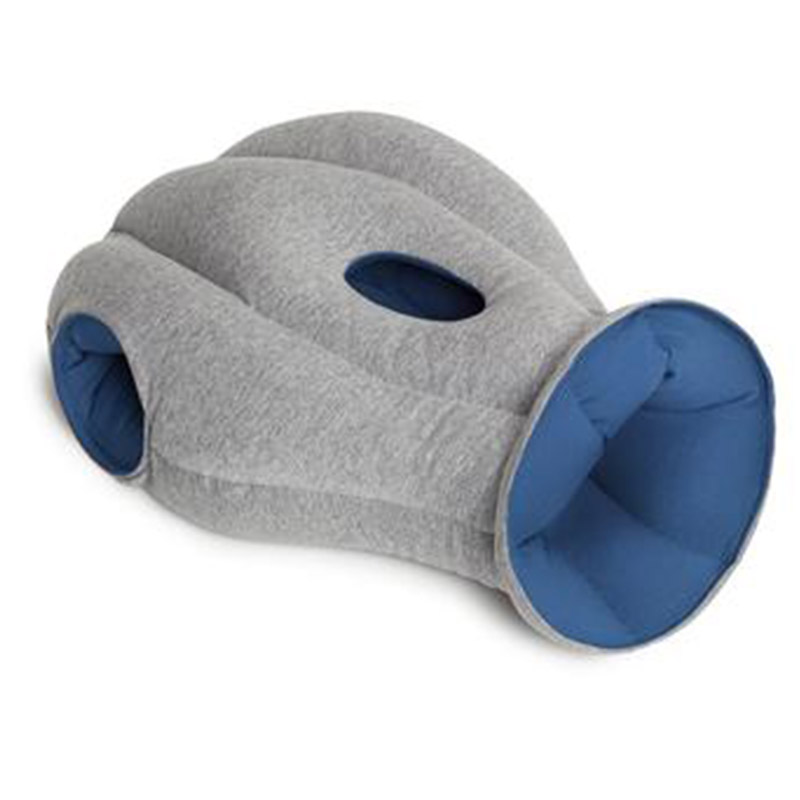 6. Ostrich Pillow

Designed to support your head and neck and reduce distracting noises, this helmet-like pillow aims to be your personal and portable nap pod. (ostrichpillow.com, $99)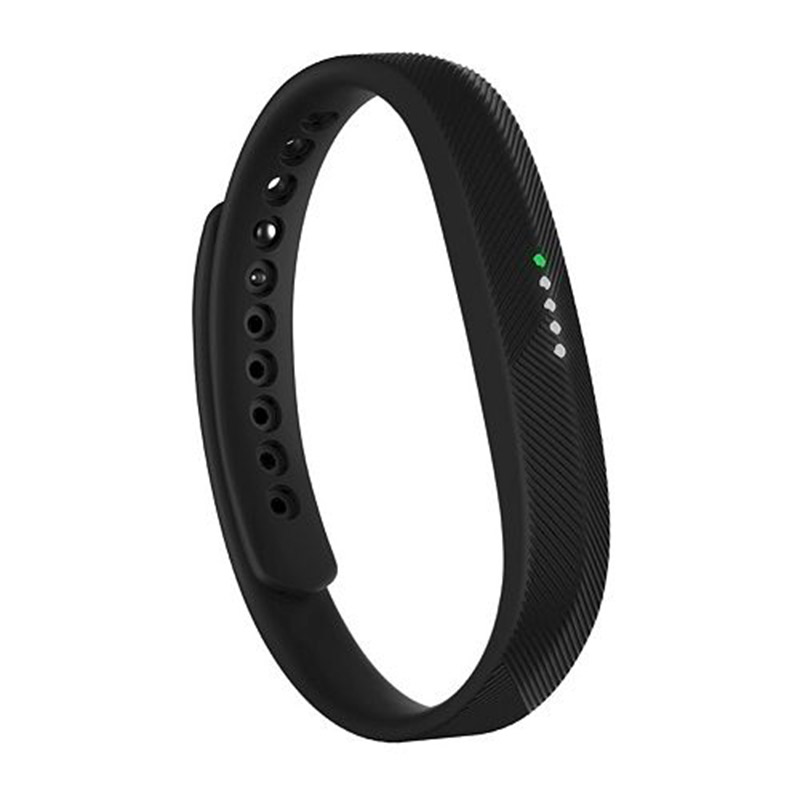 7. Fitbit Flex 2
Using a sleep tracker will help keep tabs on not only the quantity of sleep you're logging, but the quality of your shut-eye, too. Analyze and adjust —and reap the performance payoff of being well-rested in class. (kohls.com, $80)
8. The Hours Soundtrack
"I listen to atmospheric soundtracks while I nap. My go-to is The Hours soundtrack composed by Philip Glass. It puts me right into the deepest sleep…and my poodles love it, too." (amazon.com, starting at $9) – Calpito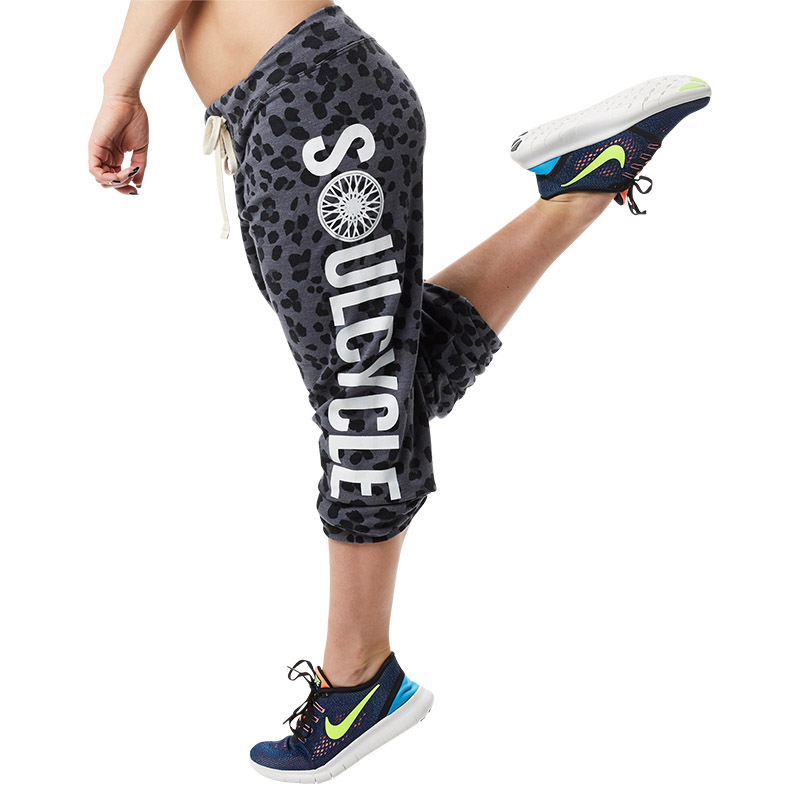 9. SoulCycle Leopard Sweatpant
Sports bra off, sweatpants on. (soul-cycle.com, $92)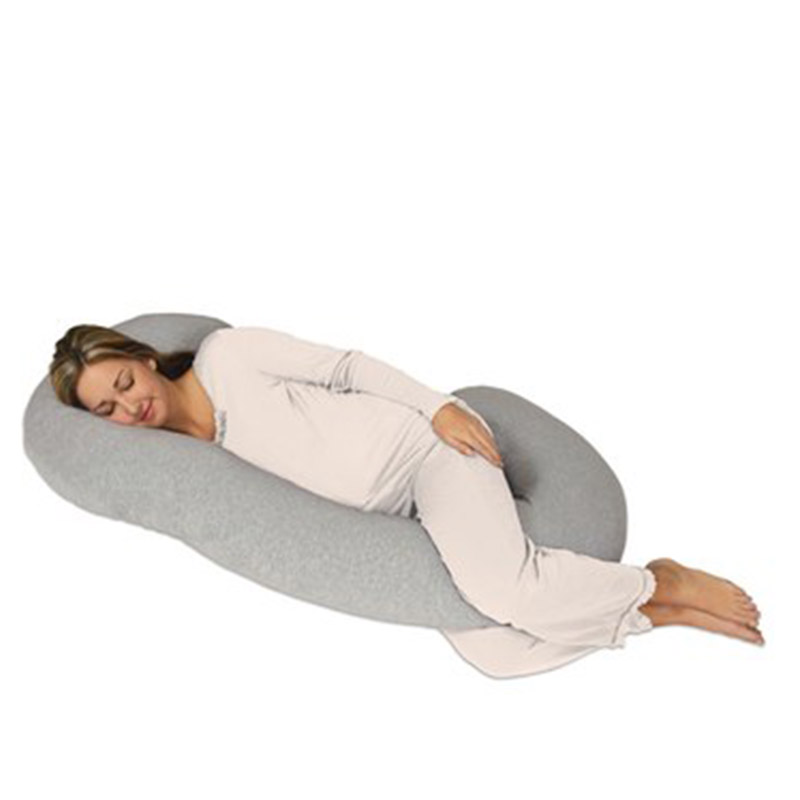 10. Leachco Snoogle Chic Full-Body Pregnancy Support Pillow With Jersey Cover
"I can use pillows to help achieve the same effect, but this is so comfy and easy! It helps support my growing belly and keeps me aligned." (Nordstrom.com, $66) – LaGace
11. Good hYOUman Brunch In Babetown Ayala Robe
This baby French terry fabric feels super soft against the skin — it's loungewear you won't want to take off. (goodhyouman.com, $88)
Questions or comments? Email SOULlife@soul-cycle.com! Want to ride? Click HERE to grab a series and book a bike.