Nina's Top Tips for Actually Making it to a Rooster Class
November 3, 2016
hinking of tapping it back before dawn? Instructor NINA RUTSCH shares the tips and tricks that help her wake up well-rested and clip in bright and early with plenty of energy…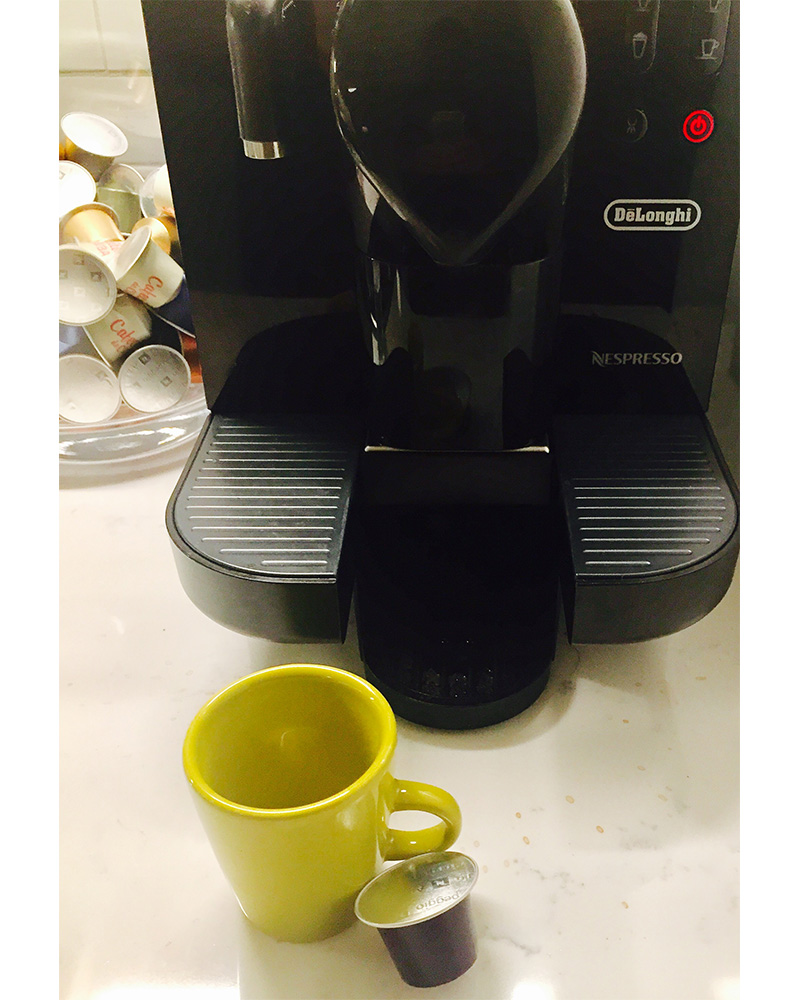 When does your alarm go off?
At 4:00 AM, I hit snooze. I'm really awake by 4:15 AM, stretching in child's pose. This stretch is easy to do while still under the covers and eases the nervous system from the early wake up call. 4:30 AM is time to get upppppppppppppp.
What do you keep on your bedside table and why?
A Kindle, water, cocoa butter hand salve, a notebook and pen for jotting down whatever is running through my head so I can rest, a happy photo and a dimmer/remote control for the bedroom lights.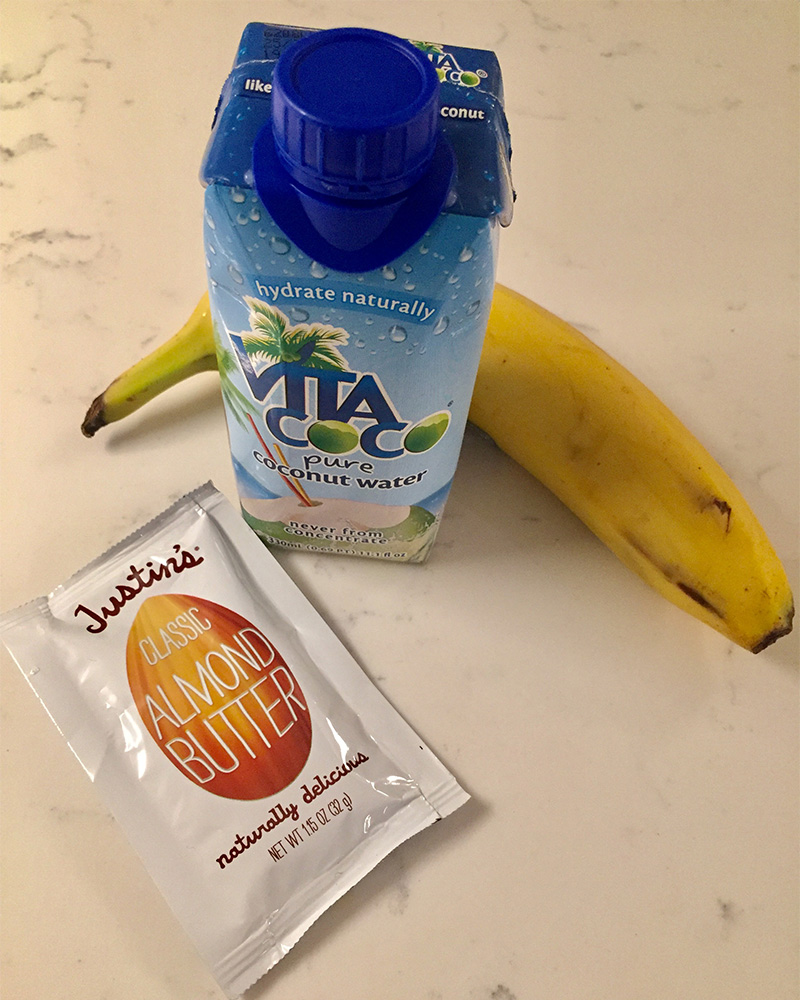 What helps you fuel up for the day?
I love eating half a banana and almond butter or half of a chocolate chip Quest bar. When it's an early morning, I am really not in the mood to eat yet, so these snacks give me enough fuel for class to feel energized and grounded. After class, I am ready for something real though!
Tell us about your routine the night before. What do you recommend doing before you hit the hay to help an early morning run smoother?
Avoid alcohol and drink extra water on early nights. I recommend trying to get in bed as early as possible and lights out by 11:00 PM. If you're having trouble falling asleep, try a breathing meditation: Inhale for four seconds, hold, exhale for four seconds, hold, then repeat.
What's your top tip for someone trying to wake up early and make it to a rooster class?
Lay your workout clothes and outfit for the day out the night before! This removes any time wasted looking through your closet and allows for a calm transition between waking up and getting out the door so early.
Favorite part about rocking out in a rooster class?
The feeling after! Walking into the studio in the dark and exiting as the sun comes up is such a rewarding experience — I feel like I have accomplished a big hurdle so the rest of the day suddenly feels so easy to manage.
Anything else to add?
I would not call myself a morning person, but I love teaching a rooster! I tell my riders to allow that "high-on-sweat feeling" to get them out of bed in the morning... and for those who tend to procrastinate, get your ride out of the way bright and early let the after-effect bring you in the room. Just show up... no matter what!