Instructors Reveal How Much Sleep They Really Need To Stay On Their A-Game
February 17, 2017
great ride starts with a good night's sleep. Check out these instructor-approved strategies for getting enough shut-eye

Rise, ride, refuel, repeat. SoulCycle instructors have perfected this cycle… by adding one essential ingredient: SLEEP. "People count on me on so many different levels. I need sleep to bring the energy and give my riders the attention they need," says Houston instructor CHANELLE LAGACE. And while the amount of sleep you need varies from person to person — check out the Sleep Foundation's recommendations HERE — we can all agree on one thing: When you're well rested, you're able to bring that FIRE to your ride and make healthier decisions throughout the day. So whether you want to be a morning person and crush those rooster classes or you just want to log more quality sleep (or both, if we're being honest), get the scoop on the sleep habits of three instructors: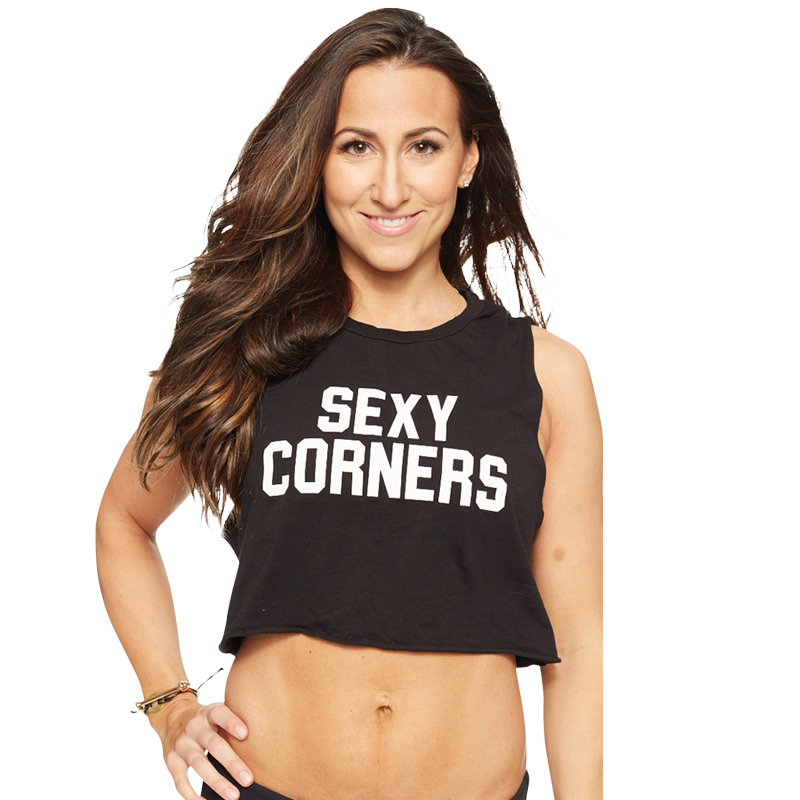 Magic Sleep Number: On a good night, seven to eight hours.
Bedtime: I'm in my third trimester of my second pregnancy and I wake up at 4:00 A.M. for my first class of the day, so bedtime is early… 8:30 PM!
Bedtime Ritual: I kiss my baby girl one last time then head to bed with an overhead fan on, a ton of blankets, and a book or article to read.
Strangest Sleep Habit: I catch myself sleeping sitting up. So weird, I know! I've been doing it for as long as I can remember.
Secret To A Good Night's Sleep: My husband on baby duty and a ton of pillows! I find that if I have caffeine anytime after 12:00 P.M, it disturbs my sleep so I avoid caffeine in the afternoon.
Nap Confession: I need one nap for at least an hour around noon. Everyone is better off if I nap… I seriously am not a happy person when I don't get one.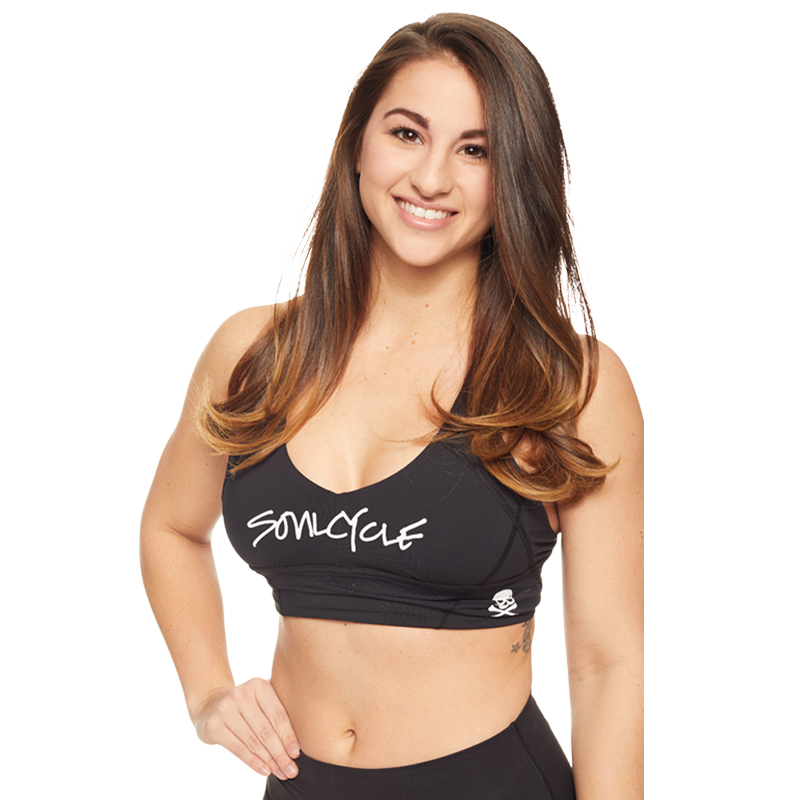 Magic Sleep Number: If I have a rooster class, I'm in bed around 9:30 PM so I can get at least seven hours of sleep. When I don't teach that early, I try to log between eight to 10 hours of sleep. I'm pretty good about not hitting snooze in the morning…you have to want it.
Bedtime: Between 9:00 and 9:30 PM on rooster eve, or around 10:00 and 11:00 PM any other night.
Bedtime Ritual
: I use my makeup eraser and an exfoliant from
Laura Mercier
. Then I get my clothes ready for class, grab my puppy, and head to bed! No TV in the bedroom before bed.
Strangest Sleep Habit: I fall asleep wearing my fuzzy socks and always wake up without them on!
Secret to a Good Night's Sleep: Getting in the right mindset! I like to journal and use lavender or eucalyptus oil in my aromatherapy diffuser.
Nap Confession: I wouldn't say I'm grumpy, but I'm definitely more exhausted at night if I don't nap. If I don't get enough sleep I can usually push through, I just get bags under my eyes.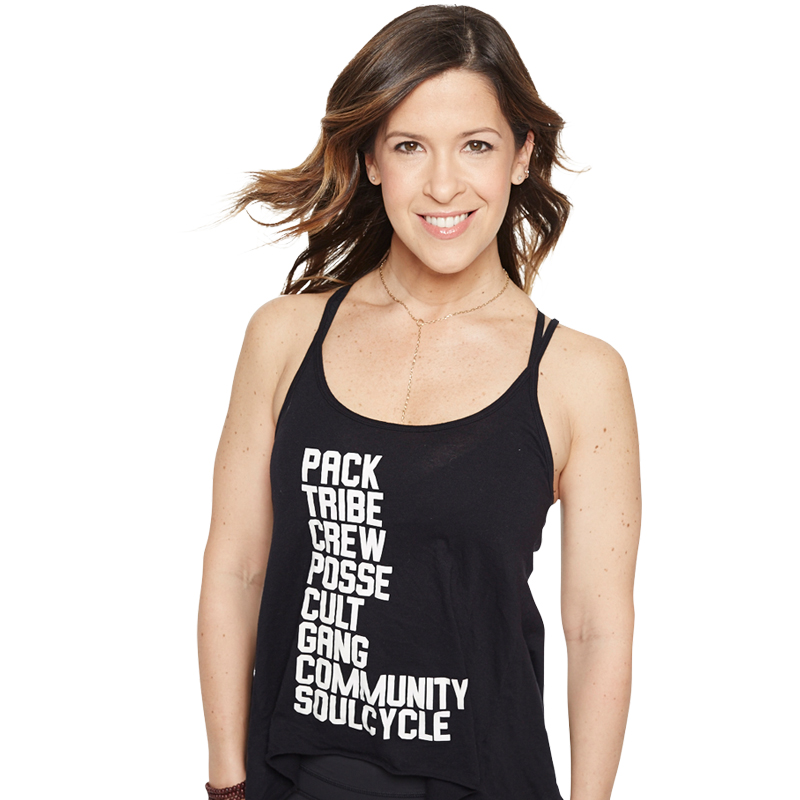 NINA RUTSCH
Magic Sleep Number
: My amazing husband gave me an
Apple Watch
so now I can track my sleep and my average is 8 hours and 15 minutes a night.
Bedtime: Lights out around 11:00 PM, but I start winding down at 9:00 PM.
Bedtime Ritual
: Set and double check that I scheduled my alarm correctly then I put my phone away! I usually catch up on some
Netflix
or TV. Lately it has been CNN followed directly by something to take my mind off that, like
Curb Your Enthusiasm
. It helps me go to bed with a smile.
Strangest Sleep Habit: One big sigh!
Secret to a Good Night's Sleep: I keep a pen and notebook on my bedside table just in case I need to remember something or start a list for the next day. Whether I get to everything on that list the next day is another story.
Nap Confession:
I only nap on Wednesdays and Fridays for about 30 minutes. (I teach the rooster classes at
NOMAD
on these days and wake up at 4:00 AM.) This was hard for me to adapt to, but I've created a habit now. Even if I don't fall asleep, I at least get horizontal with my feet up and eyes closed.
Questions or comments? Email SOULlife@soul-cycle.com! Want to ride? Click HERE to grab a series and book a bike.