How to Beat Warm-Weather Breakouts
August 29, 2016
or the past three months, sweat, SPF, and sun have reigned... but the three don't always lead to clear skin. While we're finally heading into fall, plenty of warm days lie ahead to keep the pattern going. We spoke with fellowship-trained Mohs surgeon and board-certified dermatologist Dr. Jennifer Chwalek about about how the weather affects our skin and how we can combat it to keep our pores clear.
It's still so hot and humid outside — how does that affect our skin?
High humidity in the air can help keep our skin moist and supple, but at a certain point, it causes our pores to open to release sweat. The combination of sweat and oil being released on the skin contributes to bacterial overgrowth and plugged pores, which can cause acne.
How often should we be washing our face?
It's important not to over-wash your skin because this may lead to irritation or dryness, I usually recommend washing two times a day. Cleaning your face at the end of the day is important to get the oil and dirt off that has accumulated during the day.
Should we be cleansing even more if we're tapping it back?
So what products do we need to stock up on to unclog our pores?
Less is more! However, I find most people are applying more topical products than they need to.
Interesting! What is the risk of using too many products?
As you use more products, you actually risk developing more breakouts, irritation and allergic reactions. Also, applying multiple products at a time may be counterproductive. It can affect the absorption of key ingredients and some ingredients may reduce the efficacy of other ingredients (for example, tretinoin and benzoyl peroxide or vitamin c and niacinamide).
Is there a specific regimen that works best for beating breakouts?
I think this needs to be individualized, depending on a person's skin (oily, dry, combination at baseline). Overall, for oily or combination skin with mild breakouts, using an over the counter benzoyl peroxide or salicyclic acid cleanser can be effective. I also think sulfur is great as a cleanser or for spot treating breakouts.
Patients with darker skin can use glycolyic pads/cleansers or get occasional peels to help with post-inflammatory hyperpigmentation — or dark spots that develop after breakouts.
Finally, using prescription medications in conjunction with these treatments gets the best results in some patients. I often combine these with topical antibiotics or retinols/retinoids.
Unfortunately, our face isn't the only place affected. How do we prevent breakouts on our chest, back and elsewhere?
The most important thing is to shower after exercising to get sweat and dirt off your skin, which contributes to breakouts. wear breathable clothing and fabrics that wick so moisture is absorbed and kept away from the skin. You can also use an antibacterial cleanser or acne wash on your body after sweating.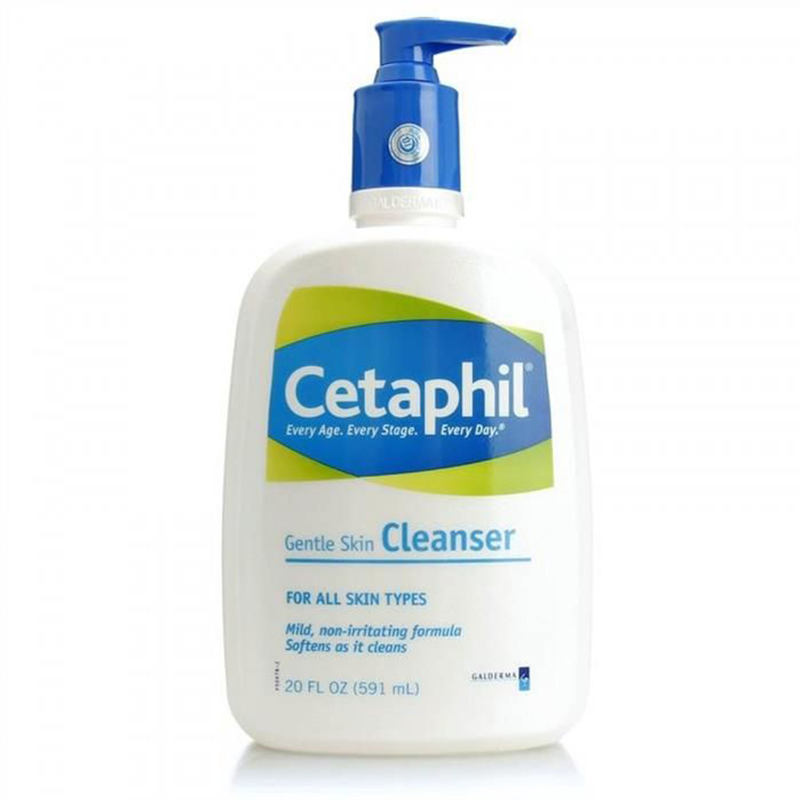 Is there anything we can do if we can't hit the showers right after class?
I think using a cleansing wipe
(there are several available over-the-counter, like Cetaphil and Neutrogena brands). If you're extra-prone to breakouts during the summer or warmer months, getting chest/back facials or light chemical peels can also help.
It seems like when we load up on sunscreen, our skin breaks out more. How do we stay protected from the sun while keeping our pores clean?
There are some sunscreens that are formulated for sensitive, acne-prone skin. I really like Elta MD UV clear. Also, be sure to use sunscreens that are lightweight and oil-free; I recommend La Roche Posay Anthelios liquid matte, Neutrogena Pure and Free, SkinMedica Total Defense, Skinceuticals, Amarte, Avene, Kiehls and Shiseido. Another brand I love is Colorsciences — they have a sunforgettable mineral powder sunscreen brush of SPF 50 that can be applied on your face (I also use it along the part of my scalp). It conveniently comes in a few shades to best match your skin tone too!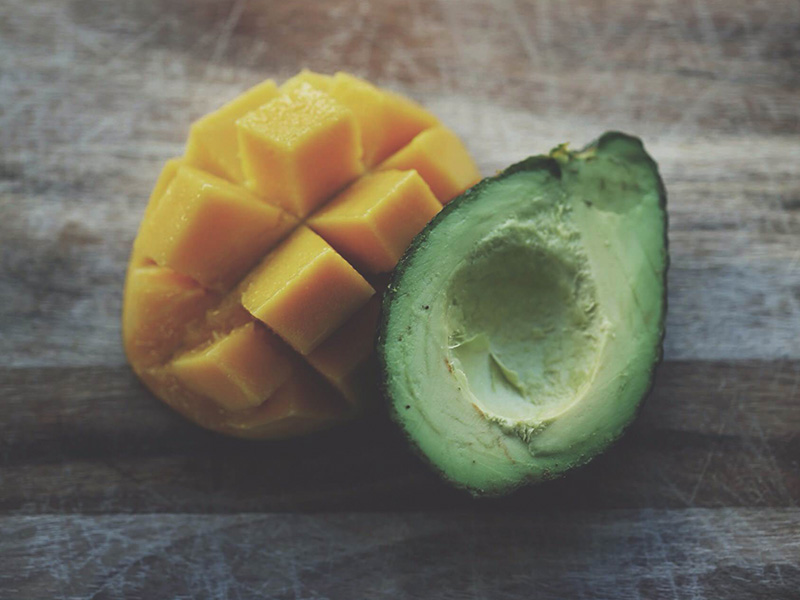 Finally, what foods should we keep around to improve our skin from the inside out?
Diet is very important for clear and beautiful skin. There is increasing evidence that diets high in sugars, unrefined carbohydrates and possibly dairy may increase your tendency for breakouts, especially if you're acne-prone. Sugars also lead to collagen breakdown, which can cause wrinkles and skin laxity over time. Make sure you get a wide-range of vitamins and minerals, such as A, B, C, D, E and omega fatty acids and antioxidants. These are in foods such as leafy greens, vegetables, berries, nuts, avocados and fish. Both tea and coffee have antioxidants in them and
may have some photoprotective effects as well
(but you
still need your sunscreen
!).
Questions or comments? Email SOULlife@soul-cycle.com! Want to ride? Grab a series HERE and book a bike!