Holiday Gift Ideas for... the Beauty Junkie on Your List
December 12, 2016
eed a little giftspo for the beauty junkie on your list? Chicago instructor AYA MURAMATSU — a self-confessed fan of products, potions and skincare lotions — gave us her ideas for some perfect presents this season…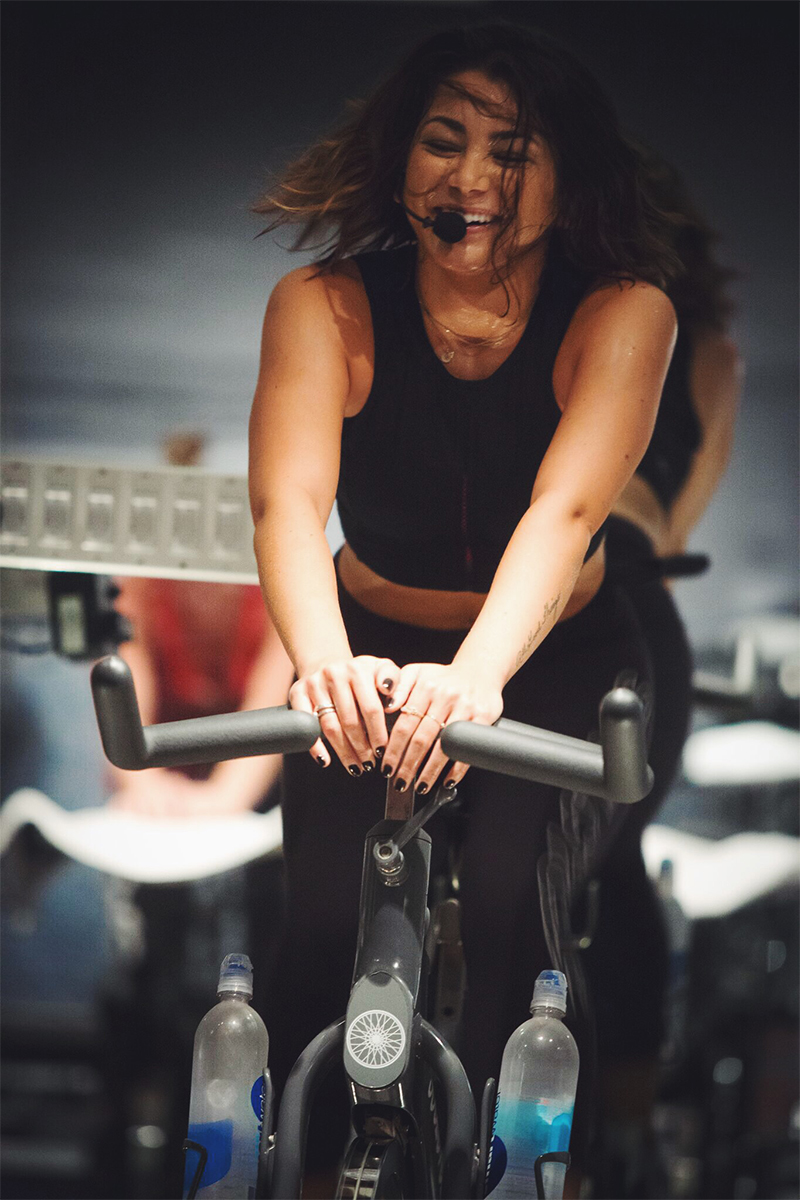 What do you want more than anything for the holidays?
To spend Christmas with my parents! I'm unable to go home this year for the holidays so my family is coming to me! This seems to be our new tradition since last year and I've really loved hosting them for a change! Chicago is magical around Christmas and I love to show them around the city I now call home! I am hoping for a relaxed weekend with fun and food, no family arguments, and my mom and dad riding in class with me!
But if we're talking gifts...
Okay, okay. I would also love a Nespresso machine!
Caffeine. Definitely. And what types of gifts do you love to give?
I love to give thoughtful and personalized gifts that are unique to the person I am giving them to! Etsy always has great options for these types of things that are thoughtful and useful! You also can't go wrong with giving the gift of "treat yourself!" With a manicure/pedicure or spa treatment!
Speaking of beauty… would you get for the beauty junkie on your list?
Giving people beauty gifts can always be tricky, so I like to stay on the safe side. (You never know what someone else's preferences with skincare or makeup!) I would probably get them a gift box of samples from Sephora. Or holiday palate from one of their favorite makeup lines. They have a lot of options this time of year!
What are some of your favorites?
For skin care, Aesop all the way! This has been a favorite for several years and I swear by their products. The Oil-Free Hydrating Serum is my current fave!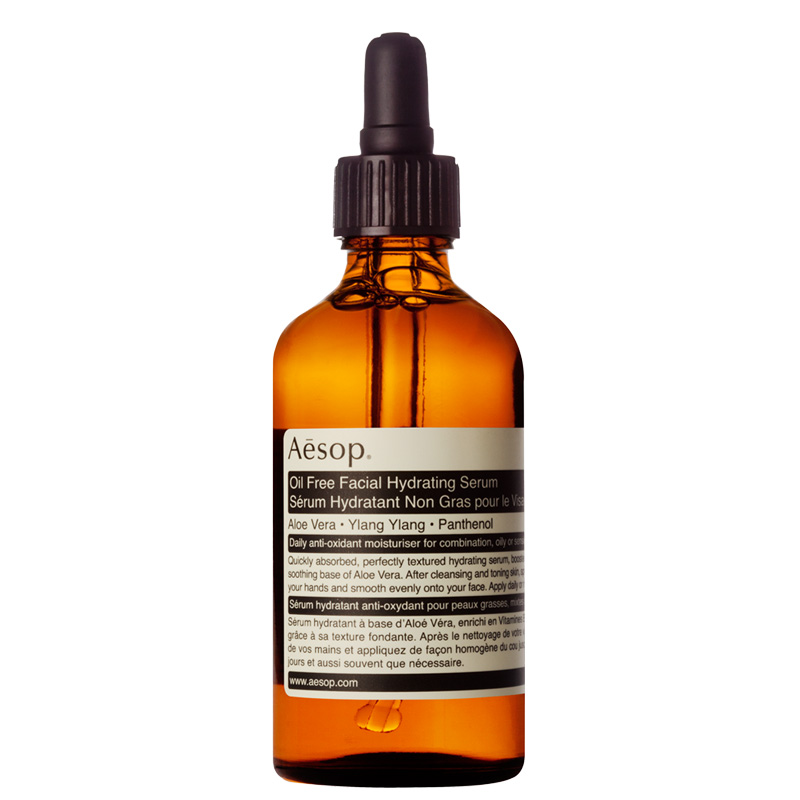 What about makeup?
Armani Maestro been a favorite for years, too. Super lightweight with light to medium coverage). I also fell in love with Hourglass 1.5mm Gel Liner this year. It's waterproof (great for sweaty endeavors) and my favorite is the brown called "Canyon."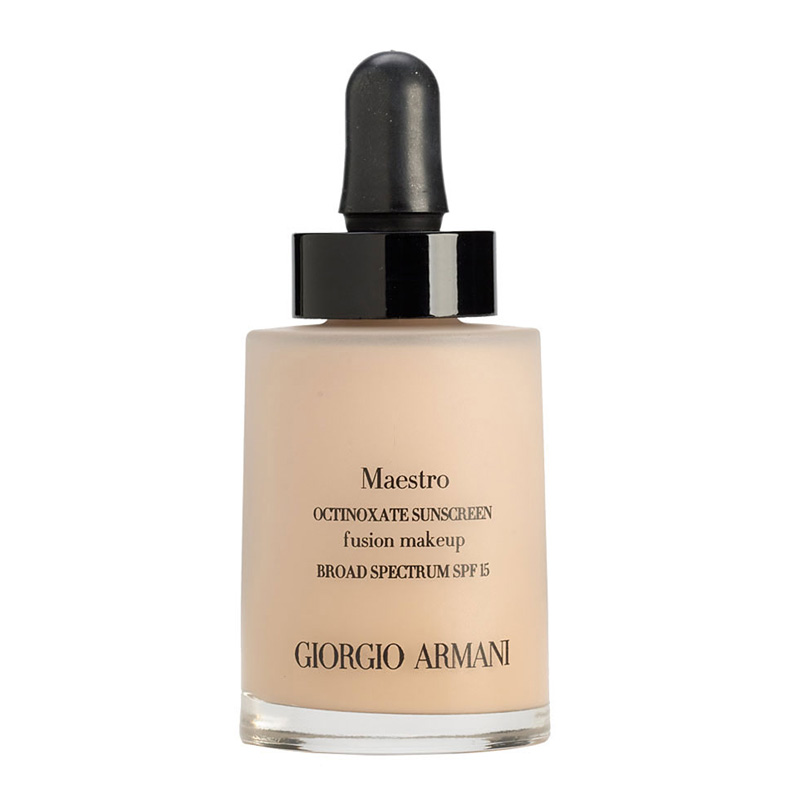 Fragrance?
I love Le Labo.
And how about candles?
Not to plug the family business… but my parents have a few candle lines from their company,
Eastern Accent
, that I'm in love with (and not just because I have to)! They smell wonderful and are not over-powering.
Let's talk beauty tools. Any musts for a beauty junkie?
Beauty Blender! It's a makeup sponge that is amazing at applying all kinds of makeup in an even, natural-looking way and it lasts forever.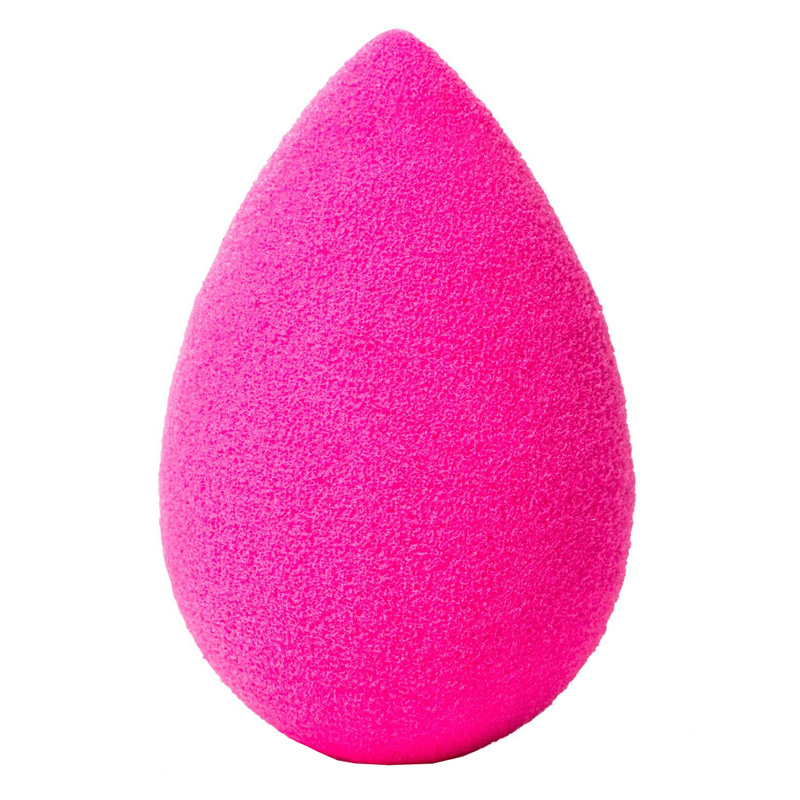 And how about beauty bags?
Sephora has translucent travel bags that are great and inexpensive. Perfect for travel since they are TSA-approved and a great size to fit makeup. I usually bring a few when I travel and keep everything organized/separated!
Which product you are obsessed with right now?
Caudalie Beauty Elixer and Skyn Iceland Hydro Cool Firming Eye Gels.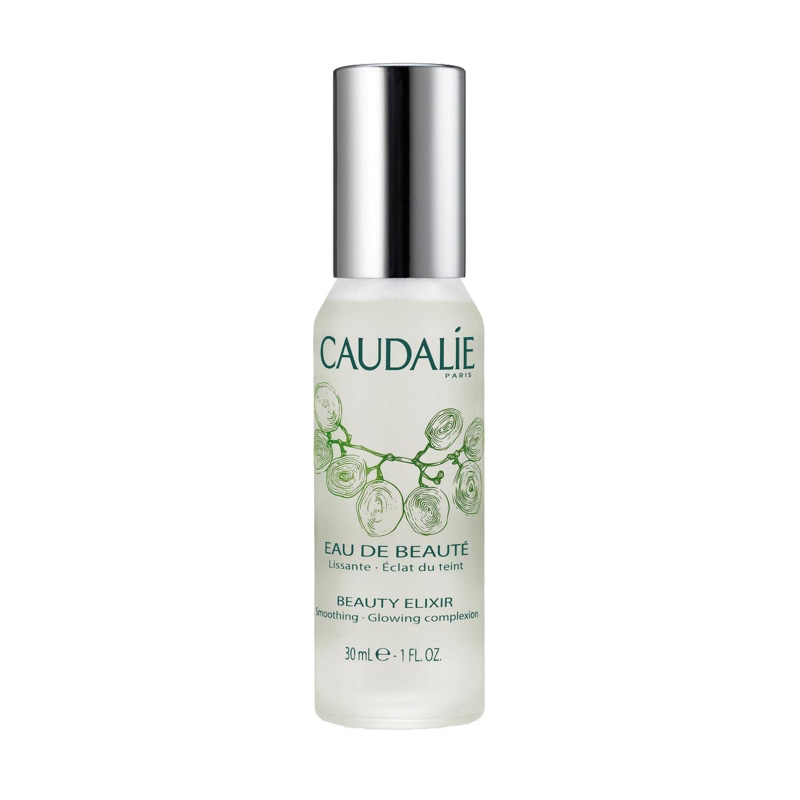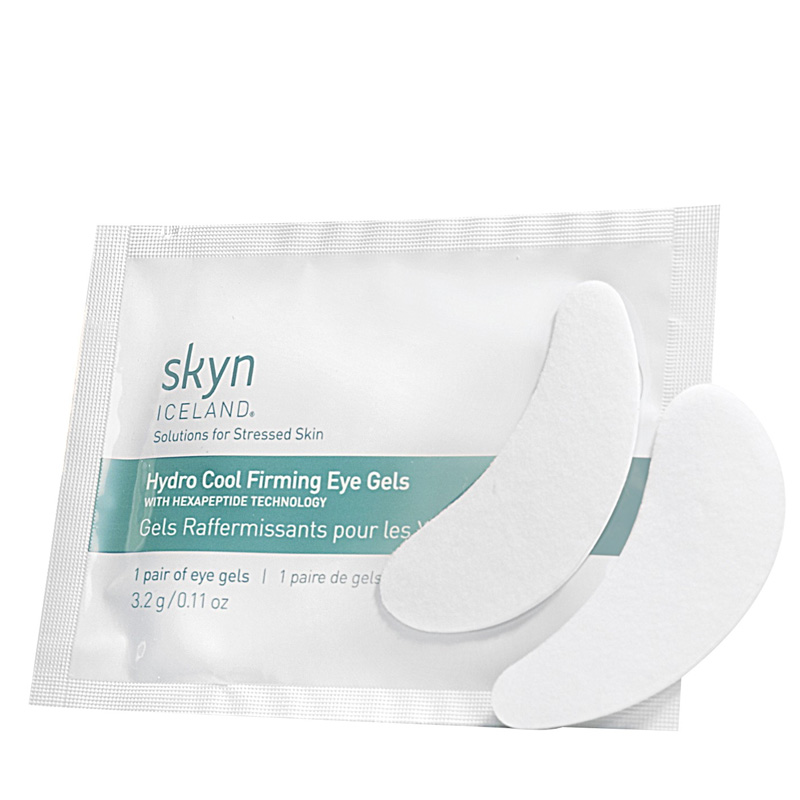 What about for stocking stuffers?
Sephora has a great selection of travel or trial-size products! While skincare can be tricky to buy for other people (you never know what their skin type needs) lip glosses or nail polish are great options.

Done. Going shopping now...
Good luck! And happy holidays!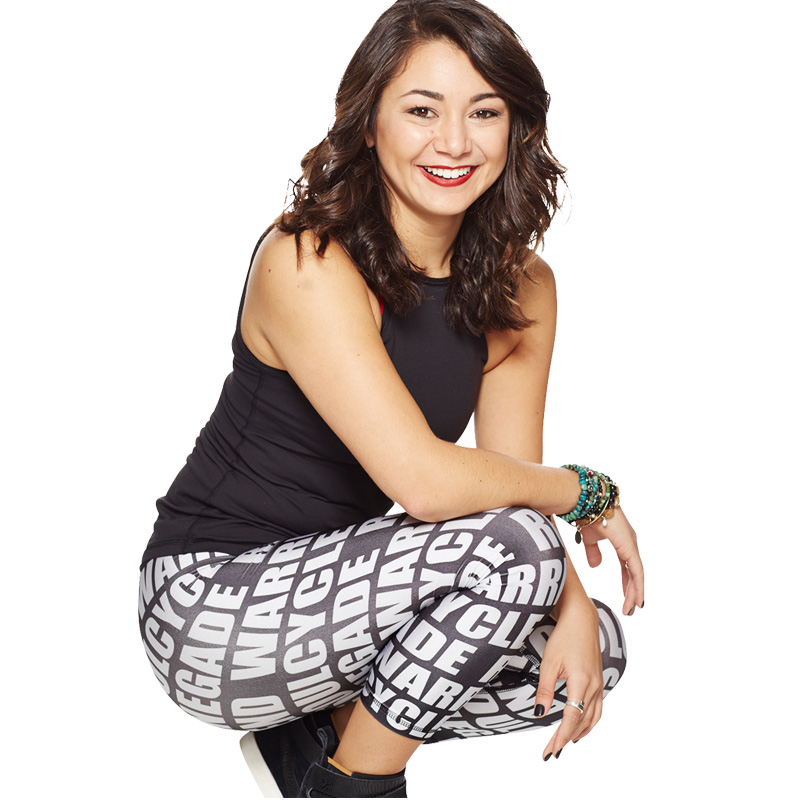 Catch classes with AYA at Old Town and The Loop! Want to ride? Grab a series HERE and book a bike!