6 Incredible Candles That Might Just Change Your Life
February 24, 2017
horter Month, Bigger Goals…and better candles. Discovering a new candle is almost as magical as hitting all of your sexy corners. Candles have the power to transform your mood and environment so what are you waiting for? Let's light it up!
Scroll on to see a few of our favorite picks!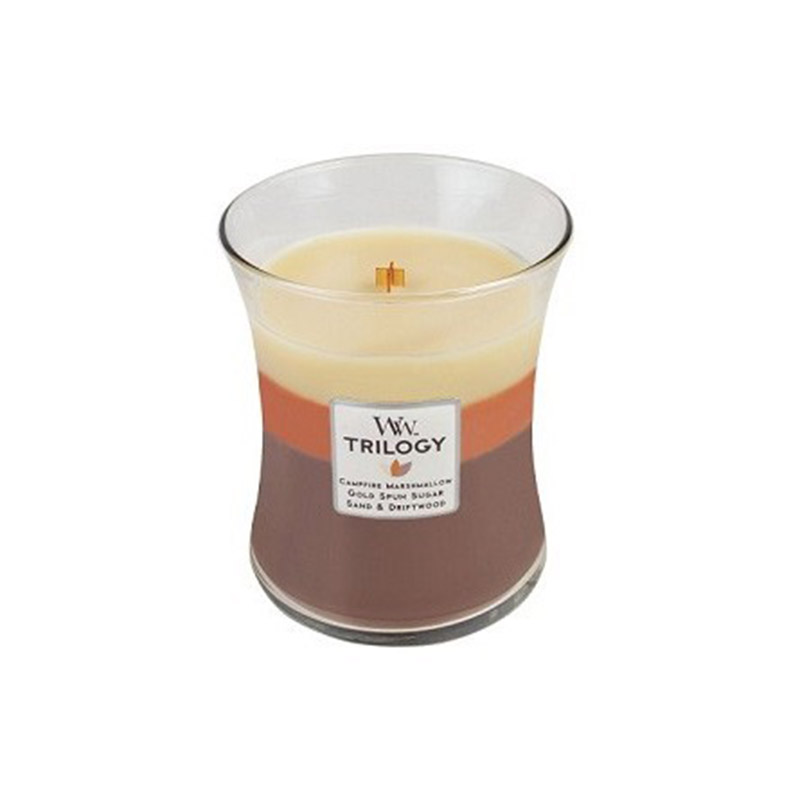 Instructors Meliza Fernandez and Brittany Duskin love the Woodwick candles for the soothing crackling sound they make while they burn. And this sunset bonfire scent is making us wish it was summer already! (woodwick-candles.com; $19)
Get 'ya mind right with this motivational candle. (the125collection.com; $35)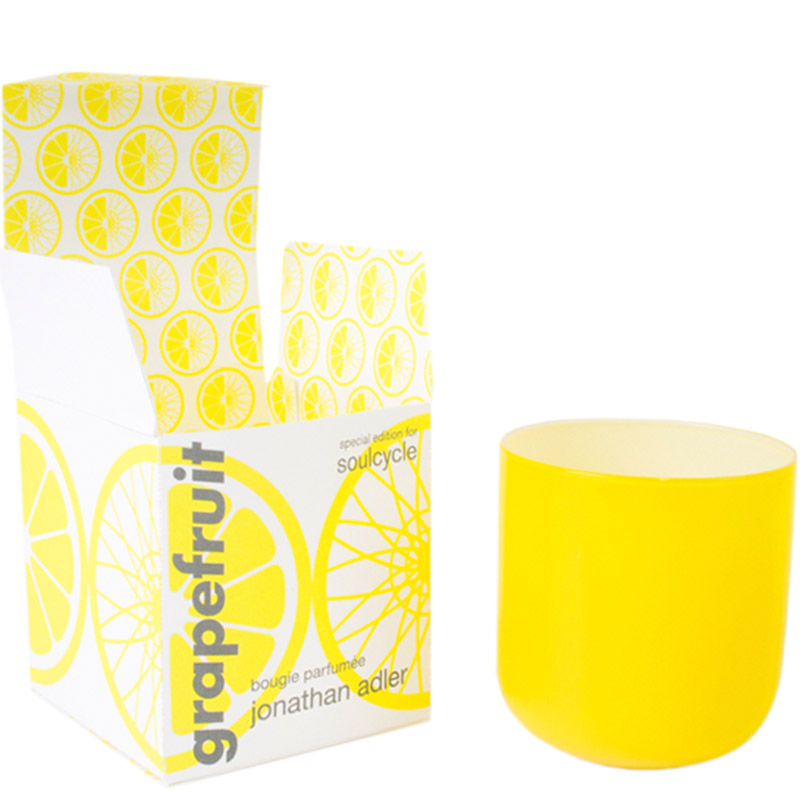 If you only get one new candle this year, make it this one. We'd say we're biased but it's just THAT good. (soul-cycle.com; $42)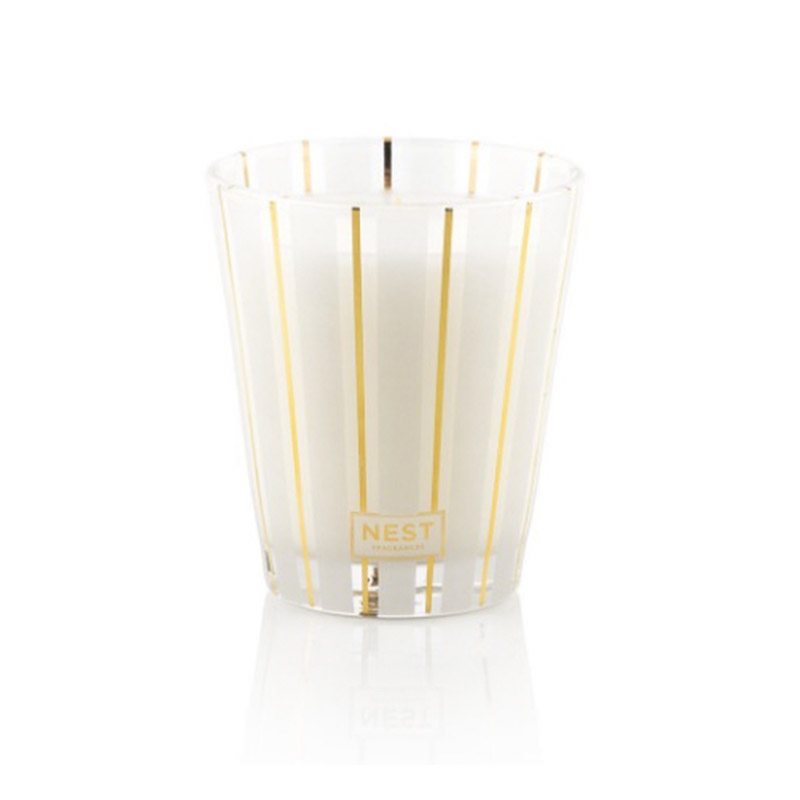 One of our editors describes this candle's scent as "champagne, pomegranates, cinnamon, and pure happiness." And while it says it's a holiday collection, who doesn't want to smell happiness year round? (nestfragrances.com; $40)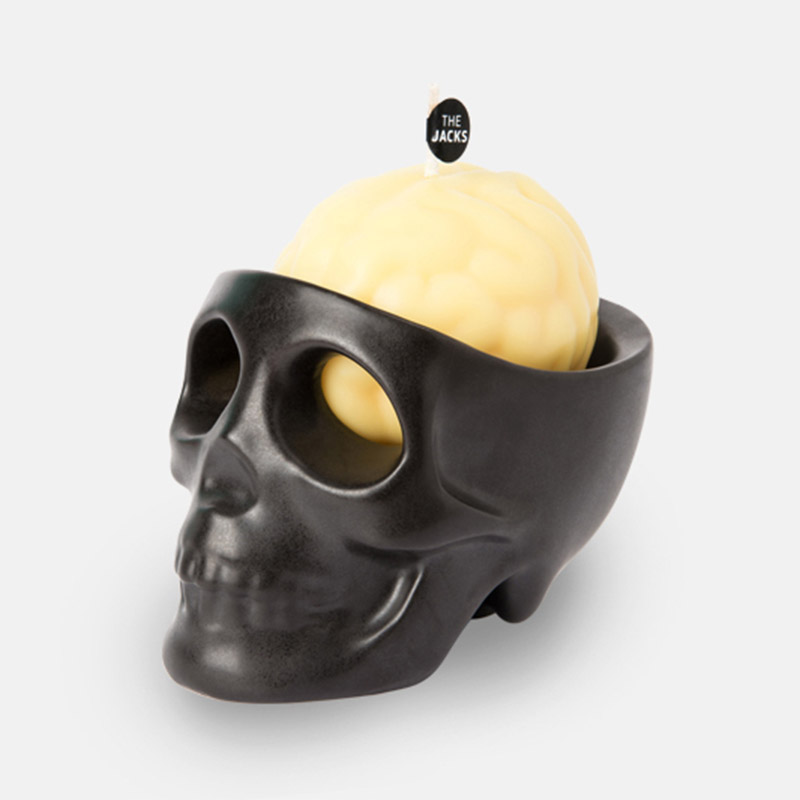 If you're looking for something a little different try this skull holder. The wax from the brain candle drips through the eye holes as it melts. (thejackshop.com; $49)
Icelandic artist Brynjar Sigurðarson designed this sculpture candles to look like glaciers as commentary on global warming—the candles will melt, just like the ice sheets. (gnr8.biz; $59)
Questions or comments? Email SOULlife@soul-cycle.com! Want to ride? Click HERE to grab a series and book a bike.