Bailey Krouse's Beauty Essentials
March 2, 2017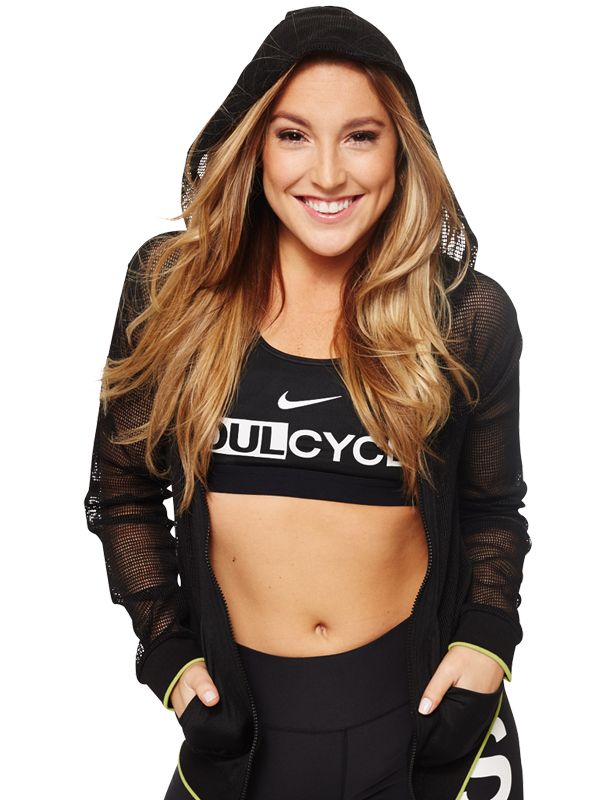 THE BIGGEST BEAUTY CHANGE SINCE I'VE STARTED TEACHING AT SOUL…
When I did instructor training in the winter months of NYC, riding multiple times a day meant multiple showers, causing my skin to become quite dry. That being said, MOISTURIZING is the "major key" in my beauty regimen since training and teaching have taken over my daily life. My favorite all-over moisturizer is the classic: CETAPHIL MOISTURIZING CREAM.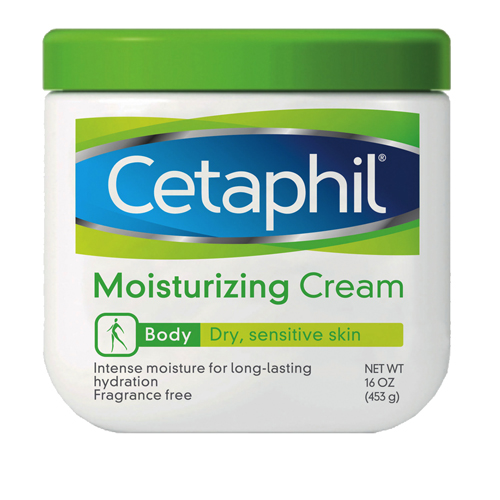 IN THE SHOWER I KEEP…
Beautycounter's Lustro Sugar Scrub has a permanent spot in my shower for my showers/baths meant for relaxation and resets. I use it once or twice a week when I'm not in a hurry to get somewhere or when I have a night off. It's made (like all Beautycounter products) with all natural ingredients that make my skin so soft and smooth. I'M OBSESSED!!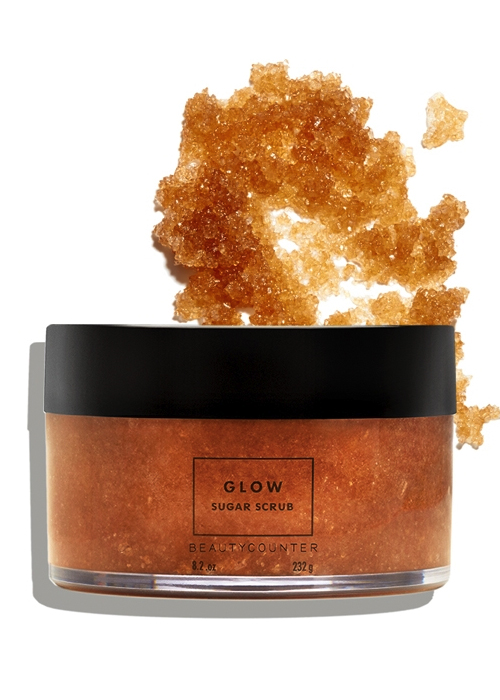 MY CLEAR SKIN STRATEGY IS…
Aside from being sure to wash my face at the studio after each class, I rely on the trusty duo of my Clarisonic "mia" and REN Clarimatte T-Zone Control Cleansing Gel each night to keep my skin clear and consistent. I also make sure to MOISTURIZE quickly after washing my face to hydrate my skin! I like Olay Complete with SPF.
THE COMPLEXION PERFECTERS I SWEAR BY…
Whenever my regular regimen isn't quite enough to keep away breakouts or clogged pores, my go-to products are masks! I swear by ORIGINS Clear Improvement Active Charcoal Mask to clear up any imperfections and even my skin tone. I put it on my entire face or just on my t-zone when I feel like my skin isn't 100 percent and I see/feel a difference on the spot.
MY SECRET TO POST-SOUL CLEAN-UP…
We put in serious work in that room so really, the only sure way to be 100 percent fresh post-class is to shower... but there's definitely some shortcuts to speed up the process. I couldn't live without my Moroccan Oil dry shampoo! Its scent is to die for and it gives you amazing volume. And after those killer classes that keep your blood pumping for hours, I love Shiseido's Pureness Oil-Control Blotting Papers to remove any excess oil from sweat.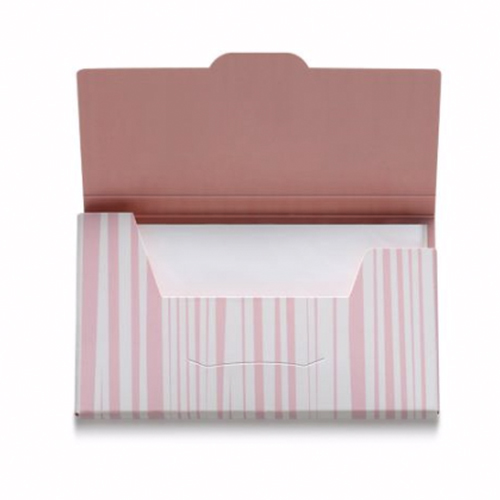 LIFESAVING PRODUCT I AM OBSESSED WITH…
I am the queen of bags under my eyes! I could get 12 hours of sleep and sometimes still look like I've gone days without any. It's bizarre. But lucky for me, I recently discovered Bobbi Brown Hydrating Eye Cream and obsessed is an understatement. I gently dab it under my eyes first thing in the morning and before bed. It works wonders! Now I don't look quite so sleepy in those early morning classes!
MY FAVORITE BEAUTY SPOT IS..
For a night out or just a midweek pick me up my favorite beauty spot has to be Drybar! Nothing puts a smile on my face or a pep in my step like a fabulous blowout!
THE FOOD THAT ALWAYS MAKES ME LOOK BETTER IS…
BEETS! Beets are my food/juice remedy to all of my body fixes. Their detoxifying properties can clear up just about any bodily issue on the inside or out. I like to incorporate roasted beets on salads or add them in smoothies/ juices. And of course the more I hydrate, the better I look/feel.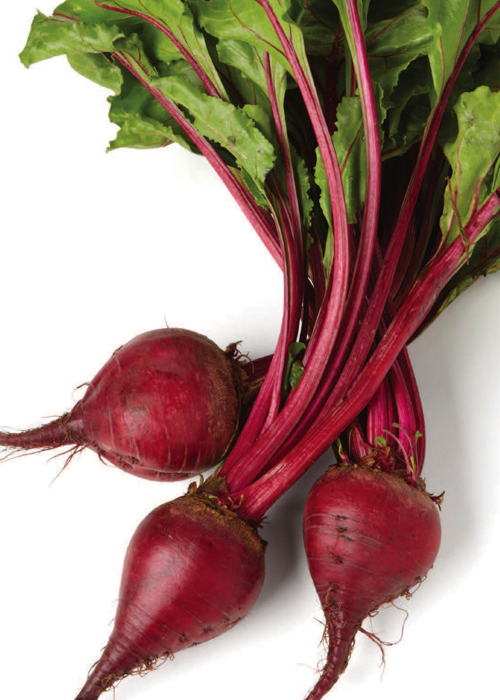 MY STRANGEST BEAUTY HABIT IS…
COCONUT OIL EVERYWHERE! About once a week, I lather myself up with coconut oil before bed. I put it on my face and in my hair. I tie my hair up in a bun to sleep and then rinse it out in the morning. Nothing makes my skin softer or my hair silkier! I also put it on my teeth sometimes and swoosh it around my mouth for a few minutes to brighten up my smile.
I CAN'T TRAVEL WITHOUT...
I never leave for a trip without my Mini Evian mineral water spray in my bag. A quick mist on my face helps lock in moisture before taking off into the harsh, drying altitudes.
BEST BEAUTY SECRET EVER…
ALWAYS ROCK A SMILE. Nothing is more beautiful than a confident, smiling woman.