Avoid Getting Sick with These 5 Tips
December 1, 2016
ecember marks the beginning of flu season, and we all know nothing is worst than being struck with the plague during the hap-happiest season of all.
"For those of us who live where winter is cold and daylight hours are short, staying healthy and active is a challenge," says Andrew Farber, M.D., a New York City-based physician who specializes in patients' overall wellness and fitness. "While the cold weather doesn't directly cause colds and similar illness, people tend to spend more time indoors in the warmth where germs thrive. Less fresh air also means we are in closer contact with other people who may be sick and spreading germs."
But you don't have to let cold and flu season keep you down! Dr. Farber shares five tips to boost your immune system and keep your body healthy in the midst of illness…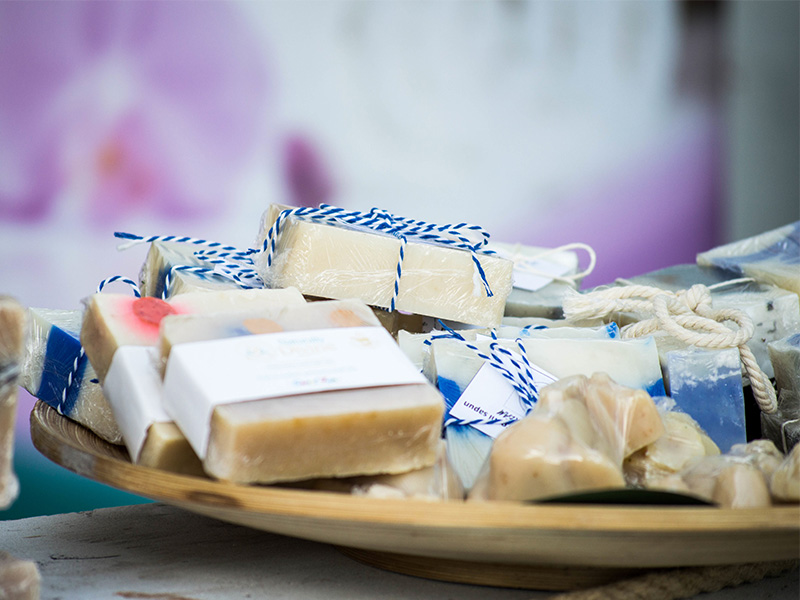 1. Wash your hands.
"Our hands come in contact with millions of germs throughout the day and the best way to keep them from getting in our bodies and making us sick is to wash our hands," says Dr. Farber. There's
no need for antibacterial soaps
or sanitizers either — Dr. Farber insists that regular soap and water will do the job just fine.
In addition to washing your hands before and after tapping it back, avoid rubbing your eyes, nose or mouth, and cover your mouth with the crook of your elbow when you cough and sneeze to prevent the spread of germs — both to yourself and throughout the SOUL studio.
2. Stay hydrated.
Water won't just help us refuel and rehydrate after 45 minutes of climbing, sprinting and bouncing to the beat. "Cold dry air makes you dry all over, including your skin and mucous membranes," shares Dr. Farber. "These are important barriers to germs and keeping them hydrated and healthy will help prevent infections."
3. Get a flu shot.
Even though it's late in the season,
getting a flu shot now is better
than no prevention at all. "Although it's not a guarantee you won't get the flu, the flu shot can
lower your risk of getting the flu by 60 percent or more
," says Dr. Farber. The vaccine can even lessen your debilitating symptoms and shorten the time that you're sick, even if you do come down with it. "Vaccination against the flu also helps prevent its spread to kids, elderly and sick patients who may become critically ill," he says.
4. Hit the hay.
Sleep won't just help our cells repair from a hard day's work, either. A study from the
Journal of Sleep
found that undisturbed, regular rest prevents illness from even taking hold. Having trouble falling asleep? Check out
these six doctor-approved strategies
to help you catch plenty of zzz's.
5. Tap it back!
The information presented is intended to be of general informational use and is not intended to constitute medical advice, probable diagnosis or recommended treatments. Please take an individual approach and consult your physician on which dietary choice is best for you.
Questions or comments? Email SOULlife@soul-cycle.com! Want to ride? Grab a series HERE and book a bike!