Allison's 8 Healthy Essentials
March 9, 2017
nstructor ALLISON SANTINI opens up about the keys to keeping her life healthy, happy and inspired…
1. 20-minute naps and/or mediation
When I am rested, I am so much more clear-headed, grounded, happy, etc. — just an overall BETTER human. For that, I am totally #TeamNaps. I take a 20-minute nap pretty much every day. It's short enough that I don't enter that deep REM sleep which leaves you feeling even more groggy when you wake up, but it's enough to shut my brain off and rest my eyes and body. If I don't have 20 minutes or time to stop at home, I will do a few minutes of meditation, even if it's just sitting in my car. I love the Headspace app!
2. Acupuncture
…has completely changed my life! I have been going for probably six months now, and it has boosted my energy levels and aided my muscle recovery like nothing I have ever experienced before. Since I have chronic fatigue, I have to be super careful about how I rest and take care of myself. Acupuncture has helped me restore my balance and energy in a way that makes me feel like the most radiant, energized version of me! When I first started, I went three times per week, but now I just go every Monday and it gets me through the week with a smile.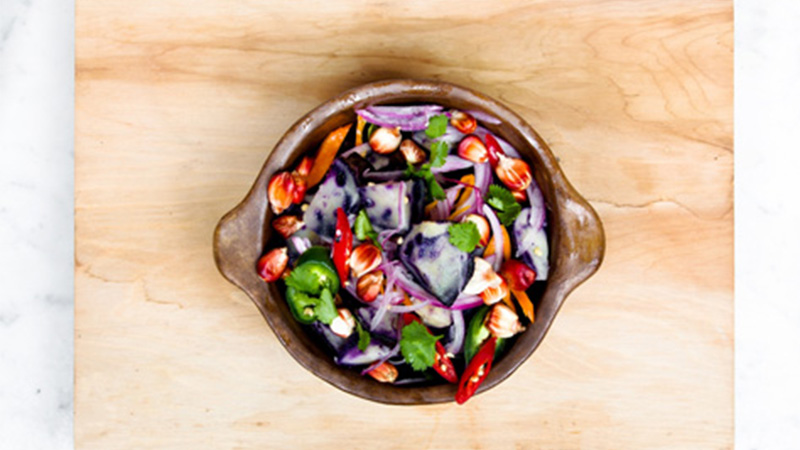 3. Vegetables and water
Enough said! I make sure I eat lots of nutrient-dense foods (with lots of vitamins, minerals, protein, healthy fats etc.) in order to give my body the fuel and substance it needs to perform and recover how I ask it to. I love to treat myself (cough, cough, CHOCOLATE), but I know I need to get my nutrients in daily! Eating a balanced diet and making sure I drink LOTS of water (about two bottles per every class I teach, plus at least 1 electrolyte beverage per day) has always been crucial to keeping my body functioning maximally.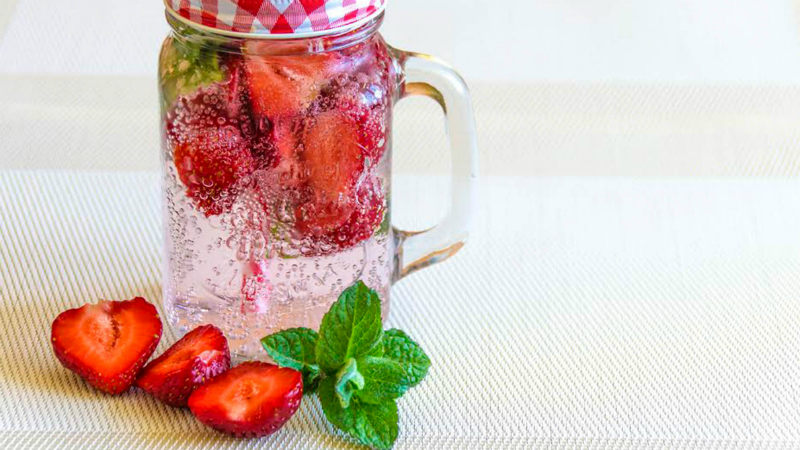 4. The #SpiritJunkie App
By Gabrielle Bernstein. MAJOR KEY ALERT. Every day she posts a positive quote, mantra or uplifting thought that makes me smile. It's one of the first things I do in the morning when I wake up (after I say a big THANK YOU prayer).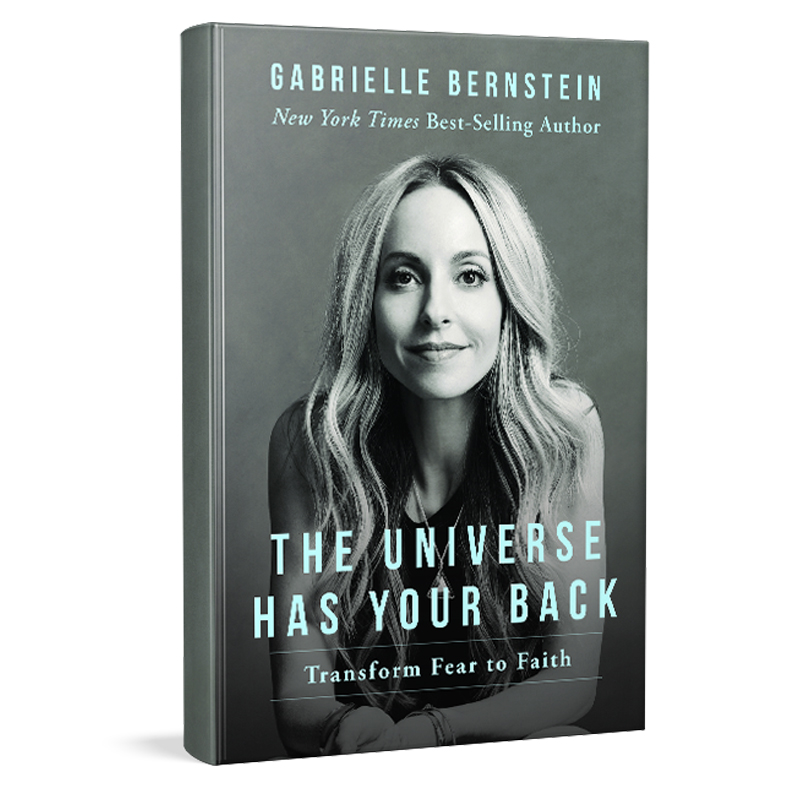 5. A good book
…goes a long way. Not only does reading ground me, but it also keeps me super inspired. I love self-development books, in particular, because I am passionate about discovering new things about myself in relation to the world we live in. They help me handle situations I am faced with in life in the best way I can. They have also helped me develop more compassion toward others, and they continue to inspire me to evolve into an even better version of ME as I journey through this life. My All-Time favorites: You Are A Badass by Jen Sincero and The Universe Has Your Back by Gabrielle Bernstein.
6. To-Do Lists
I am a huge fan of accountability and responsibility! It is part of my morning routine that I make a to-do list for the day ahead. I definitely have some OCD tendencies (thanks, Dad!) so I literally write EVERY little thing I need to get done in the next 24 hours on my list. Not only does it keep me organized & productive, but it also makes me feel good to be able to cross stuff off of a list. It's that feeling of accomplishment, no matter how small, that fuels me to keep getting sh*t done on an even bigger scale!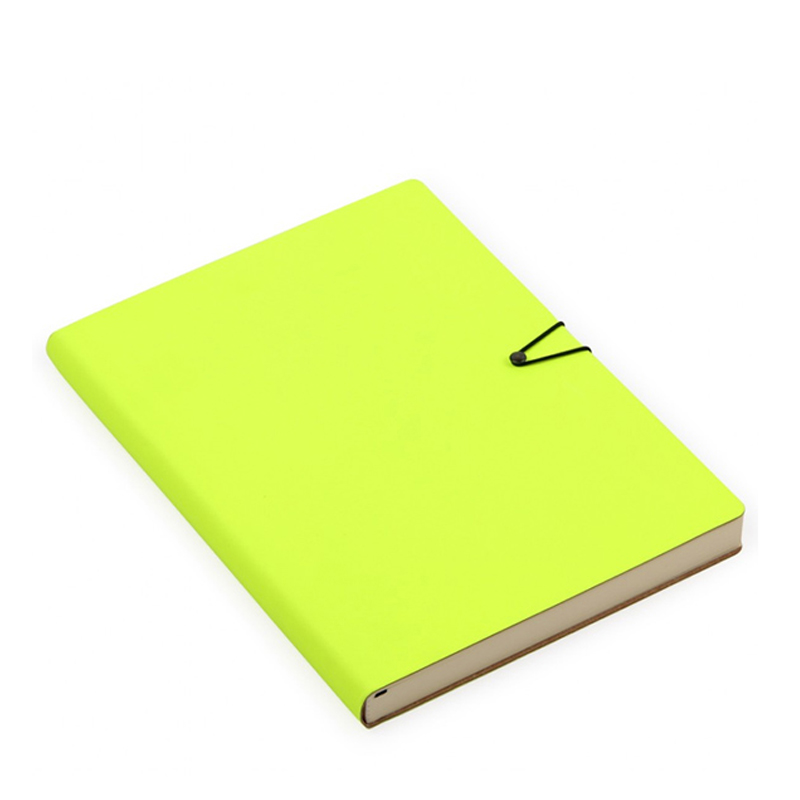 7. Matcha
That caffeine boost, though! So clutch. Lately I've been drinking more matcha (a green tea derivative) instead of coffee. Its caffeine level is comparative to coffee, but it is SO much better for you — it's full of healthy antioxidants, it's less dehydrating, it's great for your skin and teeth, and it has a slower caffeine release (which makes you less jittery with no "crash"). Matcha most commonly comes in a green, powdered form. I usually stop at the
Teavana
right by
COGA
and sip one before class.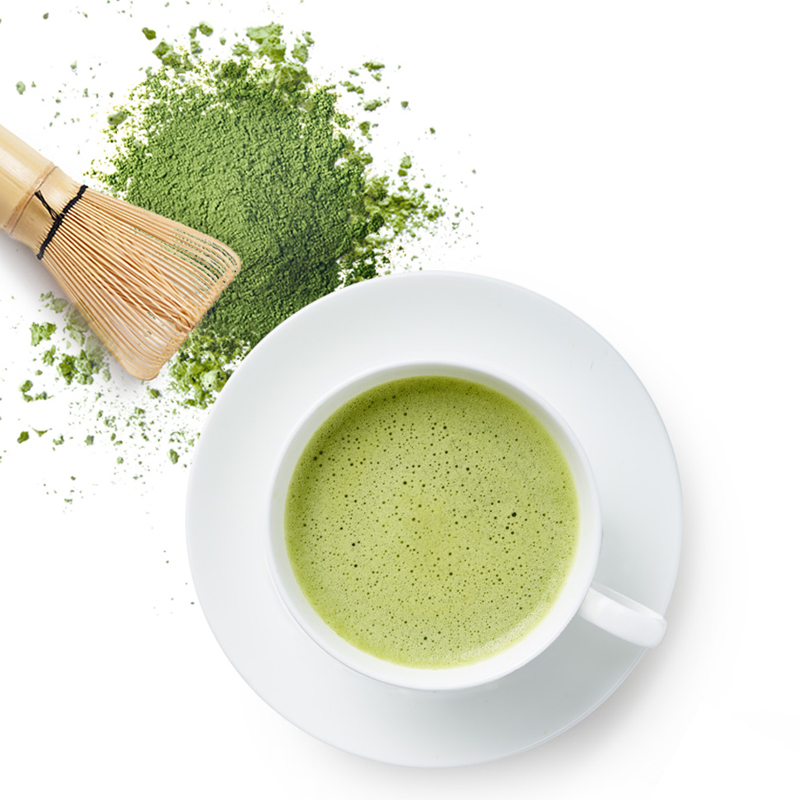 8. Good people/good music/good vibes
I am a huge proponent of the idea that energy is contagious. I truly believe that if you surround yourself with positive people, listen to music that makes you smile, eat foods that make you feel energized, read books that leave you inspired, and let yourself indulge while learning how to keep your balance, your life will improve ten-fold (minimum). If you have ever heard me reference the term "raise your vibration" or "vibrate higher," this is exactly what I mean! Invest your time, energy and space in people, places and things that will raise you up, make you smile, fill your heart with gratitude, etc. You will begin to feel that your life is one of fun and fulfillment — the best 'success' of all, in my opinion.