4 Instructors Share Their Powerful Words Of Intention
February 22, 2017
ositive action starts with a healthy mindset. That's why your Shorter Month, Bigger Goals activity for today is to choose a word of intention.
Wondering where to start? Try these steps:
1. Find the word that resonates with you by jotting down any feelings and thoughts you're experiencing right now. Are you looking for power to finish this month strong? Or are you feeling overwhelmed and need a moment for self-care? Set aside five minutes to check in with yourself and write everything that comes to mind.
2. Next, look over your list and identify a central theme...maybe it's love, clarity, strength or acceptance. You'll want to choose a word that creates a powerful connection to your emotions because it's not only a phrase that will help drive your actions, but it can be a tool you call on when you need an extra dose of motivation.
3. Keep in mind that your word of intention can — and should! — change over time. As your life transforms, so will your needs.
Still need some inspiration? Four instructors revealed their personal words of intention.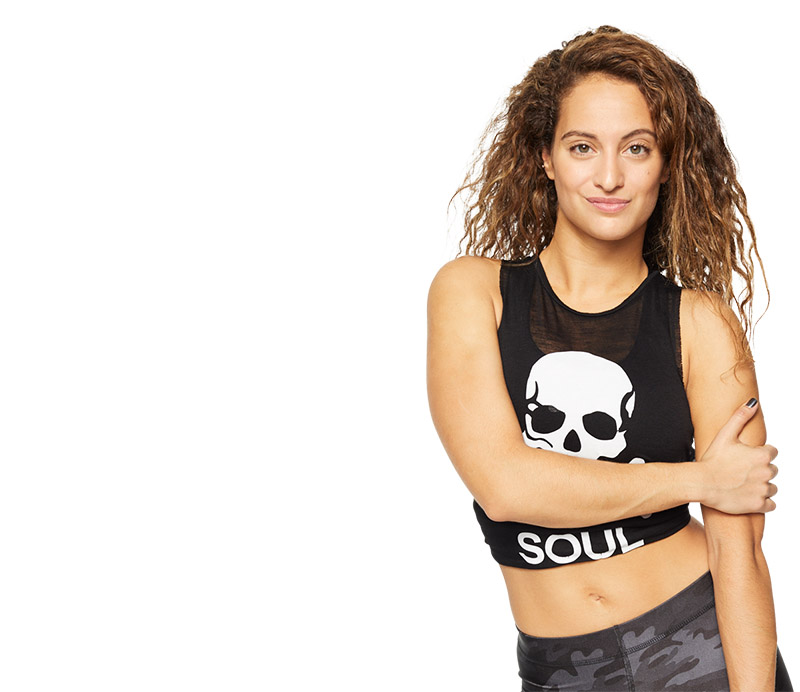 Creation: Our power as human beings is the power to create within every moment, and there's nothing more empowering.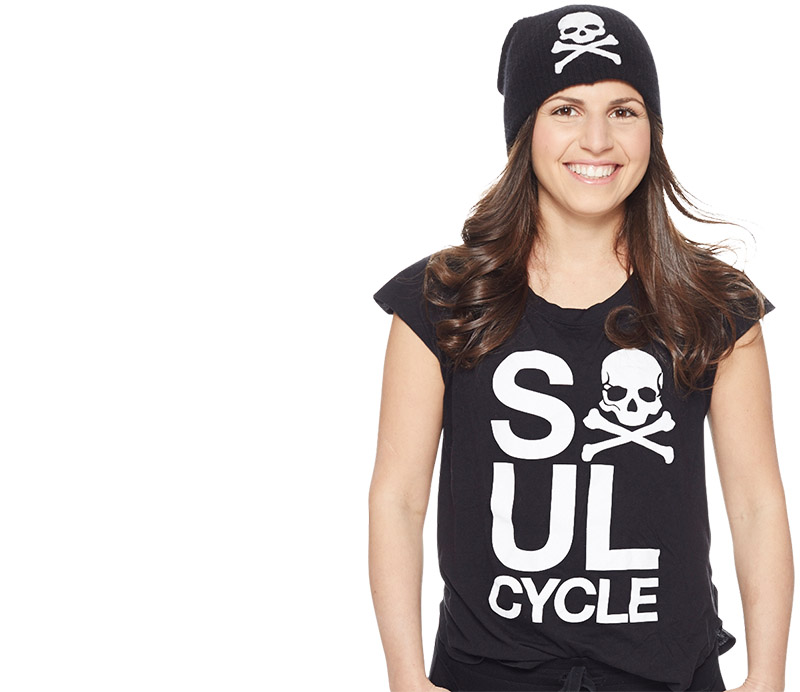 Let Go: Focus on yourself and what makes you the best person you can be.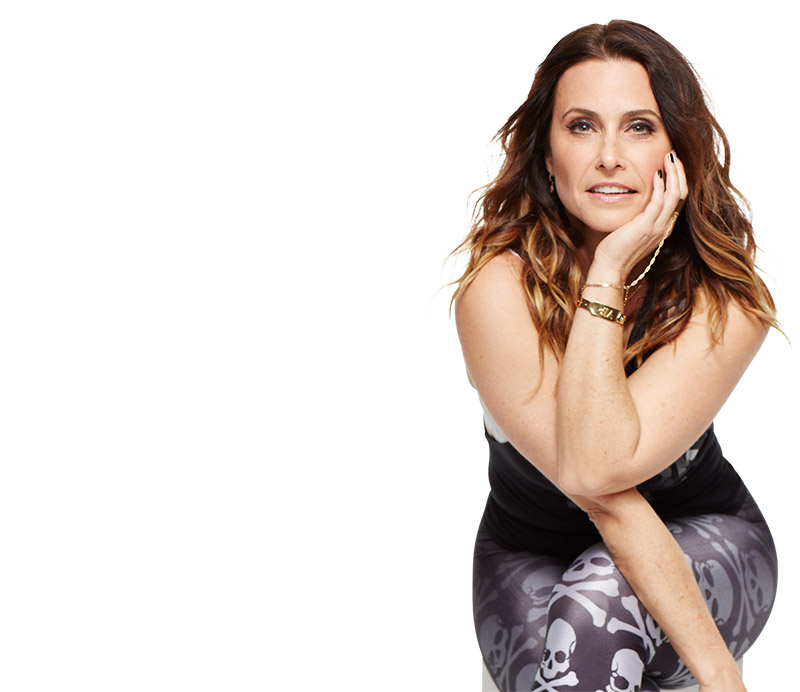 Equality: We need it now more than ever.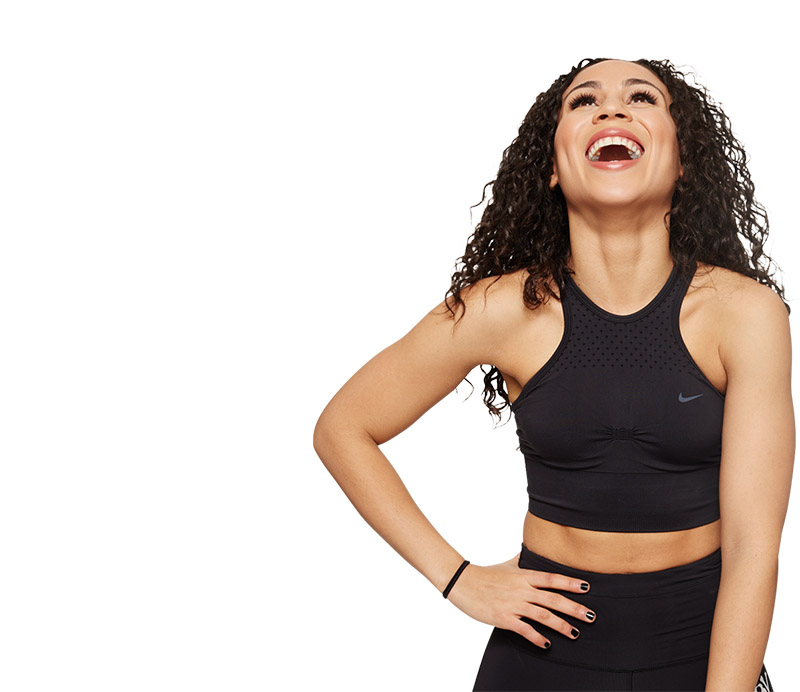 Commit: Recently it's been about truly committing and not falling off track when it gets hard—it's hard, that's part of the journey, commit to it still. You had a bad day, okay, jump back in. It doesn't mean you're off the game, you're still in it. Just commit to it.
Questions or comments? Email SOULlife@soul-cycle.com! Want to ride? Click HERE to grab a series and book a bike.