12 Healthy Life Hacks to Kick Off May Strong
May 1, 2017
tart your month on the right foot with 12 instructor-approved healthy living tips...




1. INCH BACK YOUR ALARM
My best healthy life hack is to wake up 5 to 10 minutes earlier! You will be shocked how the rest of your day goes. Not feeling rushed, you will set yourself up for success! —
KATHLEEN KULIKOWSKI
2. DRINK AN EXTRA GLASS OF AGUA
Hydrate! As the weather warms up, we come out of hibernation, become more active, get more steps in our day as well as more workouts and more sweat sessions. Staying hydrated will give you sustained energy and a glow. From the inside out, take care of your bod. —
EVE KESSNER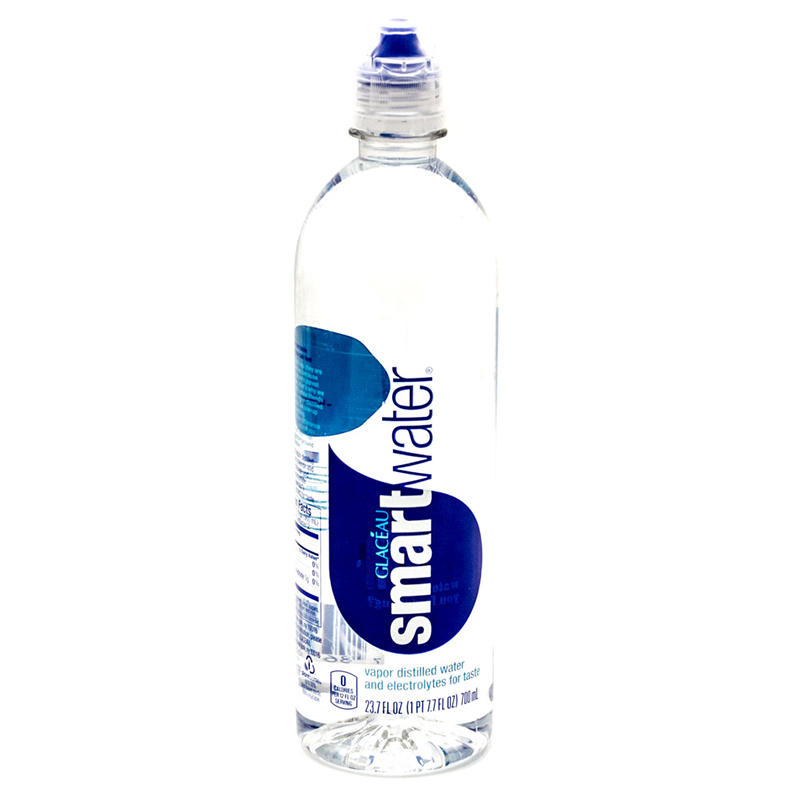 3. MAKE TIME FOR BREAKFAST
Have a healthy plan for breakfast every day. Anytime I start the day with a healthy choice, I tend to stick to it throughout the day. If I treat myself in the morning, I'm probably going to treat myself all day! —
BRITTANY HENRY
4. TRY A HEALTHY SHOT
A big part of my morning routine is taking a shot of apple cider vinegar. It has helped my clear both my sinuses and skin tremendously. —
ALLISON SANTINI
5. SQUEEZE IN A NAP
This is a crazy busy month for us. On top of teaching classes, seeing therapy clients, and running around after my 16-month-old, we are prepping for a big move to LA at the end of the month! Needless to say, I am exhausted! A huge help to me this month will be bringing back the almighty power nap! Fifteen to 20 minutes wherever I can get it! Even if I don't get into a deep sleep, taking that time to just be quiet, close my eyes and shut out my to do list makes a huge difference in my energy level and ability to be clear, present and healthy. —
STEPHANIE PEARL
6. KEEP MOVING
My hack to staying healthy is staying on your feet. Even if you're at work, a standing desk can help strengthen you throughout the day. Keep yourself busy. Walking might not seem like a big deal, but if you're going shopping, try walking from store to store instead of taking a taxi or Uber. You'd be amazed at how everything adds up and the results you're looking for aren't as far away as they might seem. —
NICKY BOCCUZZI
7. TAKE VITAMINS… AND HONEY
With the changing of the weather swinging so wildly during the spring in the Midwest, I am big on taking daily vitamins like vitamins C, E, B6 and B12. I also have a dog who loves to run around outside and I wipe him down with a grooming wipe after every walk to cut down on the pollen and dirt that he may carry on his coat! The wipes I use are green tea scented from Earthbath. Finally, I was told by a ENT (ear nose and throat) specialist that if you consume local honey, over a long period of time, you can become less sensitive to allergens! This sounds like a great excuse for my sweet tooth! —
MEGAN SPARKS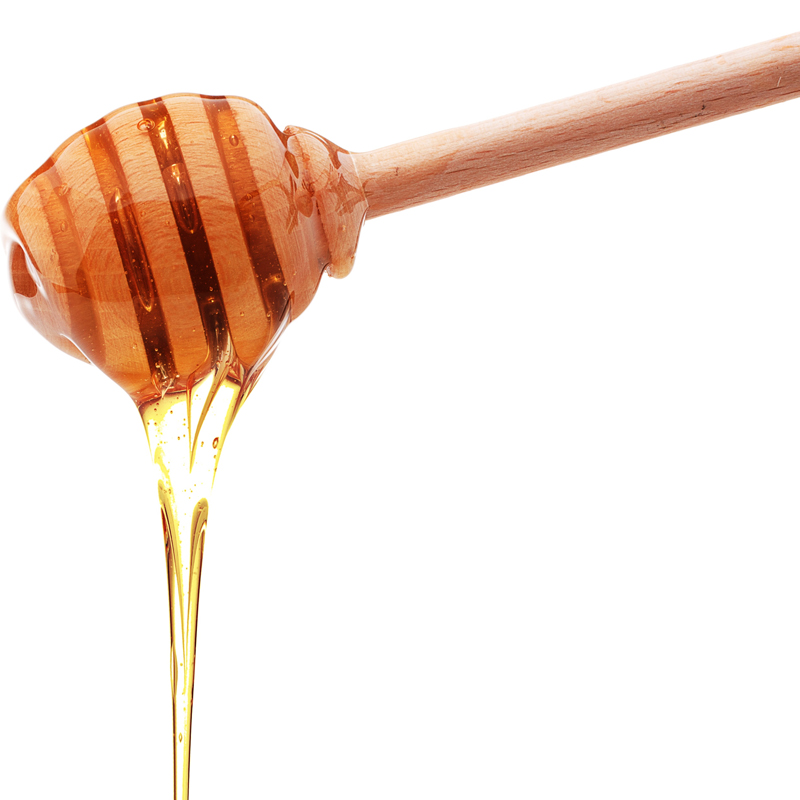 8. BE MORE MINDFUL
I'm using May as a way to become more mindful so I'm calling my new routine MAYditation! Every morning when I wake up and every night before I go to sleep, I'm going to sit on the floor with my back against the wall and just close my eyes and clear my mind. I'm starting with 1 minute each time and we'll see how it builds from there! —
RYAN JONES
9. GET YOUR GREENS IN
In order to get my body ready for summer in the month of May, I just began taking a daily dose of greens to get all of the natural vitamins and minerals that my body may be lacking. I mix a teaspoon of "greens" powder with juice or water and drink it on-the-go. Not only does it help to boost some of my bodily processes, but it helps me to feel more energized, improves my skin, and makes my body more alkaline (less acidic). Try natural greens to improve your overall health! —
MARK FORKOS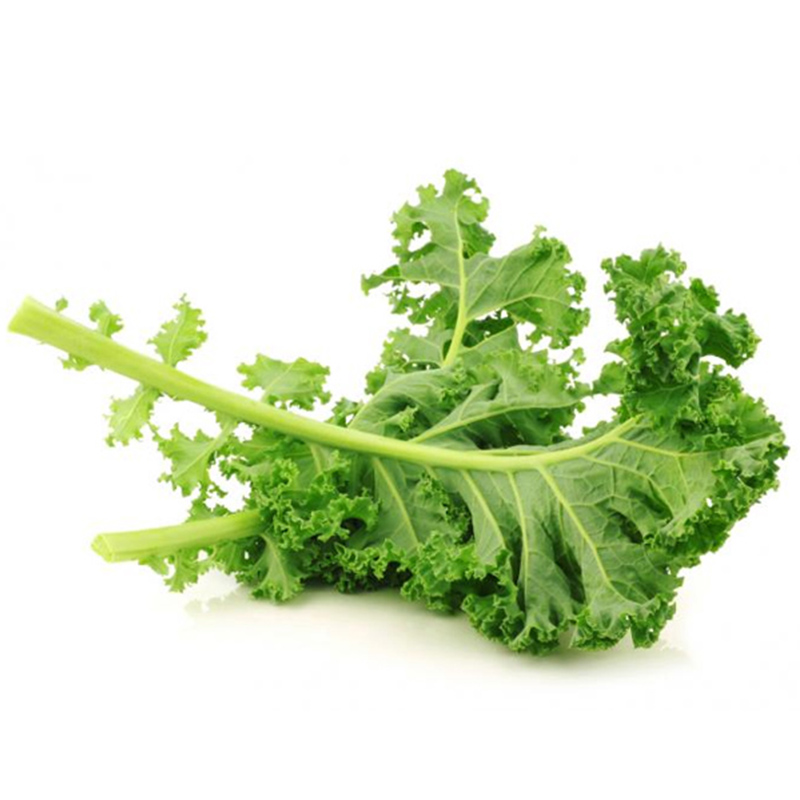 10. TURN UPSIDE DOWN
I'm going to try to spend much more time upside down in May! Working towards freestanding handstands involves a lot of focus on core strength, and laying flat on the floor with your feet above you on a wall is great for resetting circulation and reducing inflammation in ankle and knee joints. Core strength. Recovery. Upside down. Done. — ANDREW STINGER
11. PLAN YOUR MEALS
It helps to know what you're eating for the day, so you aren't tempted to make bad decisions, you aren't stressing about what to make for dinner, and you save time! —
KATHLEEN KULIKOWSKI
12. GET MORE SHUT-EYE
My major life hack is to get enough sleep so that I can feel the ME-est of me when I am awake and functioning. If sleep is not a priority for you, I challenge you to make it one for the month of May and see the difference it makes in your overall energy, decision-making, productivity… just to name a few benefits. —
ALLISON SANTINI
Questions or comments? Email SOULlife@soul-cycle.com. Want to ride? Click HERE to grab a series and book a bike.