Your Winter Trip Packing List
December 15, 2016
eading for a winter wonderland this holiday? We've got prime packing tips to stay sane and stylish with just one bag (or two...). Master Instructor and fashion guru LAURIE COLE, who will be leading the pack during Destination SOUL: Aspen, shared the products she always travels with, how to rock cold-weather style in between tapping it back and more!
What must-have items will we find in your carry-on?

I always pack Kiehl's mango lip balm to keep my lips moisturized, a cashmere scarf to stay warm on cold planes, water, ginger Crystal Tea packets to help boost my immunity, blueberry bars and Justin's single peanut butter packets for healthy snacking.
That's quite the list!
Yes — it's so important to stay hydrated and healthy when traveling.
Is there anything else you can't live without when you're up in the air?
I always have
a good book
,
Bose and Apple headphones
(depending on my needs) and my 11-inch Macbook laptop. Plus, I download at least a few episodes of any new Netflix or Amazon show I'm currently loving.
Ooh, that's a great idea. Airlines don't always have the best entertainment selections...
Exactly.
So tell us what beauty products travel with you.
A product for everything!
I also bring vitamin essentials, so you won't find me traveling without probiotics, Ester-C, tumeric, bromelain, calcium or magnesium, and Zyrtec, in case of a random allergy attack.
Do you recommend packing light, or is your mentality "more is more?"
Well, I think we know the answer to that one...
That's probably true!
Sadly, I overpack, but I would say 75 percent of the time I wear (or use) all of what I bring.
At least those cute outfits don't go to waste.
When I go to colder climates like Aspen I try to make multiple outfits out of fewer items since winter clothes are so bulky in a suitcase.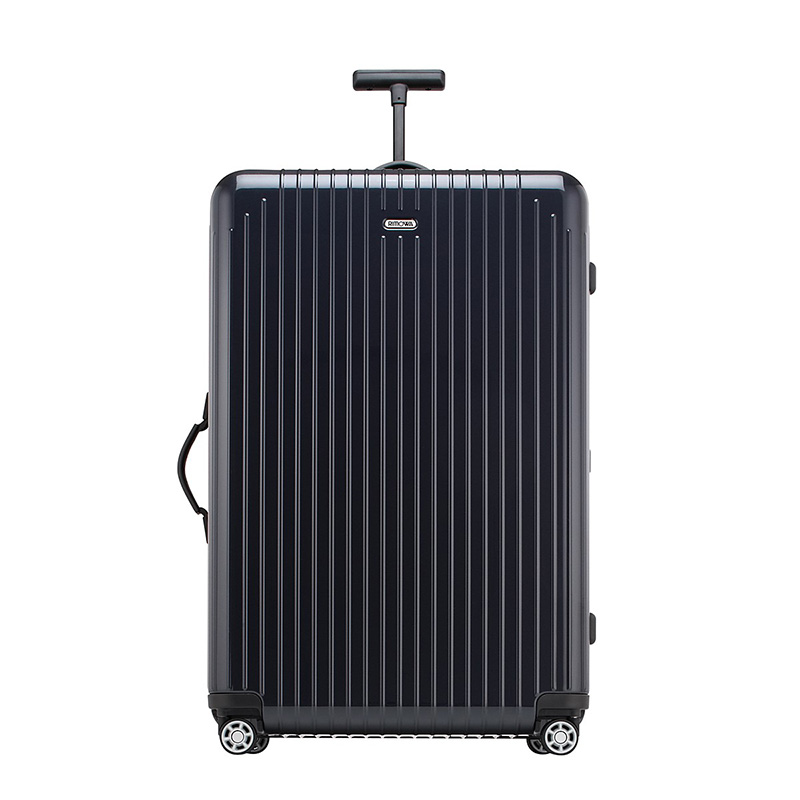 That's got to be a game-changer. What's your go-to luggage?
I invested in Rimowa luggage, which is so light. It really helps me avoid spending extra money on overweight baggage, which is major key.
We've ALL been there. Describe Aspen style for us.
I think fashion in Aspen is going to be a combination of functional meets minimalism — mostly because of the cold.
What staple items are you packing?
I'll be bringing my new
FREECITY X SoulCycle
parka, L'Agance jeans in black and dark blue, my fur-lined UGG wedges, one pair of leopard Louboutin's, some Inhabit and R13 sweaters, a few vintage rock 'n' roll t-shirts, Eugena Kim knit hats and a Rag & Bone felt wide-brimmed hat, my midsize Celine black three-pocket crossbody bag and as much
SOUL swag
I can fit from the Aspen collection.
A solid collection! We can't wait to see your #SoulStyle 'grams. One more thing — do you know what your go-to off-duty look will be when when traveling this season?
The SoulCycle onesie (of course) for cozy nights in with the SOUL fam!
Questions or comments? Email SOULlife@soul-cycle.com! Want to ride? Grab a series HERE and book a bike!