The Trendy Skincare Product We're Obsessed With… Eye Oil
December 31, 2016
ost-holiday is the perfect time to time to give the skin around your eyes a little extra TLC, as the area is probably feeling (and looking) a little tired/puffy/dark-circled from the hustle and bustle from the season. (Or just from, you know, life!)
In 2017, you'll see more and more brands roll out eye oils, and a growing number of beauty pros using eye oils instead of eye creams to smooth and brighten skin tone. What's all the buzz about? Oils are packed with good-for-your skin antioxidants and vitamins that repair and protect, which is especially important for the area under your eyes. Plus, prepping your skin with a moisturizing eye oil is smart as the dry winter weather really sets in.
"I'm obsessed with oils," says New York City-based makeup artist Rommy Najor. "It creates a nice, hydrated slip to the skin before applying concealer under your eye," Najor says. He adds that the product is just as good for you even if you're not wearing any makeup. Many oils contain a higher concentration of Vitamins A and E than typical eye creams, which makes them ideal for preventing (and smoothing out) wrinkles.
Najor says a single drop under each eye is plenty. "Less is more, especially when you're putting products under your eyes," he says. And you could use an oil instead of eye cream, but it's better to use both—especially in the winter.
"Applying a drop of the oil after you wash your face and administer eye cream will help lock down the hydration underneath the eye," Najor says. And, of course, hydration is the key to avoiding wrinkles and other signs of aging in that area. Look for oils that contain ingredients such as rosehip seed oil, which, according to HANA Organic Skincare founder Karen Ries, is known for especially nourishing and hydrating the delicate area around the eye. "It helps soften and rejuvenate the skin," she says.
Here are four of our favorite eye oils that will help you start the new year looking extra bright-eyed…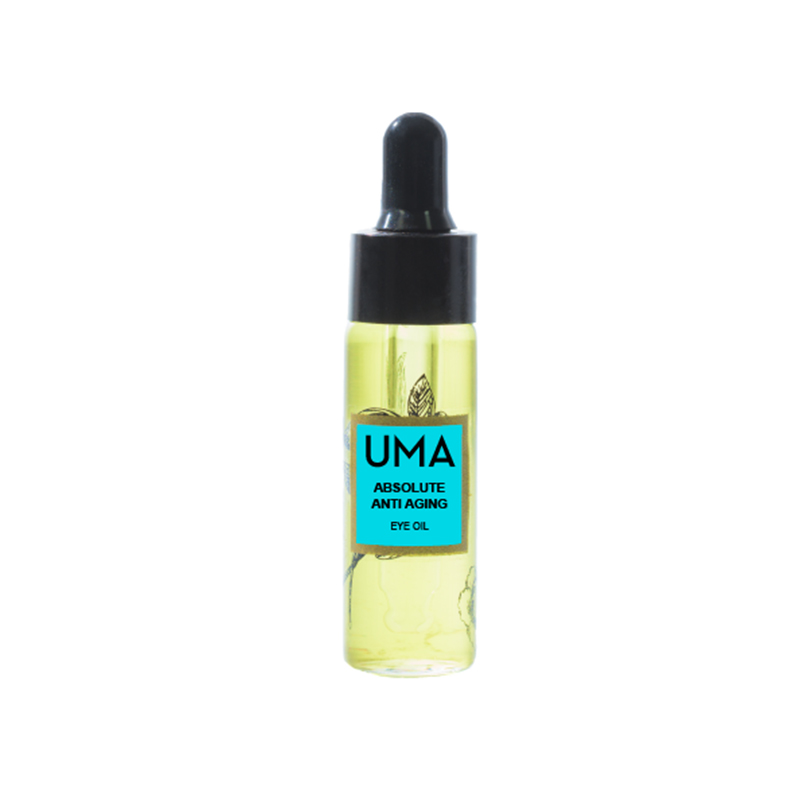 In addition rose oil, this product also features eucalyptus oil, which is good for dealing with puffiness and helping you look less tired.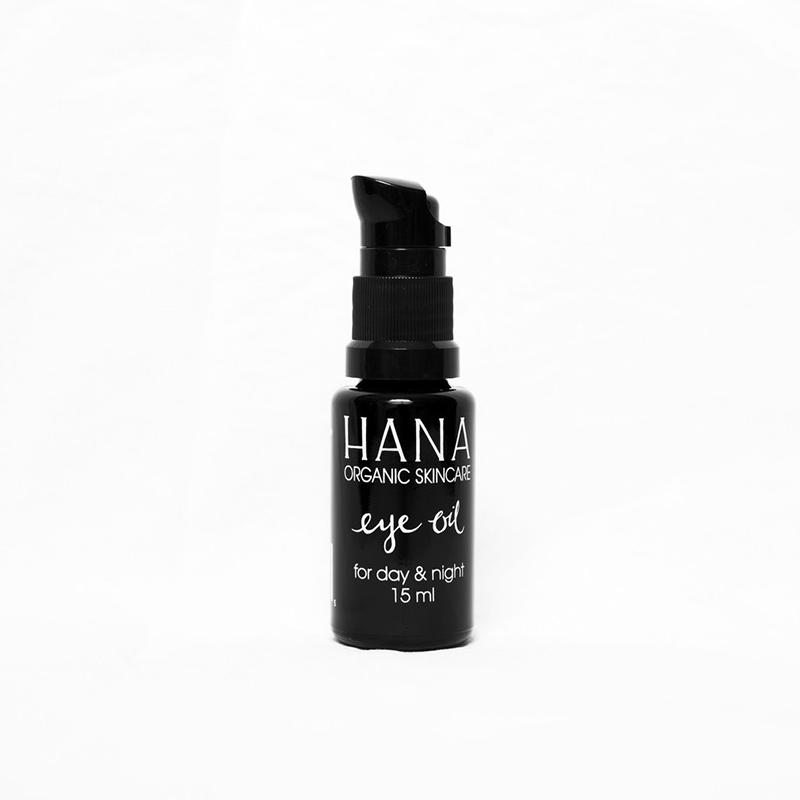 Going for the 'less is more' philosophy, this old contains just four ingredients: jojoba, rosehip seed oil, Vitamin E and rose essential oil.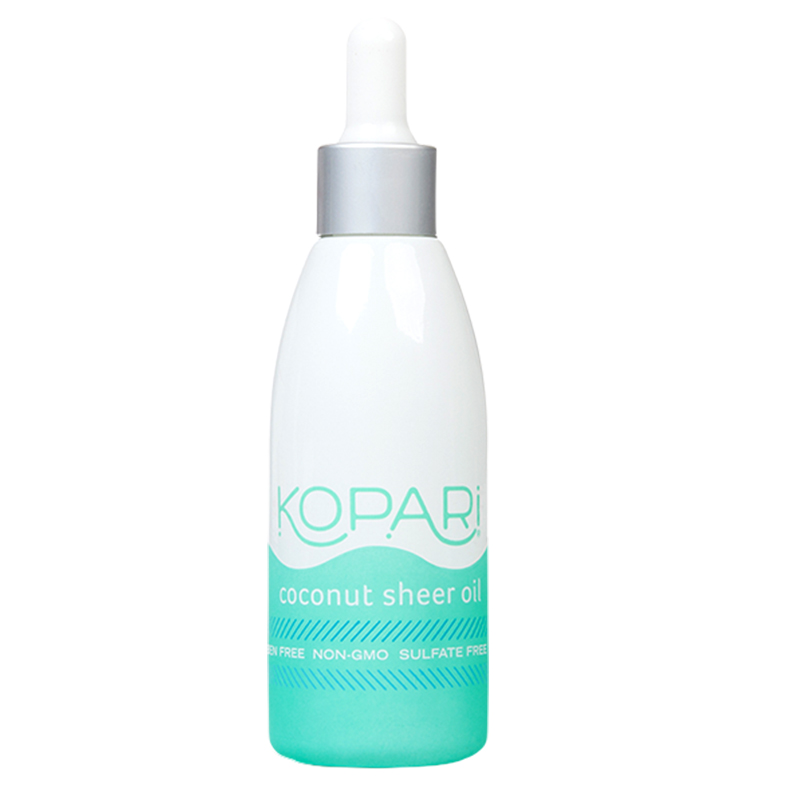 Coconut is also known for its hydration benefits, and this oil can be used under your eyes as well as your whole face.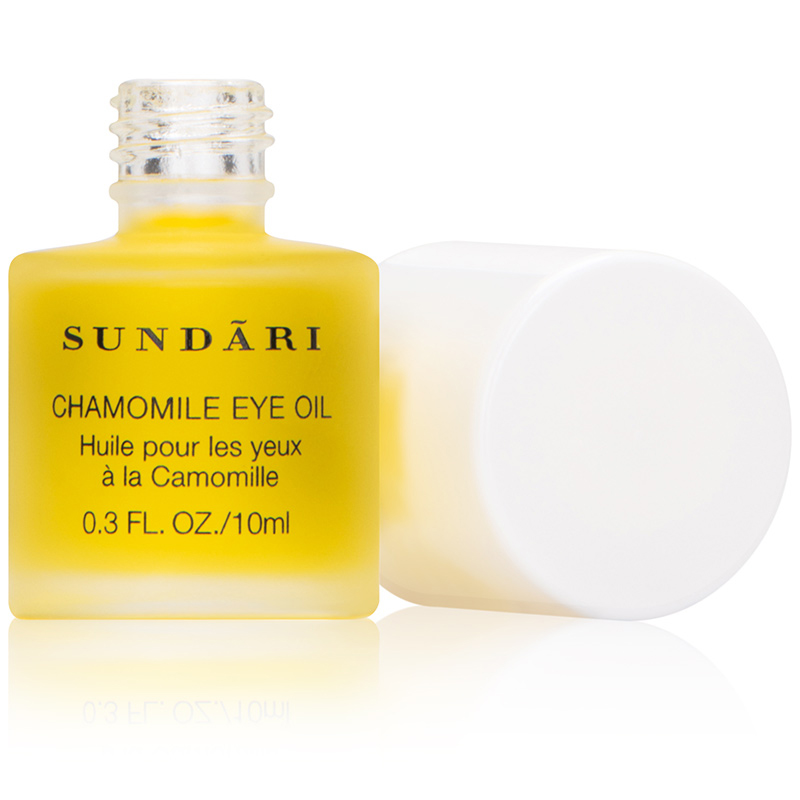 Chamomile oil very soothing, so if you have sensitive skin this is a good ingredient to look for.
Questions or comments? Email SOULlife@soul-cycle.com! Want to ride? Grab a series HERE and book a bike!