Take A Peek Inside Tiff Chen's Closet
July 18, 2016
efore she led the pack, Bay Area instructor TIFF CHEN worked in the fashion industry. She takes us inside her closet and shares her favorite accessories, SOUL to street style tips and more...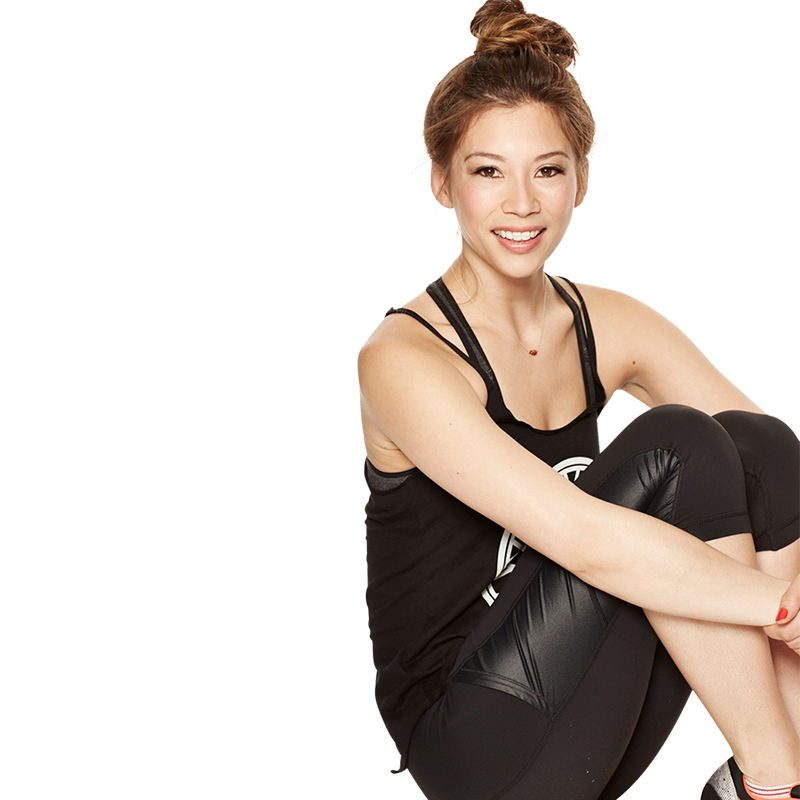 Prior to making the jump to the SOUL podium, I worked in fashion for seven years. Since the athleisure trend is only getting more popular, I thought it would be fun to take a peak inside my closet and check out "Tiff Off-Duty."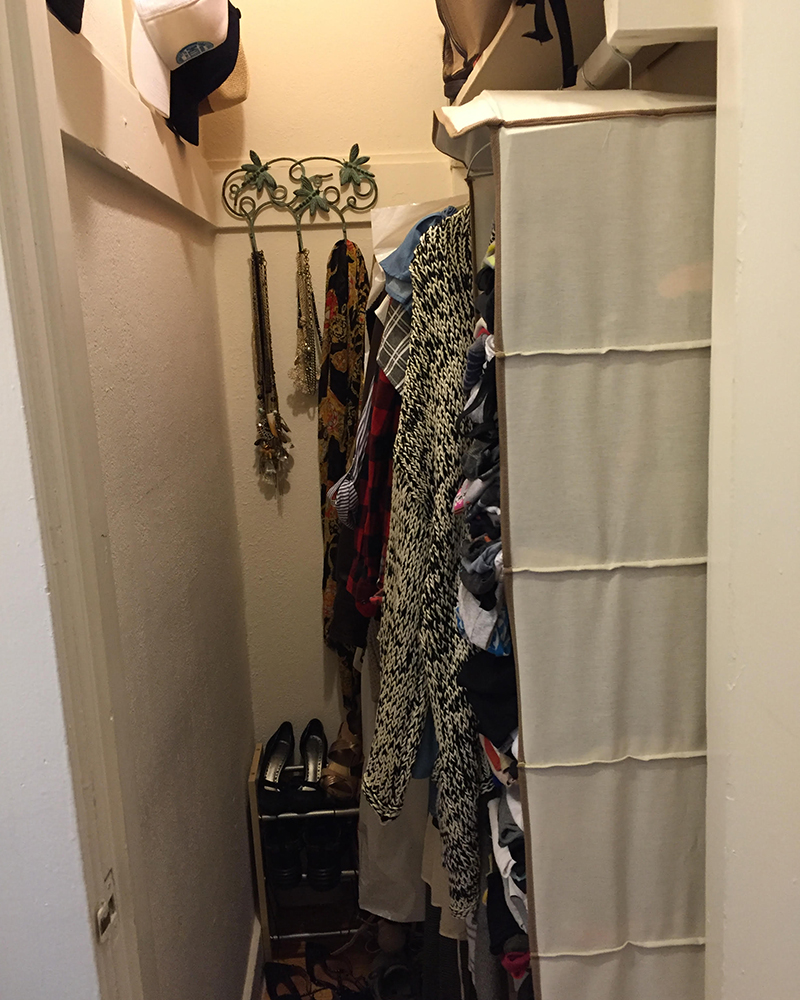 Here are a few of my favorite SOUL leggings! Can you guess which collections they are from?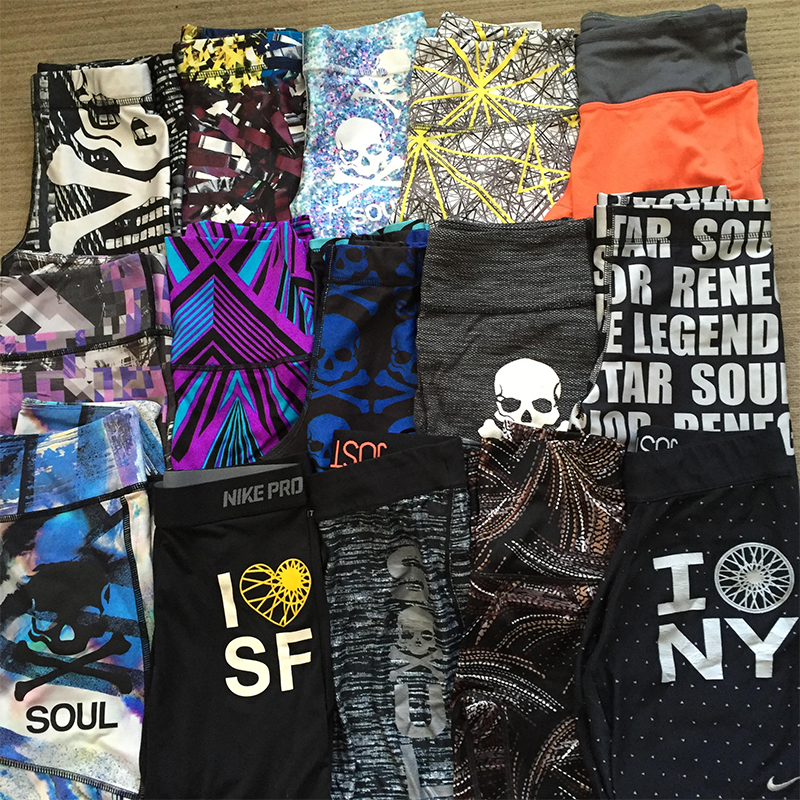 Call me a brand loyalist and a collector: I love, love, love Nike's. They all live in their boxes in my closet...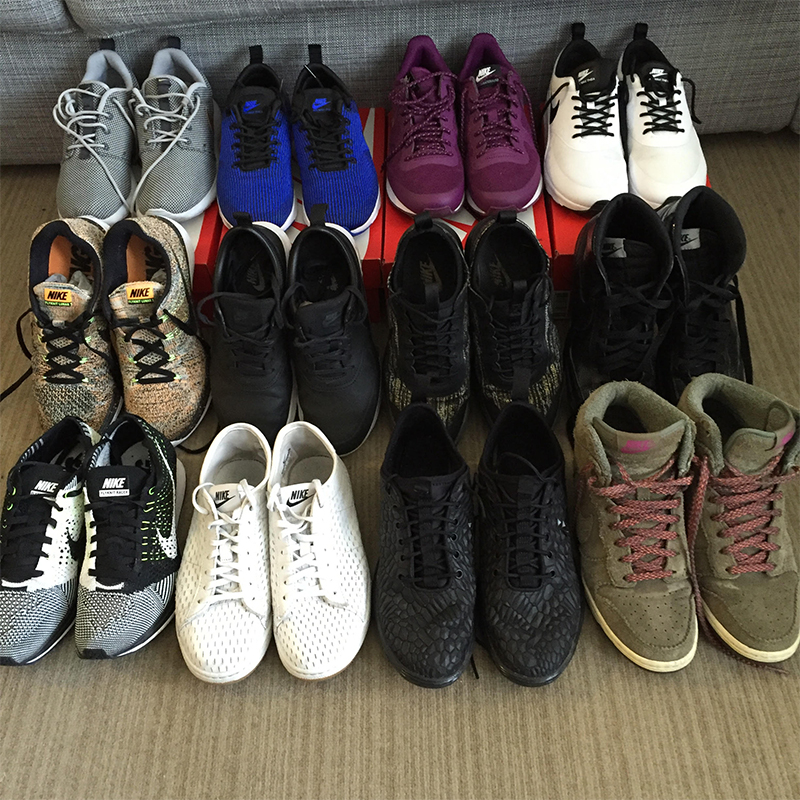 ...and the same goes for my sunnies — a girl's got to have options.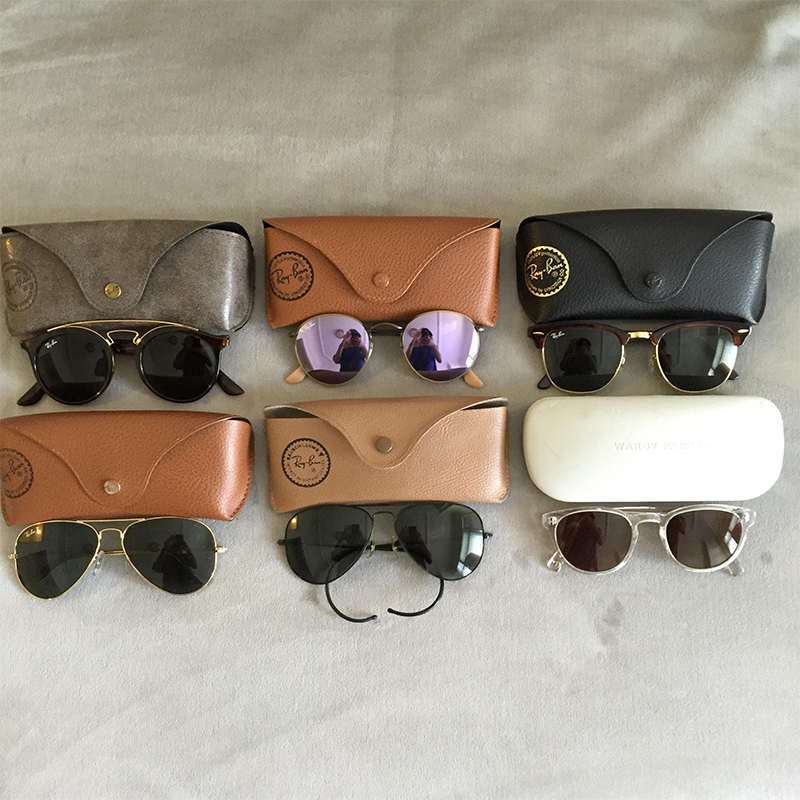 Bags on bags on bags... I tend to keep them on the classic side, but every now and then my bag gets to the be the statement piece of an outfit!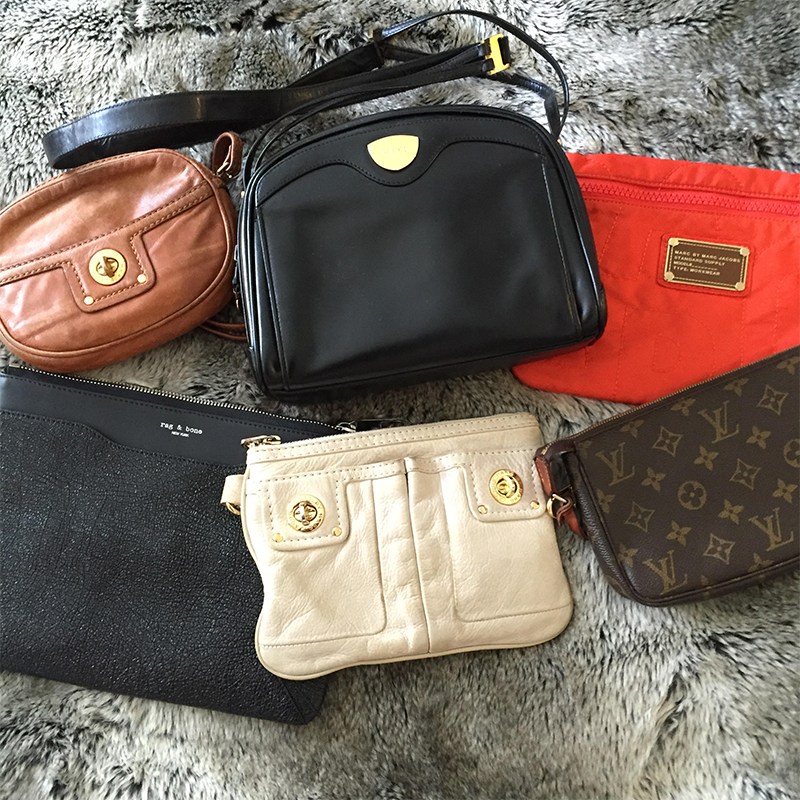 I don't wear a ton of jewelry regularly, but it's always fun to have a chunky necklace or a piece that pops when going out. My cameo ring was a gift from my mom and reminds me of my grandmother.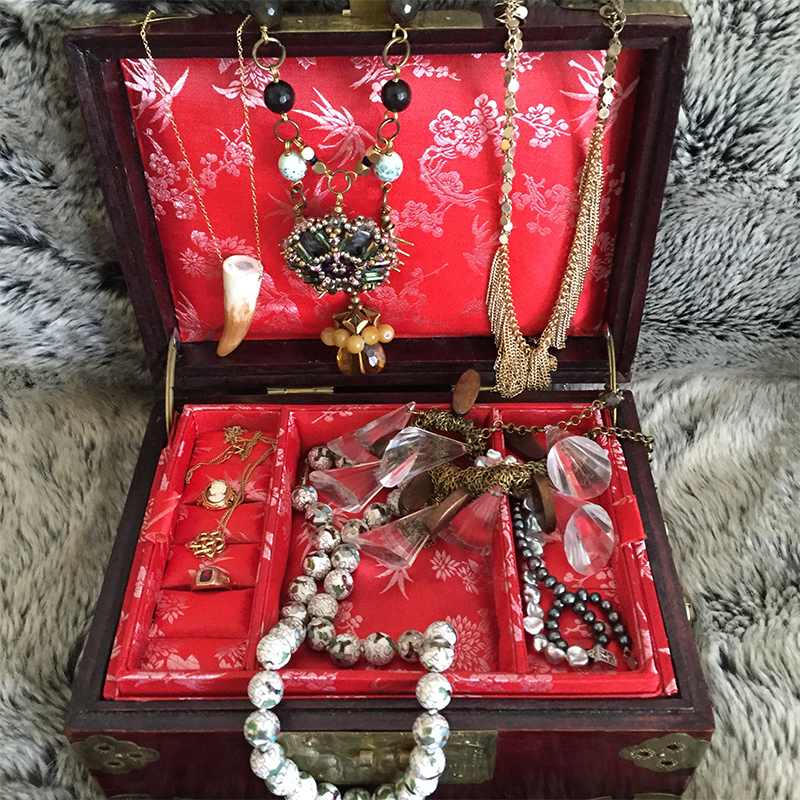 Finally, here are some of my favorite SOUL to night looks!
Questions or comments? Email SOULlife@soul-cycle.com! Want to ride? Grab a series
HERE
and book a bike!