Supermodel Anne V. on Mantras, Motherhood and Her Instagram Crush
November 14, 2016
hen she's not rocking the runway and playing with her one-year-old daughter, Alaska, supermodel Anne Vyalitsyna can be found tapping it back at SoulCycle. She sat down with us to share her favorite SOUL memory, post-ride snack, spirit animal and more!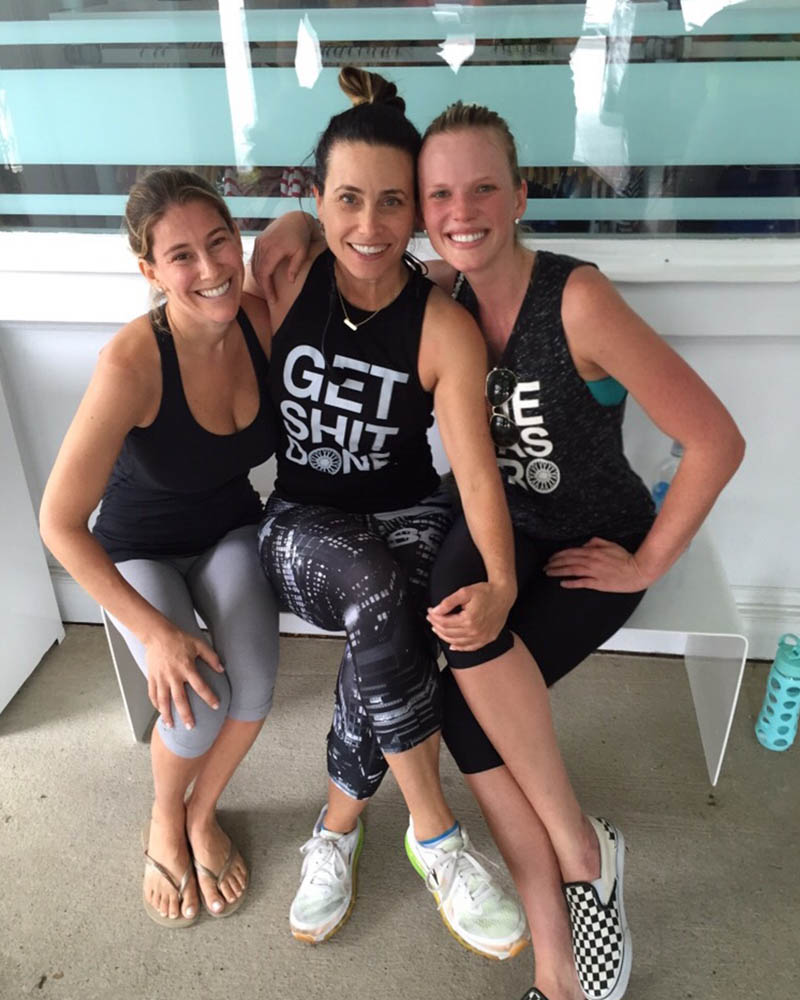 First ride memory?
My first ride was with Taye. She completely mesmerized me with her sexy tap-backs and amazing tunes. I was hooked right there. My butt also hurt for about a week after the class.
Favorite song to ride to?
Anything that has to do with old-school hip-hop.
Rooster or owl?
Rooster.
The world in the SoulCycle mantra that best describes you is…
Warrior.
Tap-back or push-up?
Tap-back.
Climb or sprint?
Climb.
One pound, two pound, three pound or five pound weights?
Three pounds!
If you could ride next to anyone, who would it be?
Christy Turlington! I actually rode next to her and I was like, I need to be friends when you, you are just amazing. And now we are.
Favorite post-ride snack?
A piece of chicken.
First thing you did when you woke up?
I made coffee.
Last app you used on your phone?
Open Table.
Beach vacation or snow vacation?
If I have to pick between the two, beach — but I do prefer to do cultural travel.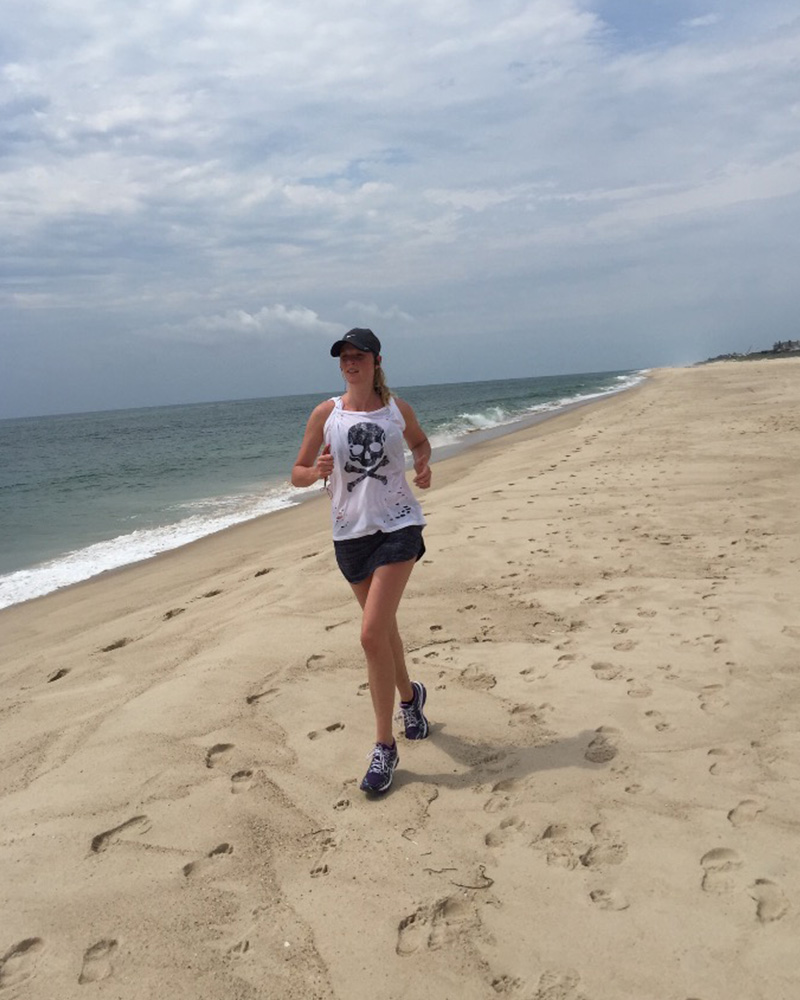 Spirit animal?
A leopard or any kind of a female cat.
What's one of the hardest things you've ever done?
I would say be pregnant, give birth and have a child. It was definitely the hardest thing I have ever done but the most rewarding. My favorite thing about being a mom is finding strength you never thought you had and, of course, having obscene amounts of love.
Favorite person to stalk on Instagram?
Gigi Hadid.
You can't leave the house without your...
Phone.
Number 1 pet peeve?
People who talk endlessly.
Favorite body part?
I'm pretty happy with everything at this moment. After I stop working out and go on vacation, can't say that though…
If I wasn't a model, I would be…
A chemist.
San Francisco or New York City?
Aghhh, how can I chose?! Both are my favorite places.
Questions or comments? Email SOULlife@soul-cycle.com! Want to ride? Grab a series HERE and book a bike!