SOULstyle: Three Items, Four Ways
July 22, 2016
core some #SOULstyle inspiration: Our instructors share their favorite ways to wear their favorite gear!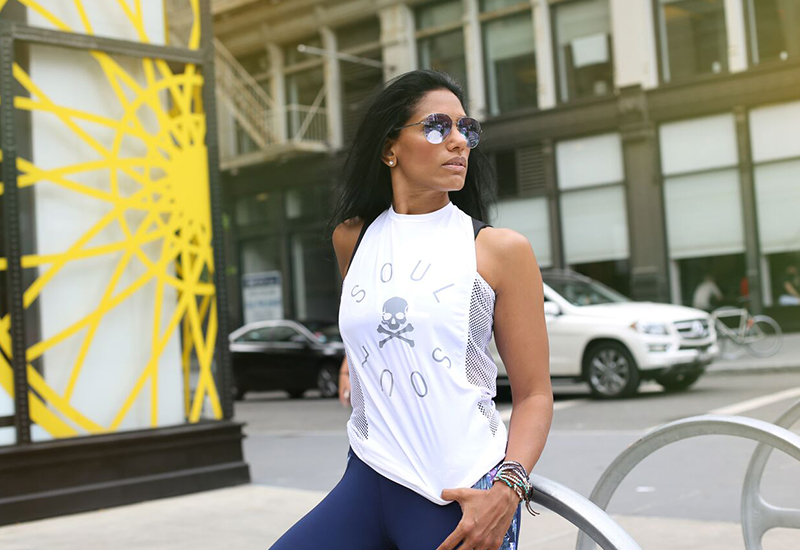 ANANDAH paired her white mesh tank with navy leggings that had a floral accent.
EVE went from SOUL to street in a trendy topknot and pink accents underneath the tank.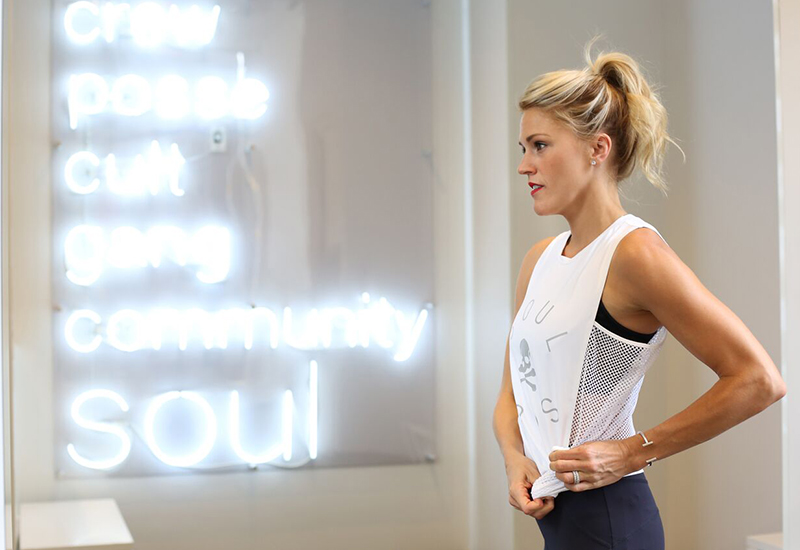 BEVIN prepped for class by tying the breathable tank up to the top of her high-waisted leggings.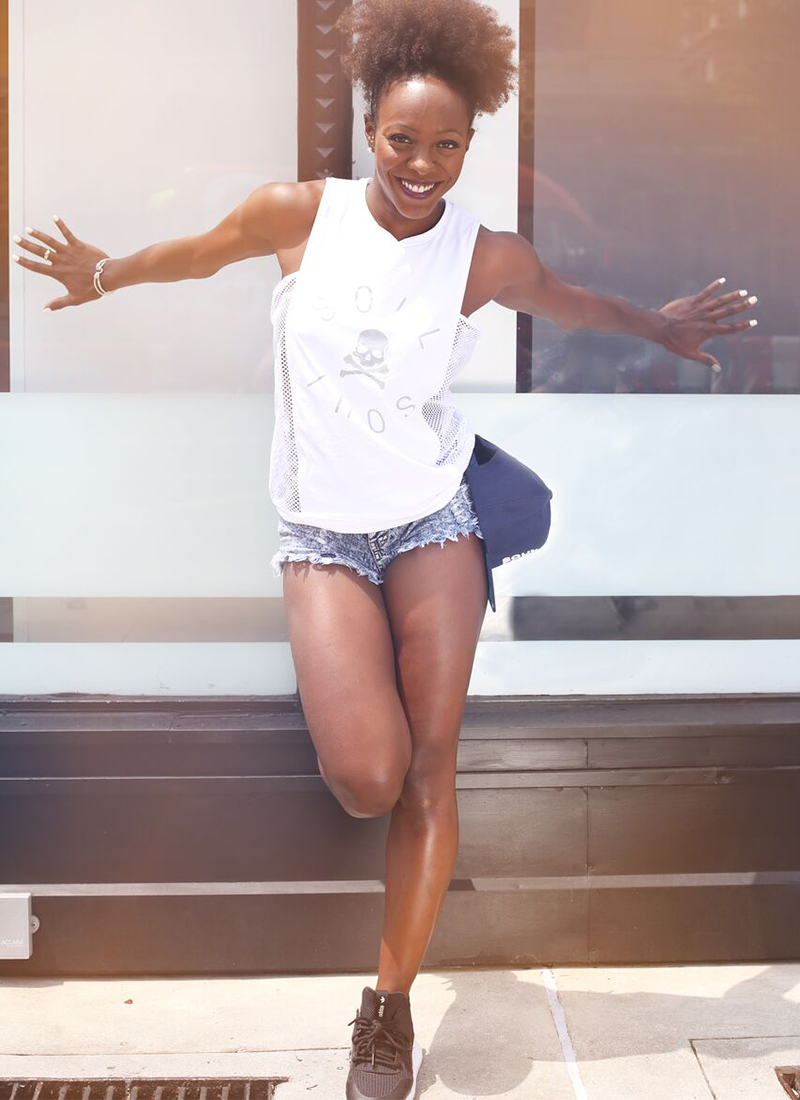 SELENA stayed cool in cutoffs and sneakers.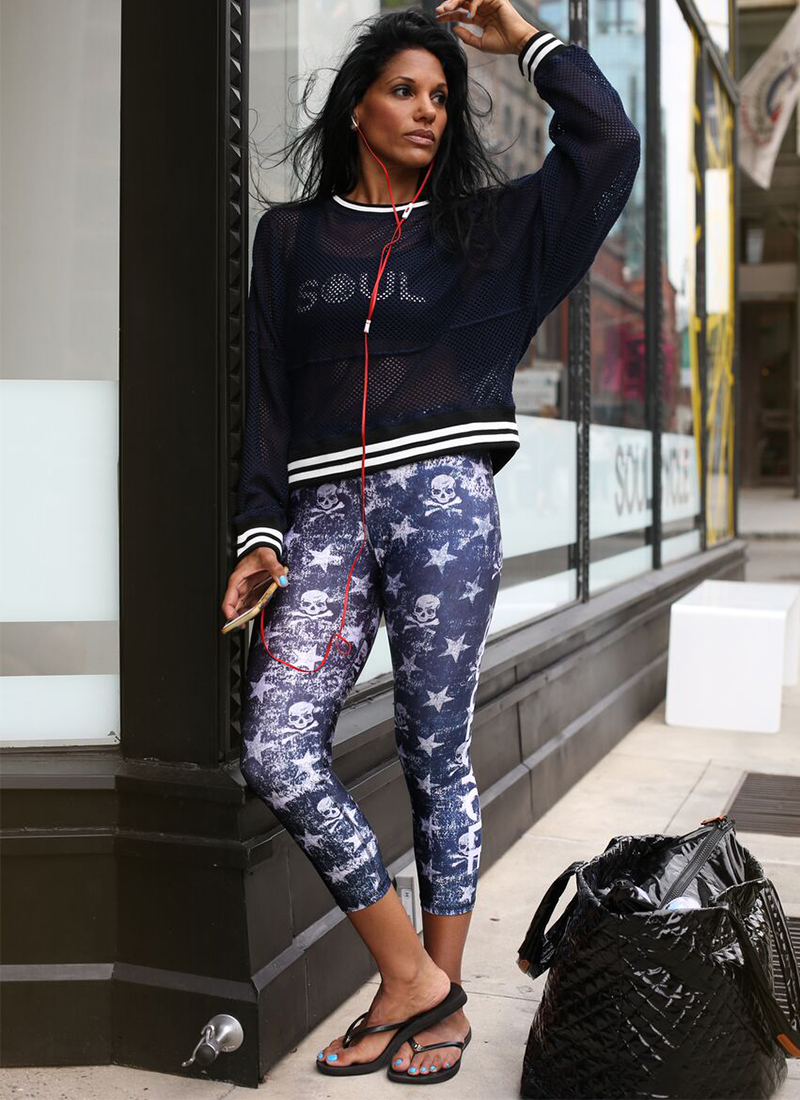 ANANDAH showed her SOUL pride in patriotic leggings and a stylish patent tote.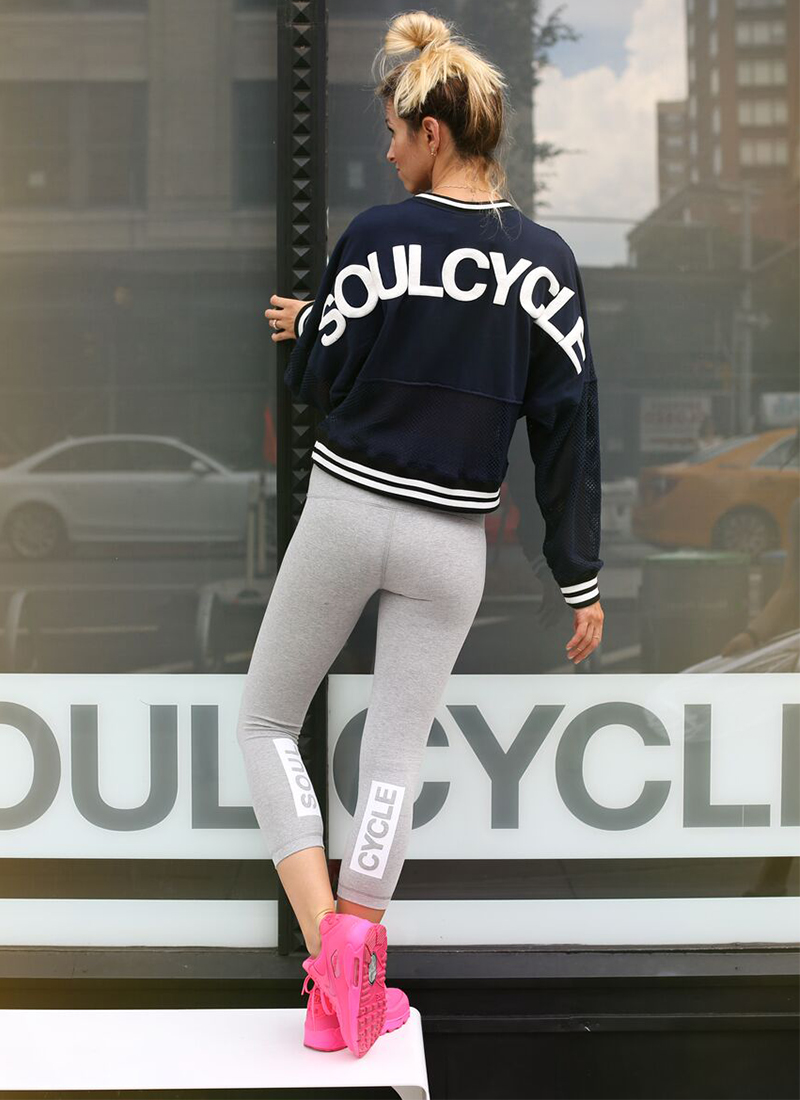 EVE made her modern neutrals pop with hot pink sneakers.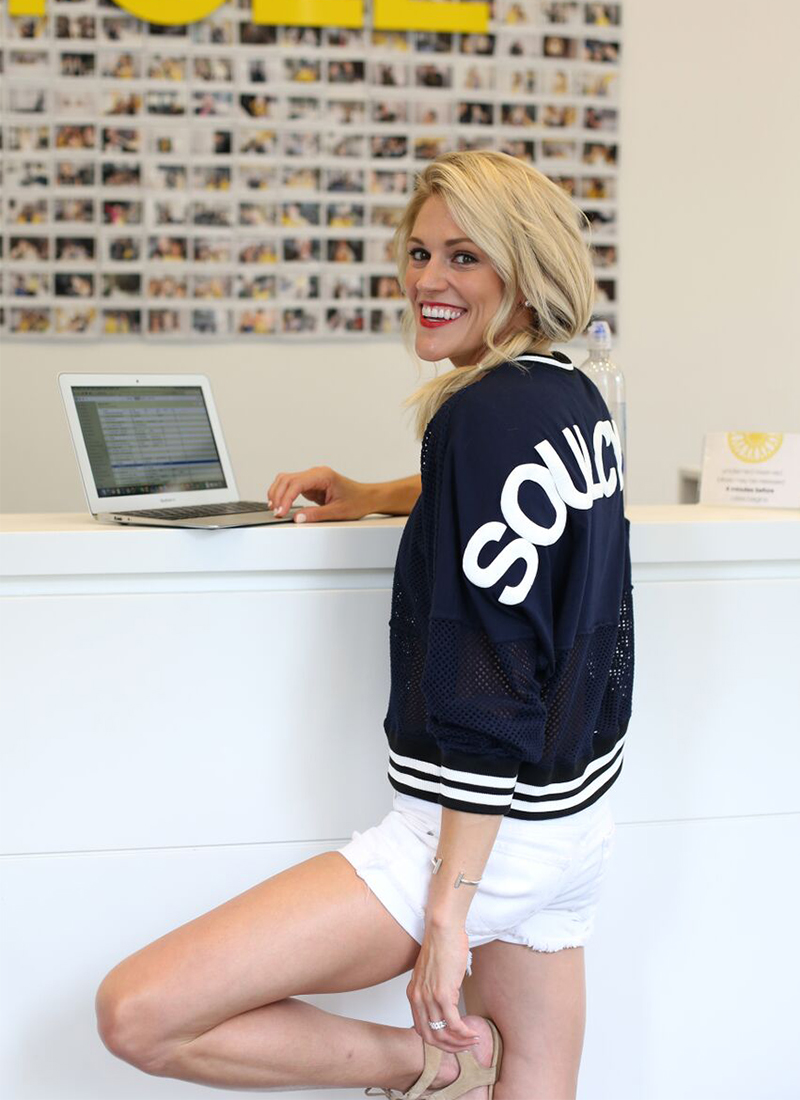 BEVIN prepped her playlist in nude sandals, white denim shorts and a red lip.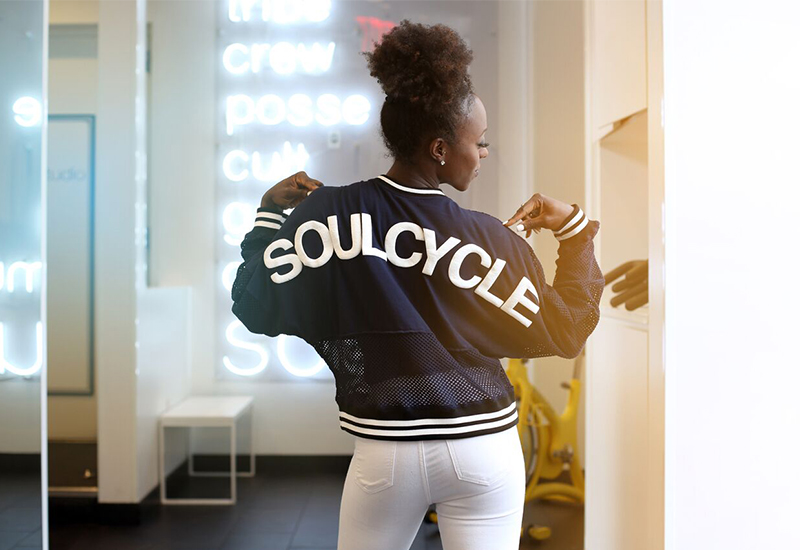 SELENA layered her jersey over a crop top with white jeans.
ANANDAH accessorized her look of high-waisted leggings and a floral top by stacking bracelets on each wrist.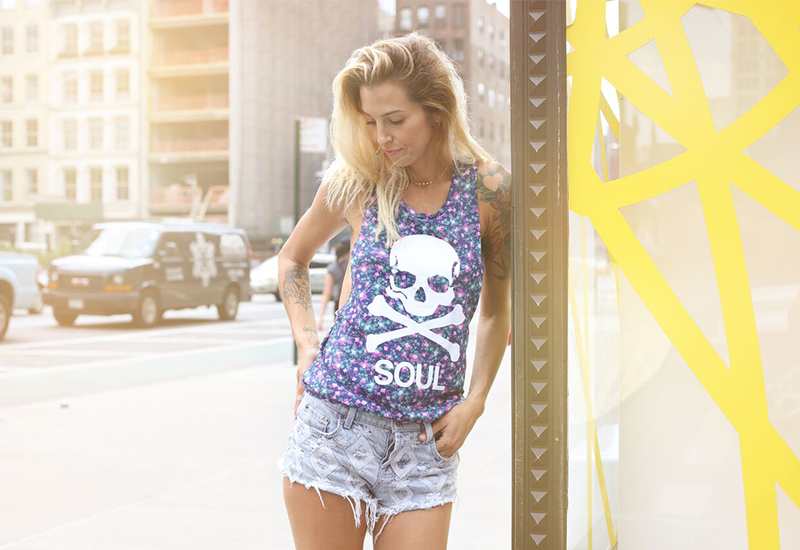 EVE dared to bare by leaving the sides of her tank open and pairing it with distressed shorts.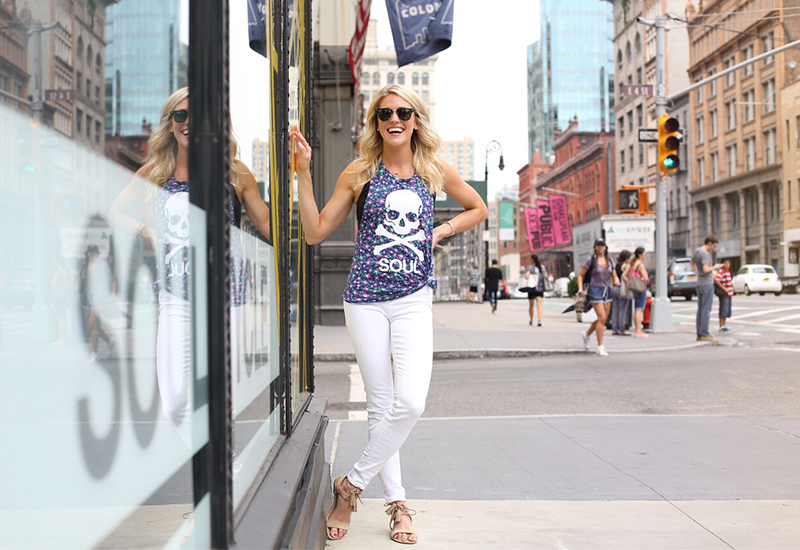 BEVIN paired her white jeans and sandals with the floral skull tank.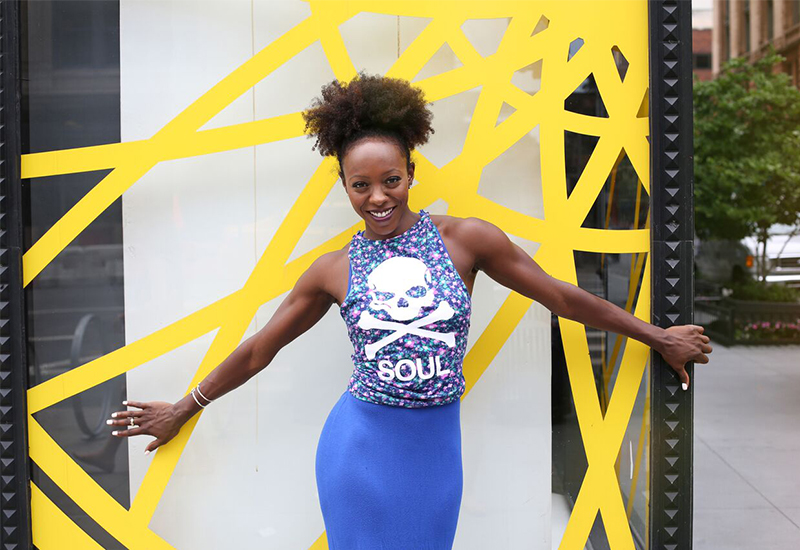 SELENA and layered her tank over a blue maxi dress.
Share your #SOULstyle with us on social and check out more from the Team SOUL collection HERE! Questions or comments? Email SOULlife@soul-cycle.com! Want to ride? Grab a series HERE and book a bike!
Photos by @chelseacurtisphoto
Photography by
Chelsea Curtis