SOUL Rider Report: Julianne Hough
July 1, 2016
hen she's not acting, singing, dancing or planning her upcoming wedding, JULIANNE HOUGH can be found tapping it back at SoulCycle. The Dancing With the Stars champ — who just launched her own athleisure collection — answered 20 questions for our Rider Report, opening up about her first class, what she eats after SOUL, the foods she'll never give up and more…

First ride memory?
We did a
Grease Live
ride at the Hollywood studio, and the whole cast came. Half of the class was even to the
Grease
soundtrack — ha, ha. That's also where I met
David Zint
, who quickly became one of my favorite instructors.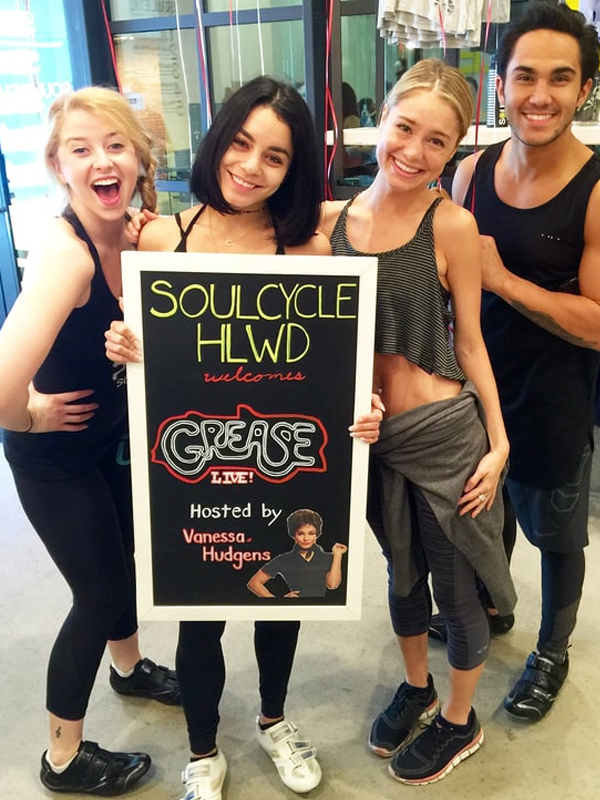 Favorite song to ride to?
Anything by Beyoncé from her new album!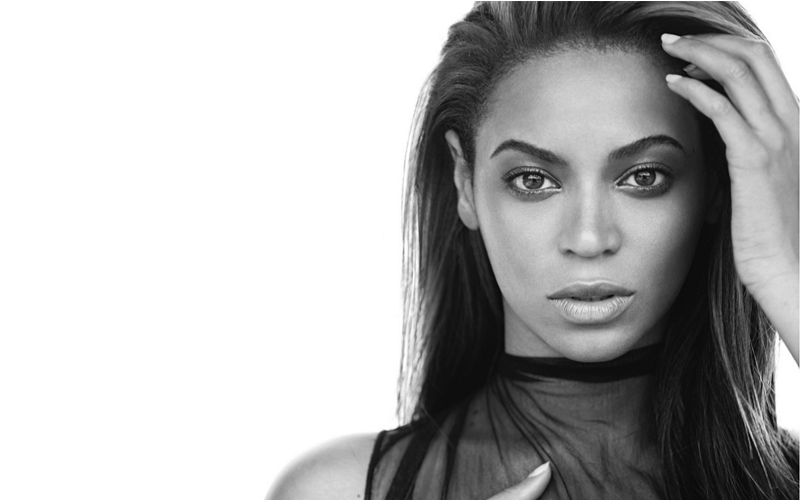 Tap back or push up?
Tap back.
Climb or sprint?
Sprint.
Rooster or Owl?
Rooster.
Favorite bike in the studio?
Front row!
Which set of weights do you grab: 1 pound, 2, 3 or 5?
3 or 5... depending on what I've already done that week.
Favorite post ride snack?
Protein shake.
Which word in the mantra best describes you: Athlete, Legend, Warrior, Renegade or Rockstar?
Warrior.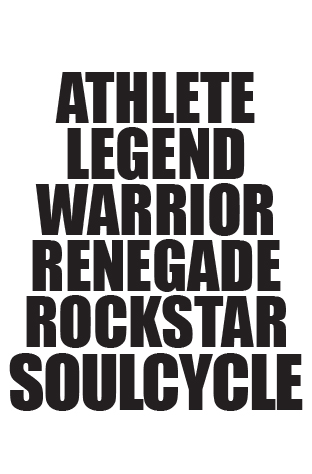 I knew I loved Soul when…
We started doing body rolls!
If you could ride next to anyone, who would it be?
Beyoncé.
Hairstyle you rock while riding (bun, pony, braid)?
Triple bun (high, middle, low)
First thing you did when you woke up this morning?
Snuggle my fiancé!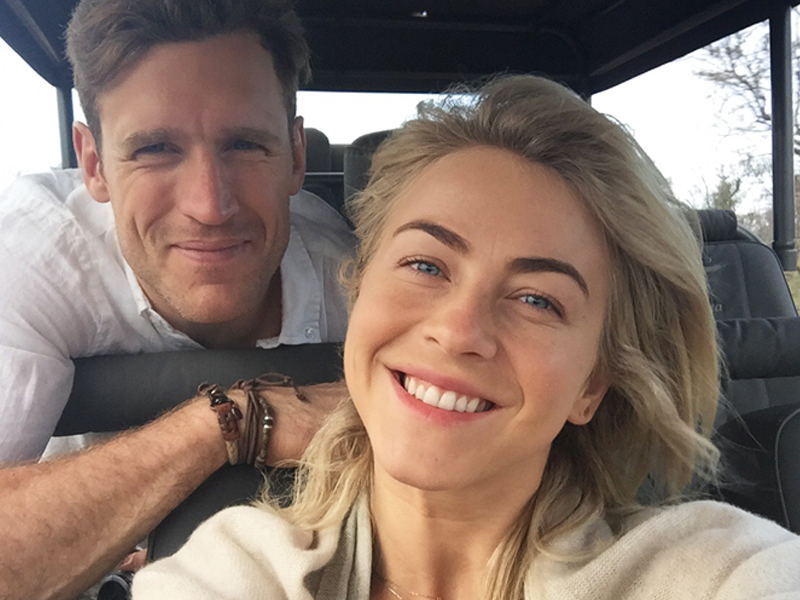 Who would win in a dance off: you or Derek?
Me, of course!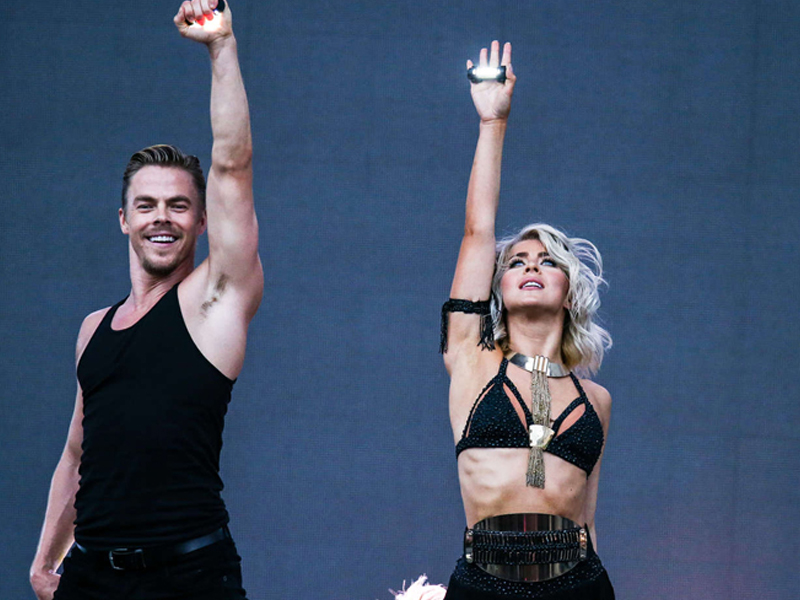 Most spontaneous thing you have ever done?
When I went into my friend Riawna's salon, Nine Zero Salon, to take out my extensions — and I ended up walking out with a pixie cut.
Last app you opened on your phone?
Snapchat.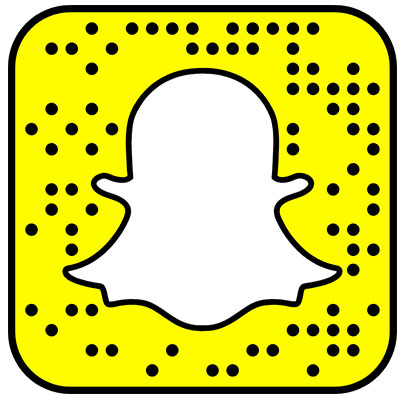 Temptation you wish you could resist?
Sour Patch Watermelon candy or pizza.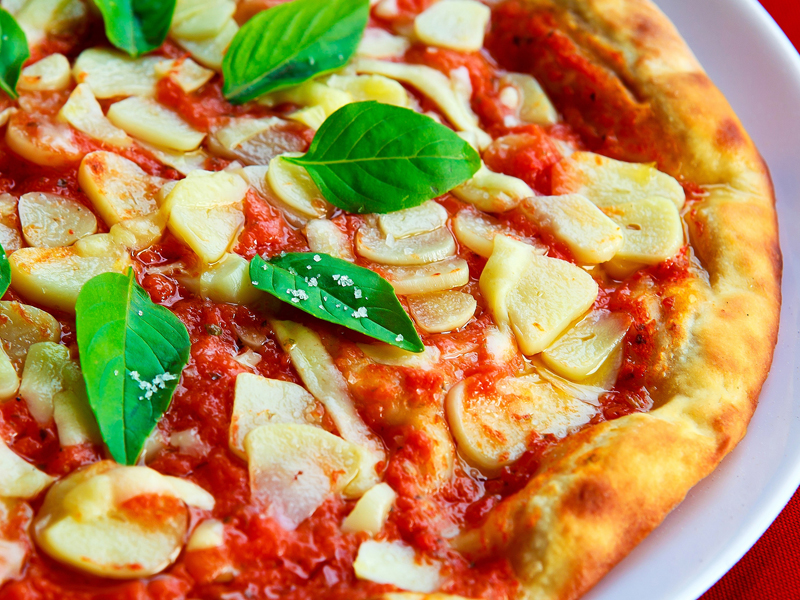 When it comes to planning your wedding, less is more or more is more?
Less is more.
Last person you went to dinner with?
Brooks!
Favorite piece of merch in your collaboration with MPG Sport?
My favorite piece would be the sports bra with a hood that's coming out in my fall collection. It makes me feel like a badass warrior chick, especially when David says, "Put your head down and close your ears — and climb that hill."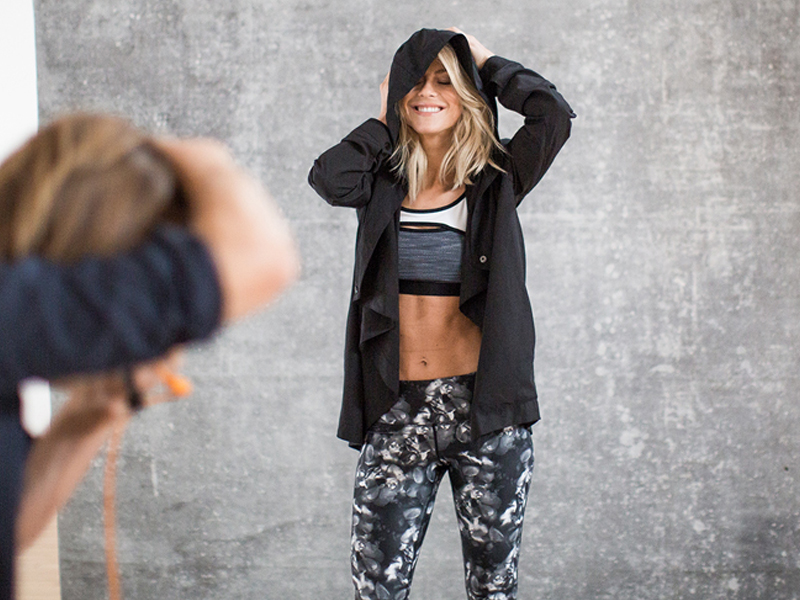 To learn more about Julianne, visit her juliannehough.com or follow her on Instagram.
Questions or comments? Email blog@soul-cycle.com! Want to ride? Grab a series
HERE
and book a bike!
MORE FROM SOUL