SOUL Rider Report: Joe Zee
June 7, 2016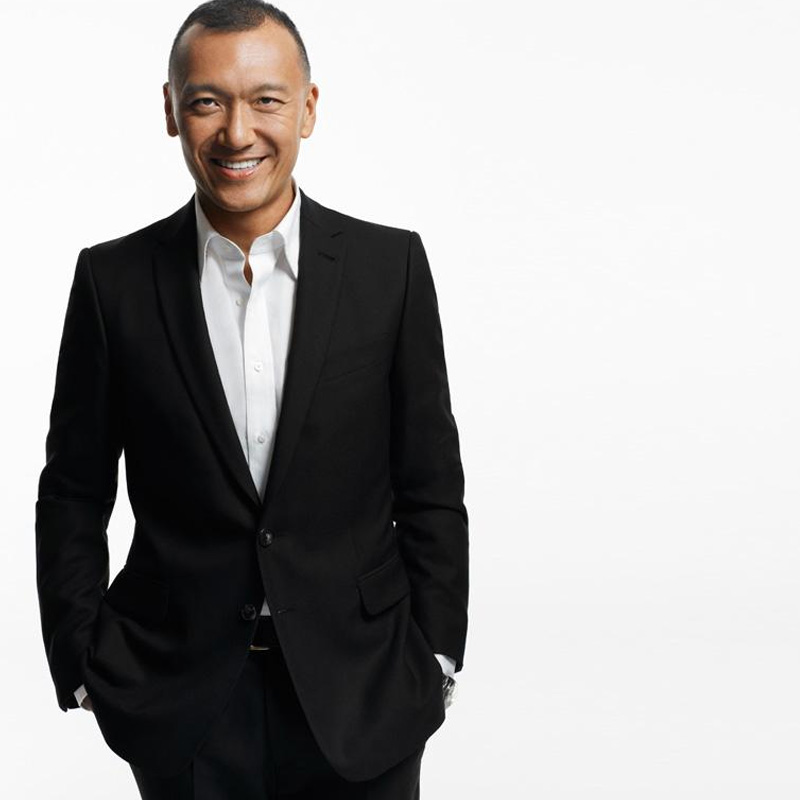 First ride memory?
A very sore butt the next morning.
Favorite song to ride to?
"What Do You Mean?" by Justin Bieber
Tap back or push up?
DEFINITELY tap back
Climb or sprint?
The Climb (ha! Like the Miley song.)
Rooster or Owl?
DEFINITELY Rooster.
Favorite bike in the studio?
Back row, usually something in the 50s.
Which set of weights do you grab: 1 pound, 2, 3 or 5?
2 pounds — I like to hover in the middle.
Favorite post-ride snack?
Protein smoothie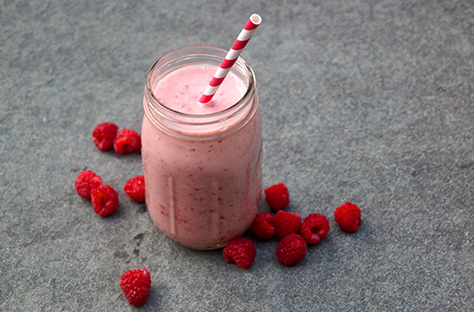 My mantra at SOUL…
Leave the s#!% outside.
I knew I loved SOUL when…
I walked out and looked like I was caught in a rainstorm.
LA or NY?
LA.
Best last compliment someone gave you?
"Oh, you're much taller in real life than on TV."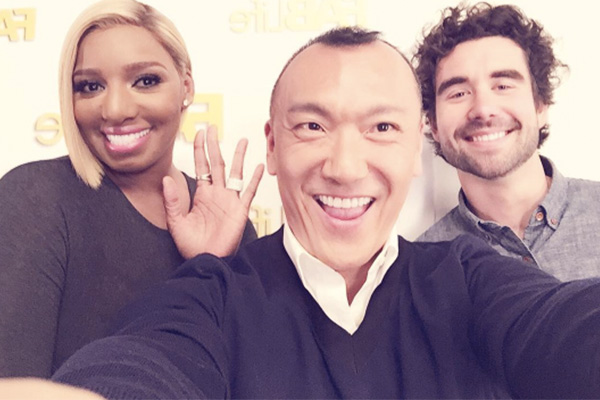 In-N-Out Burger or Shake Shack?
In-N-Out, ALL THE WAY.
Best part of hosting FAB Life?
Sitting next to my girls, my fam every day.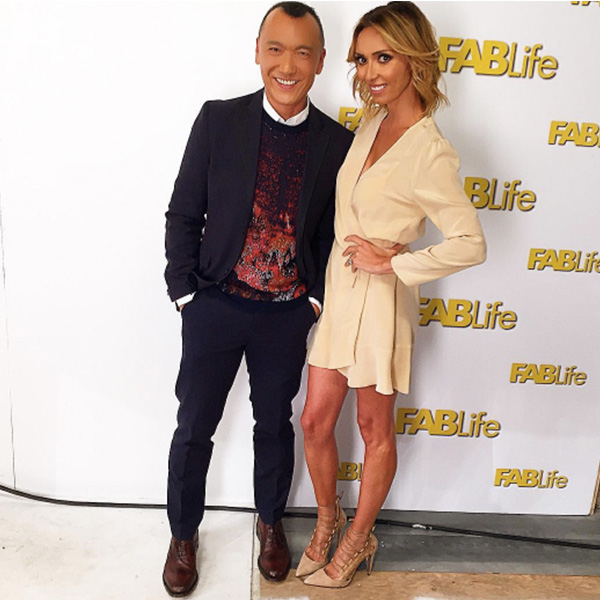 Fashion is…
Not caring what other people think.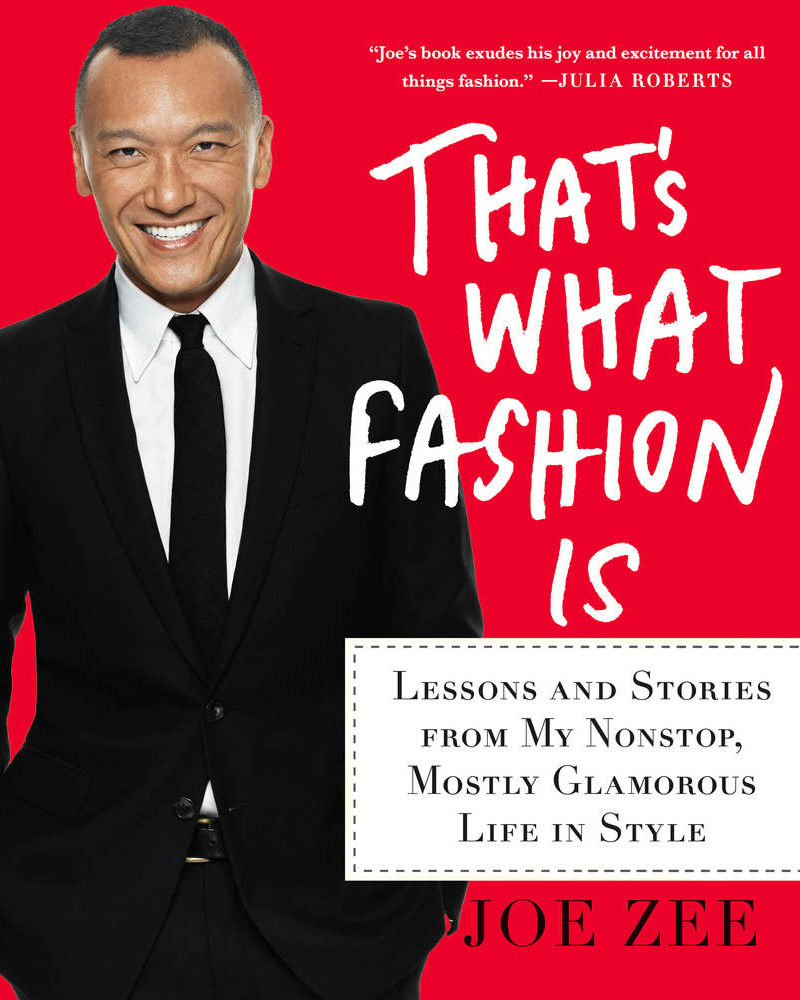 Favorite fashion mag to browse?
ELLE.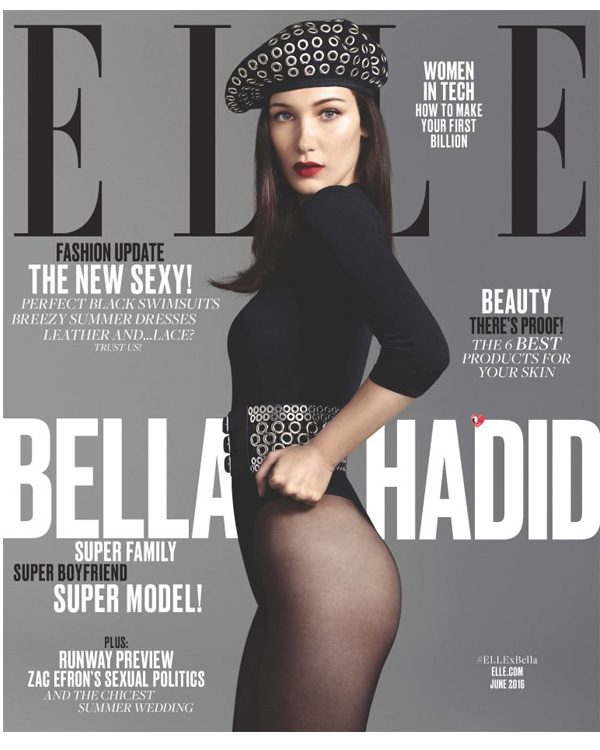 When it comes to planning your wedding, the more the merrier or less is more?
I prefer less. What did my fiancé say?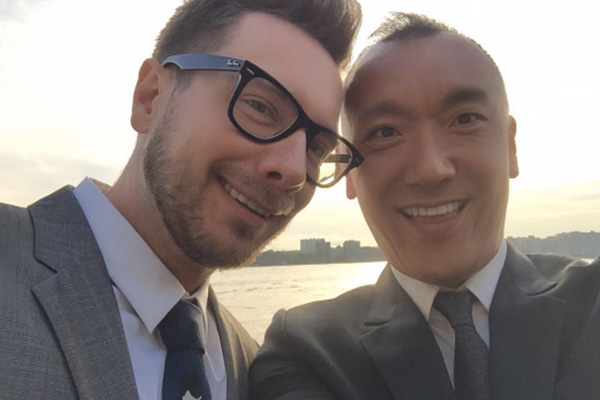 Boxers or Briefs?
Uh, briefs.
I can't leave the house without my…
Toss up: Amex or iPhone. (Really, both.)
Who runs the world?
GIRLS.
Catch JOE ZEE on FAB LIFE (Click
HERE
for channel and time info in your area) and check him out on
Instagram
and
Twitter
. Questions or comments? Email blog@soul-cycle.com! Want to ride? Click HERE to grab a series then book a bike!
MORE FROM SOUL