Rider Report: Lisa Sugar
September 20, 2016
ISA SUGAR, founder and president of POPSUGAR, just released her first book, Power Your Happy. She opens up about how she got her start, her secrets of career success, her first ride at SOUL and more….
First ride memory?
My friend Molly took me to the Union Street studio in San Francisco in November 2013, and instructor Ian McAndrew left a lasting impression! I hadn't had an intense workout since having my third daughter, and I was definitely nervous, especially about the hot, small studio space. I was on a bike next to the wall, and I was convinced I didn't need the "soul" part of SoulCycle. Turns out, I was wrong. I really enjoyed it, even though I knew I probably looked silly and out of sync. I knew I would be back for more.
Favorite song to ride to?
So many! "Freedom" (both the George Michael one and the Beyoncé song of the same name) and "Only Love" by Mumford and Sons are favorites. I always love some One Direction, Justin Bieber and old-school Jay-Z. Also anything Eminem!
Tap back or push up?
Push up!
Climb or sprint?
Climb.
Rooster or owl?
Rooster.
Favorite bike in the studio?
Front row.
Which set of weights do you grab: 1 pound, 2, 3 or 5?
3 pound
Favorite post-ride snack?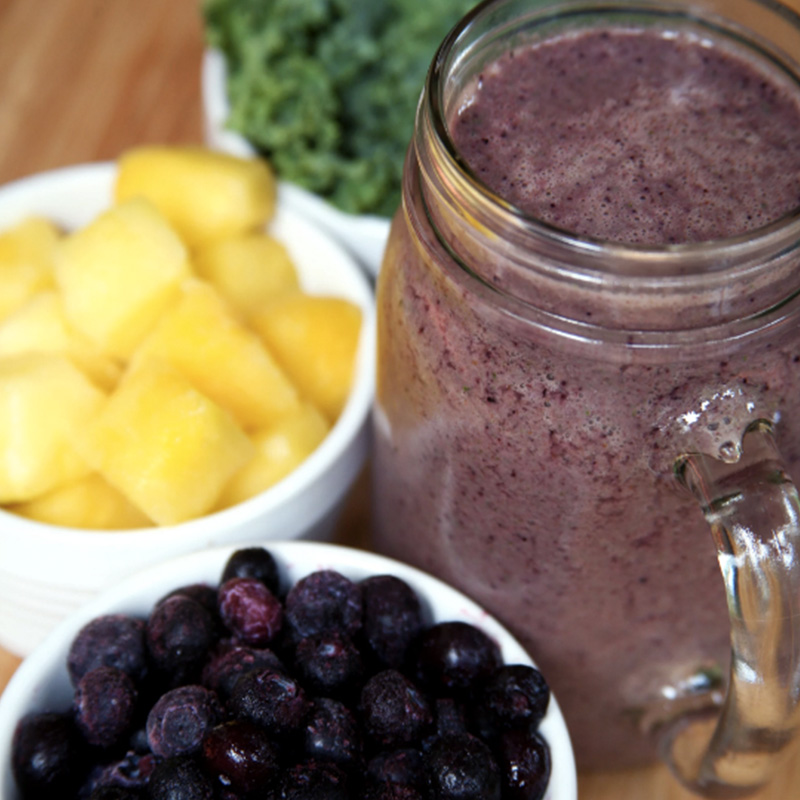 Which word in the mantra best describes you: Athlete, Legend, Warrior, Renegade or Rockstar?
Athlete.
I knew I loved SOUL when…
I realized it was all about the group ride versus competing against each other.
First thing you did when you woke up?
Looked at my email.
Last app you used on your phone?
Instagram.
Three beauty products you'd take with you to a deserted island?
Vaseline Lip Therapy, Matrix Vavoom Forming Gel and toothpaste (brushing my teeth is the second thing I do when I wake up!).
What should every woman try once in her life?
Living alone.
Female leader who inspires you most?
Beyoncé.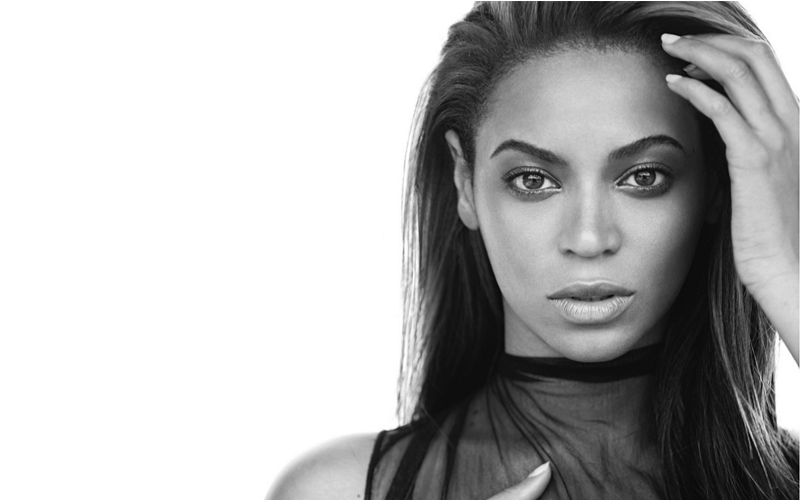 What's your motivation?
To be happy and make others happy.
Deciding which personal stories to keep in or take out and knowing when to step away from editing the book.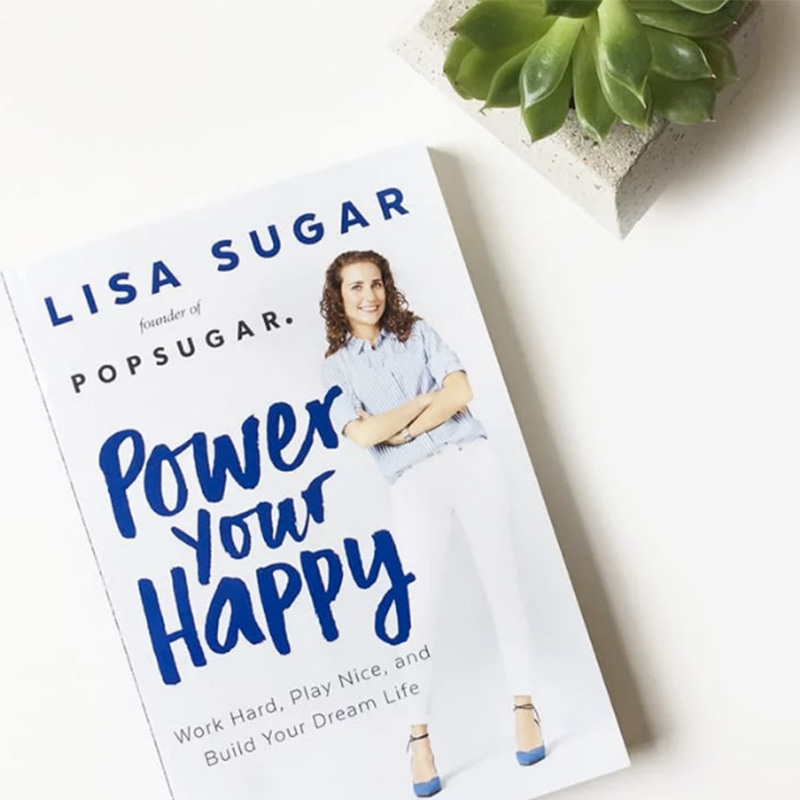 If I wasn't running POPSUGAR I would be…
Designing handbags.
Proudest achievement?
Mantra you live by?
Work hard, play nice.
Want to meet Lisa at SOUL and score a copy of her new book, Power Your Happy? She'll be tapping it back this Friday 9/23 at 5:30 PM at WVLG so come join the fun. Questions or comments? Email SOULlife@soul-cycle.com! Want to ride? Click HERE to grab a series and book a bike!