Rider Report: Ashlee Margolis
April 14, 2017
s founder of The A List Agency, ASHLEE MARGOLIS is constantly juggling business meetings and travel between LA and NYC while raising her two sons. To unwind, she clips in at SOUL. In our latest Rider Report, she opens up about her first class, her favorite move on the bike, her top post-ride snack and more…
First ride memory?
I will never forget my first ride at
The Barn
in Bridgehampton (Stacey was teaching). The Barn was and still is my favorite place to ride. My husband (Dan Fishman) and I became insta-fans. A few summers later, I took another class in
East Hampton
and introduced myself to SoulCycle co-founder Julie Rice, who was there. I told them if they ever opened in LA, I needed to be in on the action — and The A List was hired to help spread the West Coast gospel shortly after.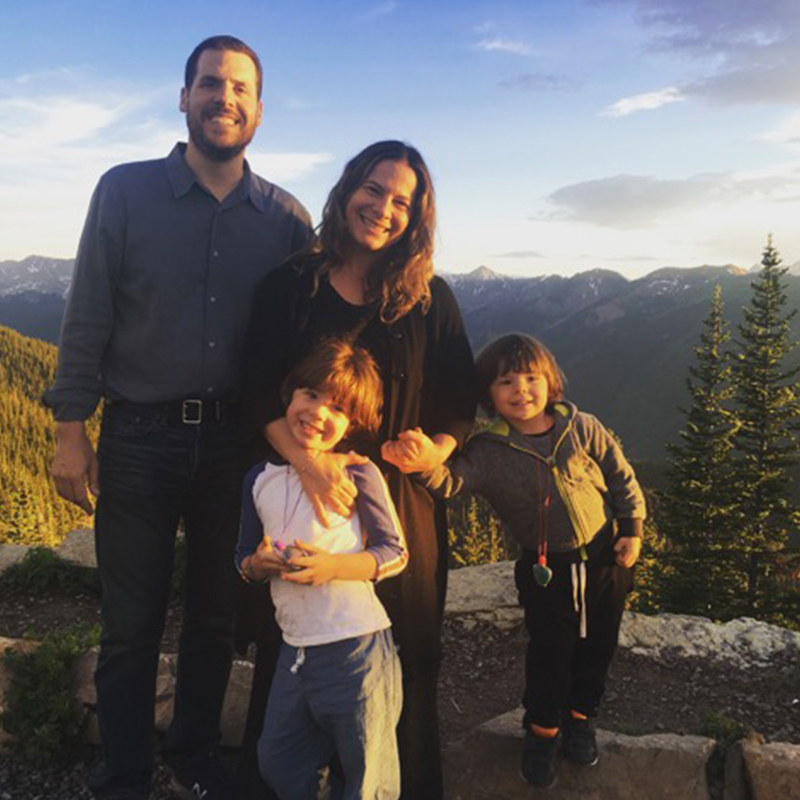 Favorite song to ride to?
Tap back or push up?
I love it all. I'm forever working on defining my short Jewish arms so a good push-up never hurts.
Climb or sprint?
Climb — I find it easier.
Rooster or owl?
I'm a rooster all the way. I have no steam at night.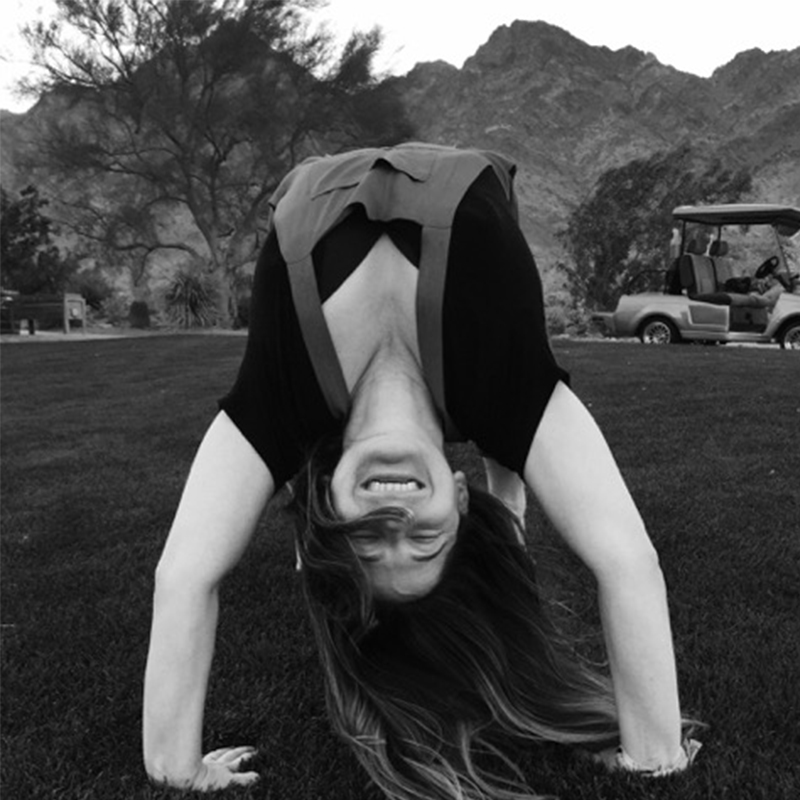 Favorite bike in the studio?
2nd row center.
When it comes to weights, do you grab 1-pound, 2-pounds, 3-pounds or 5-pounds?
2 pounds — I tend to bulk up fast.
Favorite post-ride snack?
A homemade smoothie loaded with veggies and Sunpotion powders.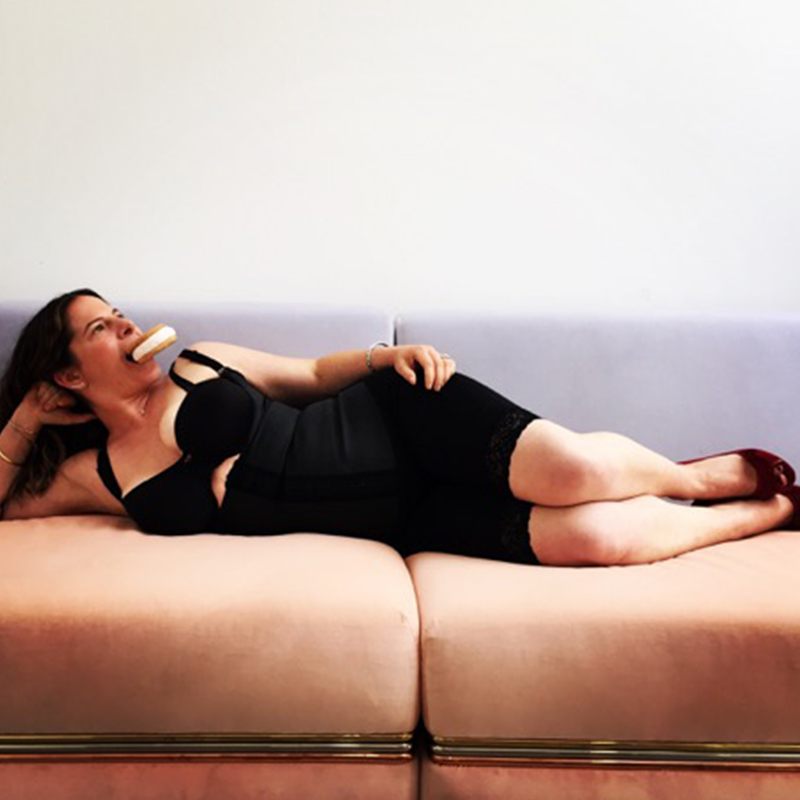 In your bag you will always find…
JUST WATER, Lypospheric Vitamin C, Enzymes and Energy Bites from The Ranch.
Favorite item in your closet?
A vintage Chanel Jacket from What Goes Around Comes Around, my monogrammed Madewell tote and my most recent obsession THINX underwear.
Instagram or Snapchat?
Instagram. I've never used SnapChat.
First thing you did when you woke this morning?
Washed my mouth piece with soap and then oil pulled with sunflower oil.
Your happy place is...
LA or NYC? LA but I LOVE coming to NYC (and make sure I find a
Laurie Cole
class when there!)
Coffee or Tea?
Green Juice from Kreation.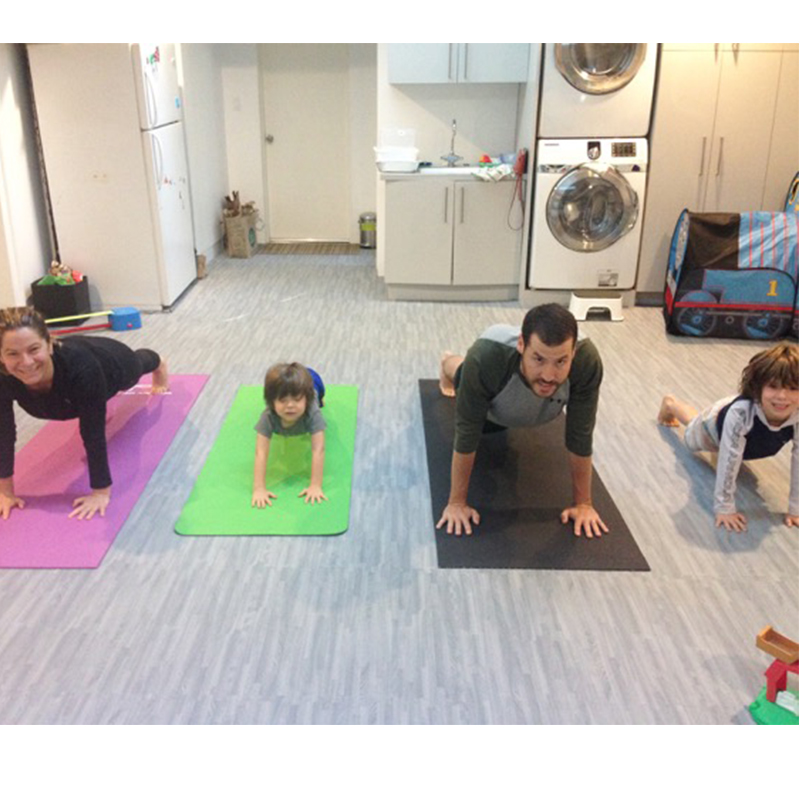 You can't leave home without…
Snacks, my iPhone, charger and By Terry Lip Gloss.
Favorite place you've traveled?
Vietnam, South Africa and recently to Cuixmala, Mexico
Biggest pet peeve?
When the air conditioning is blasting on me in the car.
Sneakers or heels?
Sneakers (Under Armour, always)
Cookies or ice cream?
Both actually (Coolhaus Ice Cream Sammies)
If your weren't running The A List, you would be…
A talk show host.
Give us a typical Saturday with your boys.
After 45 minutes of battling them to make their bed, take their vitamins, eat and get dressed, we head to basketball for my older son's game followed by going out to breakfast with his bestie and family (Nate N' Als usually), home to change and head to a birthday party followed by some other kids thing or relaxing at home.
Questions or comments? Email SOULlife@soul-cycle.com. Want to ride? Grab a series HERE and book a bike.