Meet the DIY Pros Behind Simply Darling Duo
May 1, 2017
ellevue riders ASHLEY and HALEY are the brains behind Simply Darling Duo, a lifestyle blog that covers style, beauty and everything in between. After they hosted an event at SOUL BLVU, we caught up with them about how they got their start, where they find inspiration and more.
Tell us about Simply Darling Duo.
Simply, Darling Duo is a lifestyle blog where we share all that we love about fashion, wellness, beauty and being a twenty-something in Seattle.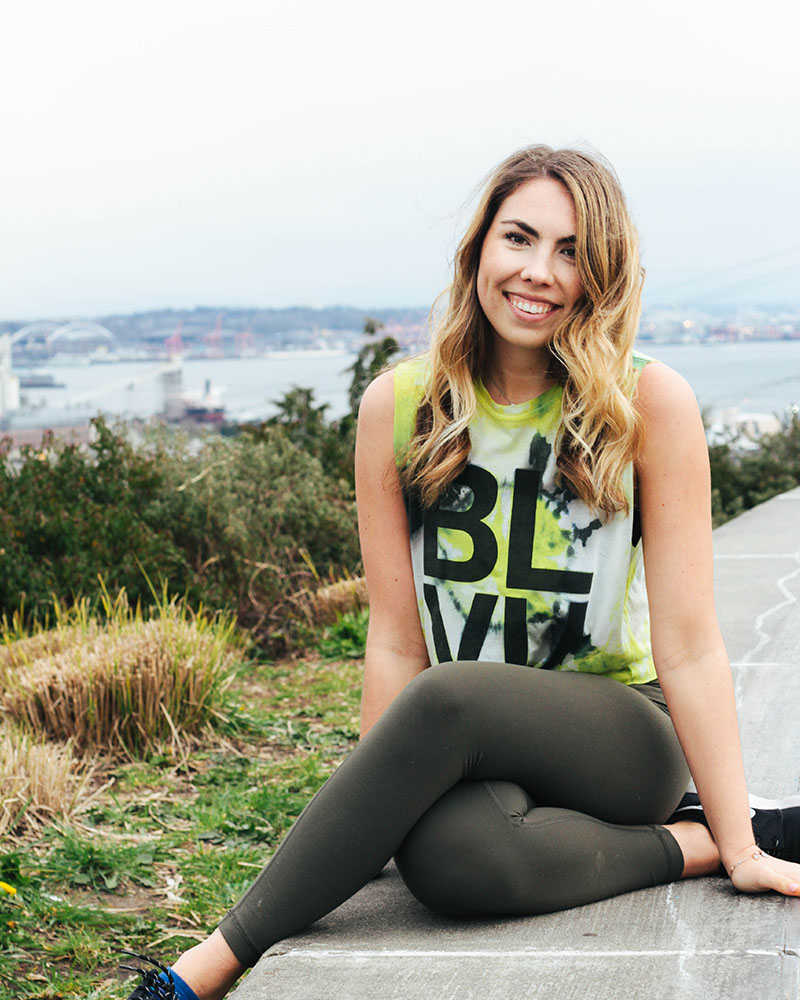 How did you get your start?
We met our first day of college (we shared a closet, which was way too appropriate!) and instantly became best friends. We had a mutual love of fashion and both followed a few lifestyle bloggers all throughout college, so we spent quite a bit of time chatting about the industry and joking that we would one day start our own. But after years of talking about it, we knew we had to make it a reality. It took a little while for us to take the plunge and start a blog of our own, but we're so glad that we did!
Where do you find inspiration?
In so many places! We really find inspiration in each other, and we are both constantly reading other websites and spend way too much time on Pinterest and Instagram. We actually talk all day, every day about random ideas we're having for the blog, an interesting article we read, a cool new restaurant we want to go to, and just about anything else you can think of. It truly helps us to keep the fresh ideas flowing! We also find inspiration in our amazing group of friends and, of course, in the blogging community near and far. The community of people we've been able to build relationships with is unlike anything we've ever experienced — it's so supportive and encouraging, and we are grateful to be a part of it.
What do you think of having SOUL in Bellevue?
When we found out that SOUL was coming to Bellevue, we were so excited. We had tried a few classes in California, and we found that the classes were truly an amazing and empowering experience. Now that we have one close to us, we're hooked! We have definitely made it a regular requirement in our workout regime, and we make it a priority to go whenever we can.
How was the event you did there?
We hosted a SOULchella event on Saturday afternoon starting with a themed Coachella ride and then after, we cut and tie dyed some adorable SOUL BLVU shirts. People got super into the ride and showed up with bright leggings, visors with major bling on them...the whole nine yards. We loved seeing the community so passionate about the ride, and we had a blast making some adorable DIY shirts with a great group of people.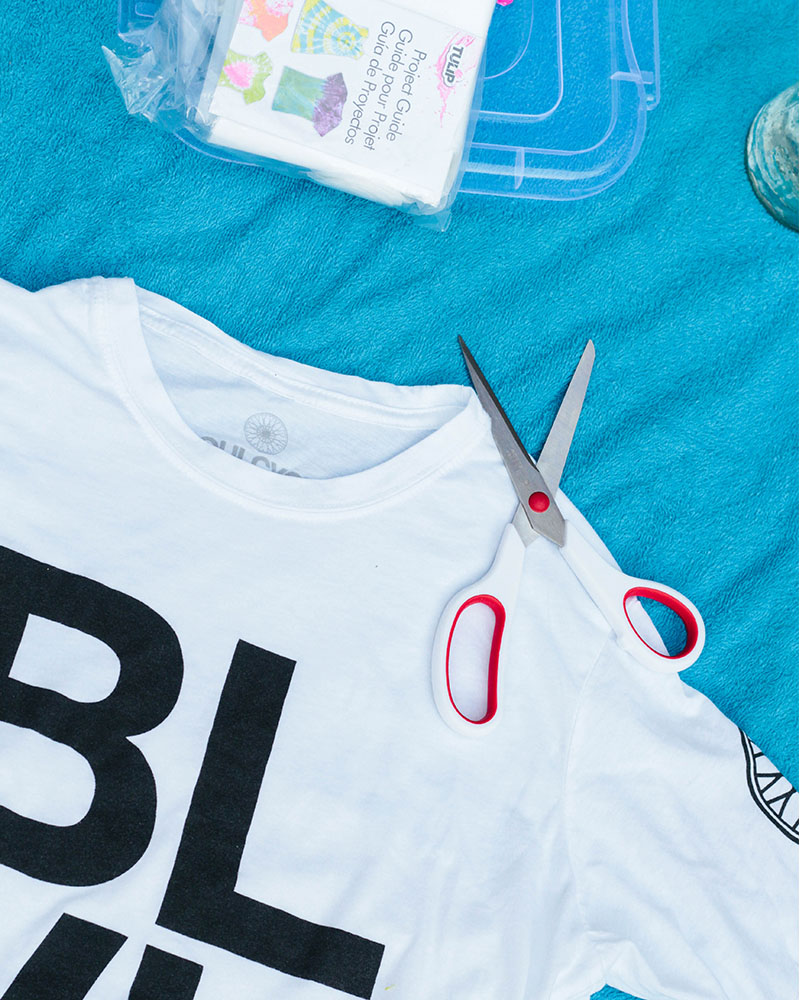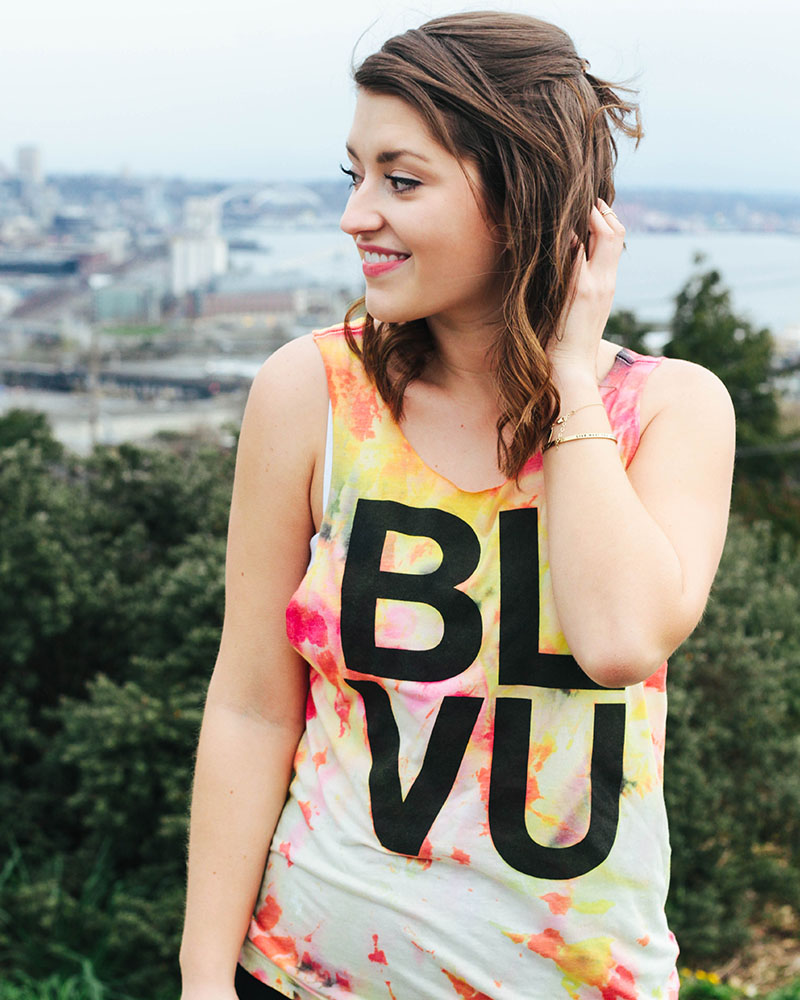 What was your favorite part?
A highlight of the day was being able to connect with other people in the community and create an amazing event offline for people to enjoy together. Every SOUL class is so motivating and to continue that energy outside the room was really exciting. It's such a great feeling to be doing something you love, having fun while doing it, and spending time with new friends and old. What more could you ask for?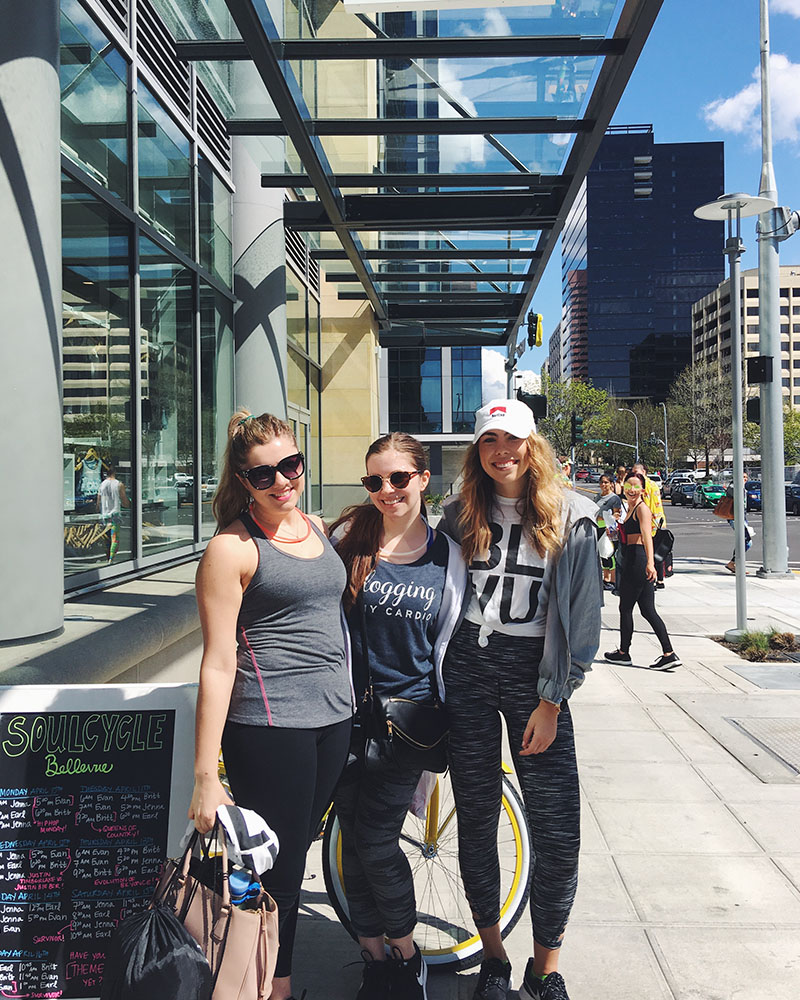 Anything you want to add?
Thank you to SoulCycle for letting us host the SOULchella ride. We had a blast, and are so inspired by the SOUL community.
Learn more about Simply Darling Duo HERE and check them out on Instagram. Questions or comments? Email SOULlife@soul-cycle.com. Want to ride? Grab a series HERE and book a bike.