Introducing Our New Retail Collection: SOUL X SIFF!
January 4, 2017
e're welcoming the New Year in style — #SoulStyle, that is! NYC instructor LILY MIESMER and SoCal instructor BRIANA HENRY shared their favorite pieces from our latest collection: an amazing collaboration with artist Gregory Siff, featuring sleek silhouettes, edgy graffiti and the mantras you know and love…
LILY'S PICKS
"This collection with Gregory Siff really speaks to me because it combines comfort, athleisure and a really chic, urban aesthetic. All the pieces can easily take me from the street to the studio."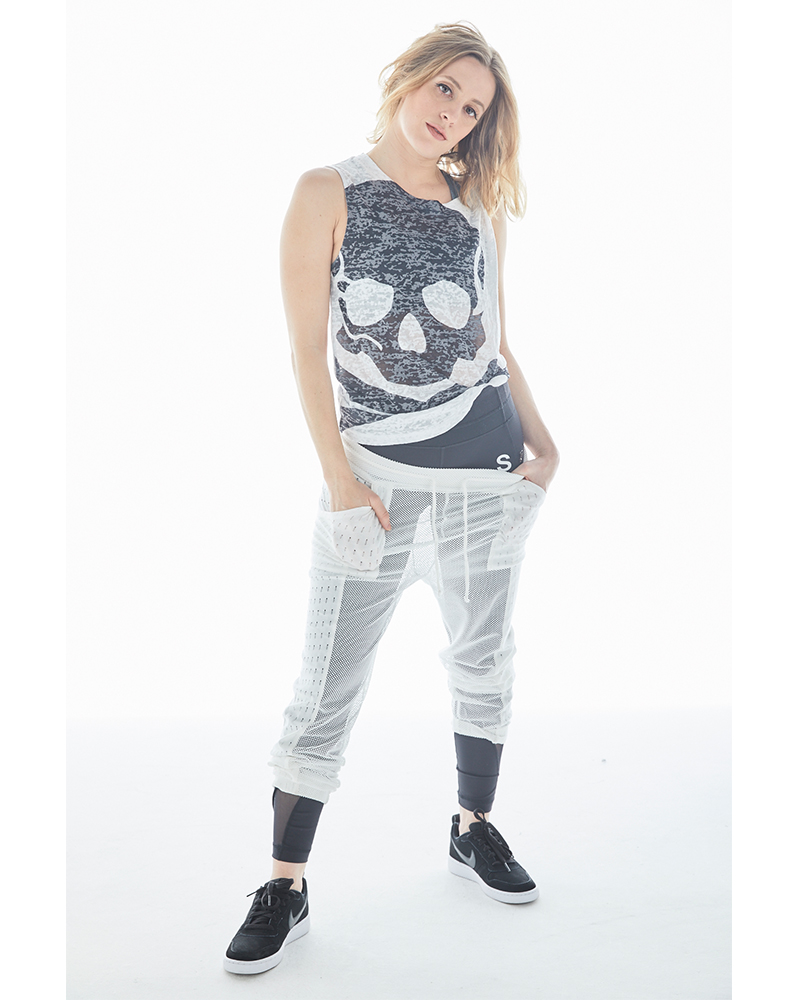 "I can't wait to teach in the High Times pant. They're incredibly soft and feel like a second skin. The leggings are layered underneath the sheer white joggers above."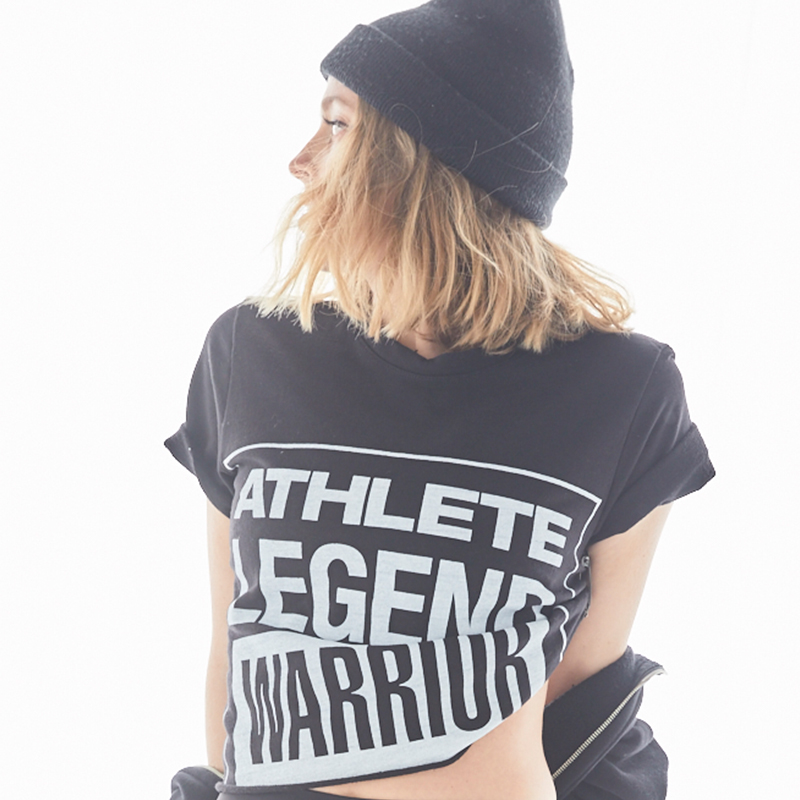 "The
Athlete Cropped Terry Tee
is one of my favorites. It looks particularly cute with a high-waisted legging, and is perfect for showing some skin… but not too much."
BRIANA'S PICKS
"I'm so glad SoulCycle did another retail collaboration with Gregory Siff; I think his work and design bring such a fun edgy feel to the collection."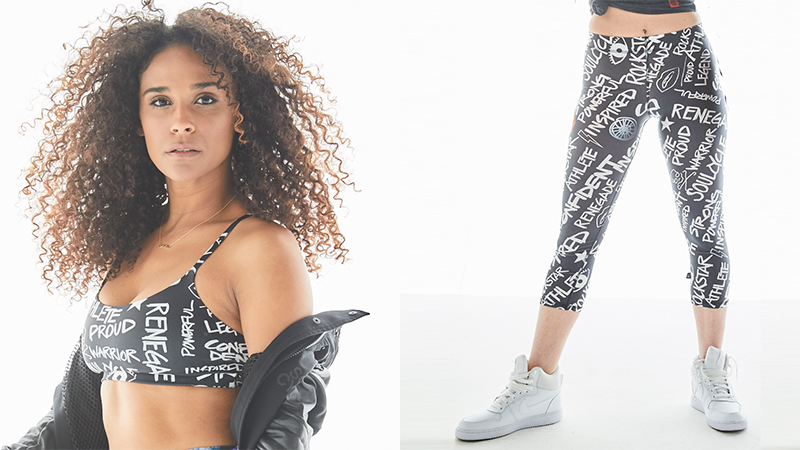 "I especially love the matching
Mantra Vinyasa Bra
and
Capri
set! I'm a sucker for a good coordinates set, and both the sports bra and the pants are very flattering."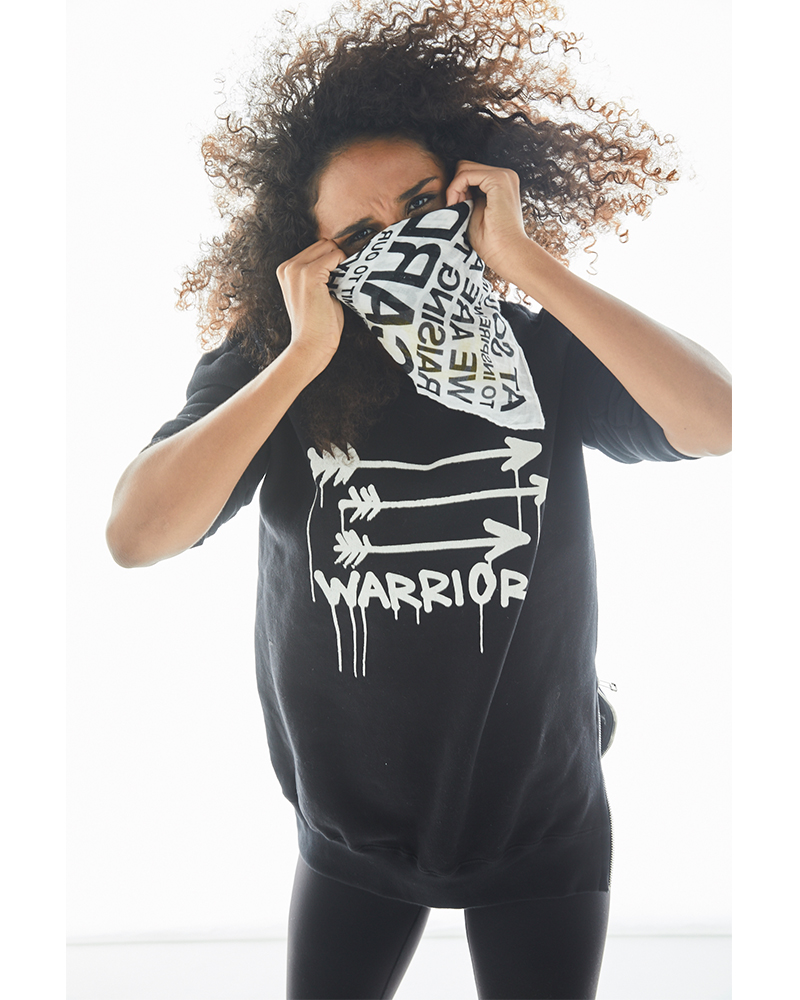 "I'm obsessed
Gregory Siff Warrior Side-Zip Tunic
. The design is simple, and the zippers on the side of the sweater make it look super modern. It's one of those pieces I could wear outside the studio — from errands during the day to dinner at night. And I love that it has a little bit of swag to it."
Questions or comments? Email SOULlife@soul-cycle.com! Want to ride? Grab a series HERE and book a bike!
Photography by
Sarah Kehoe