Instructors' Summer Skin Savers
July 15, 2016
iding into summer means more sun, swim and sweat… which isn't always kind to your complexion. Luckily, our instructors are coming to the rescue! They shared the secret weapons that keep them glowing all season long…
ABBY EFFRON
I moisturize with organic coconut oil! I love it's natural, tropical scent and that it absorbs into my skin without feeling oily or greasy.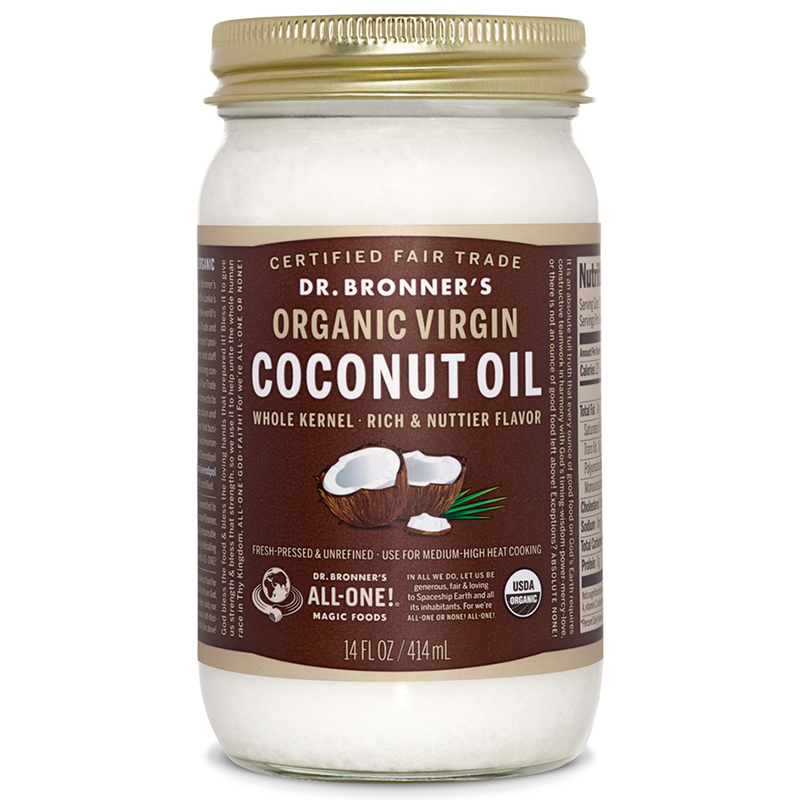 ALLI FORSYTHE
Fresh is my go-to. Especially after sweating so much, I use the Umbrian Clay Mattifying Mask about three times per week!
CHARLOTTE HITCH
I am not particular about products but I always wash my face before and after class and apply a light moisturizer.
DANIELLE ROLLINS
I use essential oils on my face. I swear by frankincense and grapeseed oil. Game changer.
GAYLE FULLER
Trader Joe's Moisturizer. I've used all the expensive moisturizers and this one is awesome for me. The fewer ingredients, the better. This stuff rocks.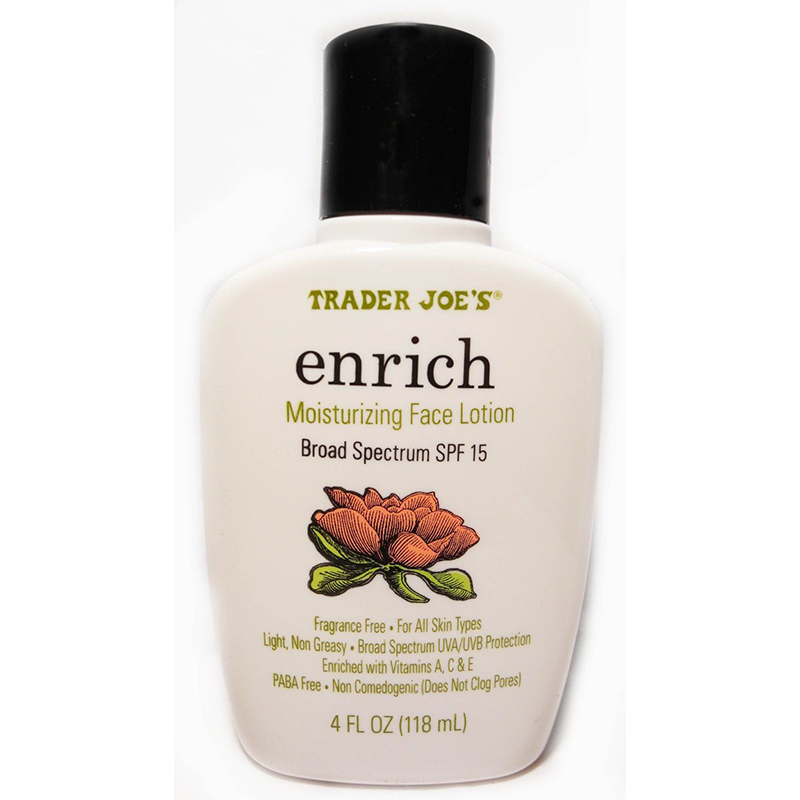 GRACE RAO
I am, as of late, falling head over heels for Dr Wood's Black Soap! It exfoliates, conditions, moisturizes and prevents breakouts. It's totally a full-body product.
HEATHER PEGGS
I love anything by FAB (First Aid Beauty) especially the Facial Radiance Pads. I use one after every class - they are amazing!
JENNY CANALES
I just started using Dr. Lancer's skin care and I am loving how my skin is feeling. The Polish with cleanser removes all the dry skin and the yummy Nourish moisturizer leaves your skin seriously hydrated.
KC
La Roche-Posay Anthelios SPF 50 Mineral Tinted Sunscreen Fluid. My mom taught me never to leave home without sunscreen on my face: Anti-aging rule #1. And because I can't resist that sunshine in the warmer months, I go for the good stuff and reapply after sweaty workouts or swimming in the ocean. I swear by the Anthelios products for face and body, but this one's great because it's lightweight and blends easily (because of the tint) without feeling heavy or greasy.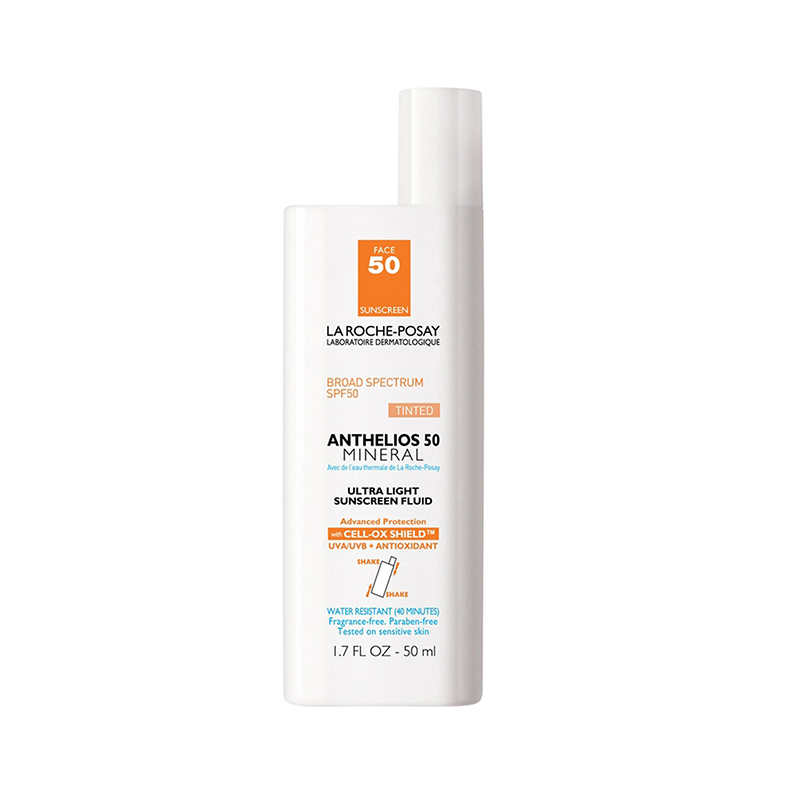 LISA MOLOSHOK
I have really sensitive skin and the sweat and multiple showers a day do not help. I regularly switch between La Mer Creme De La Mer Moisturizing Cream and Mario Badescu's Moisture Magnet or Bee Pollen Night Cream.
MANDY BROOKS
I love Jurlique Skin Balancing Face Oil. It is light, hydrating and makes skin luminous.
MIREYA D'ANGELO

Two are tied for first place — Eminence Stone Crop Whipped Moisturizer (it's light yet moisturizing!) and La Roche-Posay Anthelios 60 Ultra Light Sunscreen Fluid, which is non-greasy. I use it all year.
SYDNEY MILLER
I use CeraVe Moisturizing Lotion every night before I go to sleep.
TAYE JOHNSON
CeraVe Facial Moisturizing Lotion SPF 30.
TINA JACKSON
I LOVE Clean & Clear's Morning Burst facial cleaner. It gives a nice tingle and makes your face feel clear and refreshed!
TIFF CHEN
I can't live without Clinique products... I use their Dramatically Different Moisturizing Lotion and Clarifying Lotion daily. I also use their Acne Solutions Spot Healing Gel for the occasional blemish.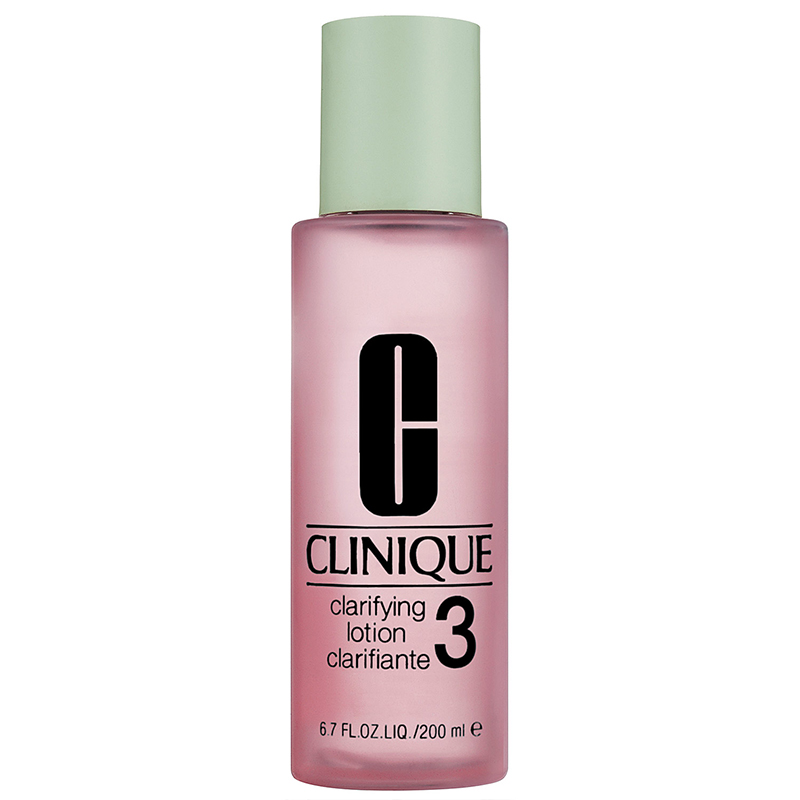 VICTORIA BROWN
Clinique! My grandmother uses it, my mother uses it and both my sister and I use it! It's not super-oily and gives my skin the right amount of moisture!
Questions or comments? Email SOULlife@soul-cycle.com! Want to ride? Grab a series HERE and book a bike!