How to Shop for the Fashionista on Your List
December 23, 2016
eed some last-minute gift ideas for the fashionistas on your shopping list? Miami instructor and jewelry connoisseur ALLISON SANTINI shares her top tips for finding some perfect gifts…
How would you describe your style?

It's kind of badass and edgy, but simple all at the same time. It's also '90s meets minimalist. I don't wear a lot of color — I stick to neutrals with a pop of color or metallic. I gravitate towards "sporty-chic athleisure" when it comes to street style, though.
So…. what are some of your favorite pieces?
I'm a huge fan of joggers — you can dress them up or down. I have a pair from Bebe that I often wear out; I just pair them with heels. I get more compliments on that outfit that anything else I've ever worn.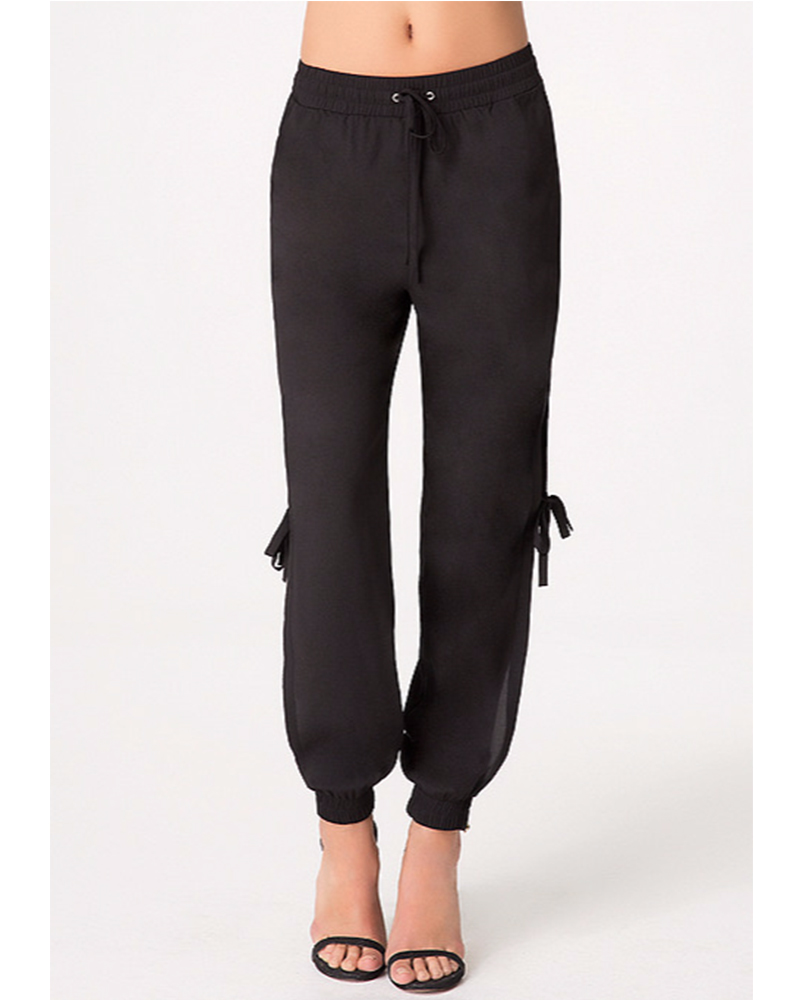 Cute! So what items to you suggest giving to someone who's into fashion?
I think accessories are one of the best gifts. You can get really personal with them. I am really into chokers and hoop earrings. There are so many types of chokers out there these days — thick, thin, black, gold, silver —- you can really find one for any occasion and use them to dress your outfit up or down. We have a
thin, gold one in my jewelry collection
that I particularly like! I also love shoes and sneakers — especially Nikes. I'm obsessed with the Nike Huarache sneakers.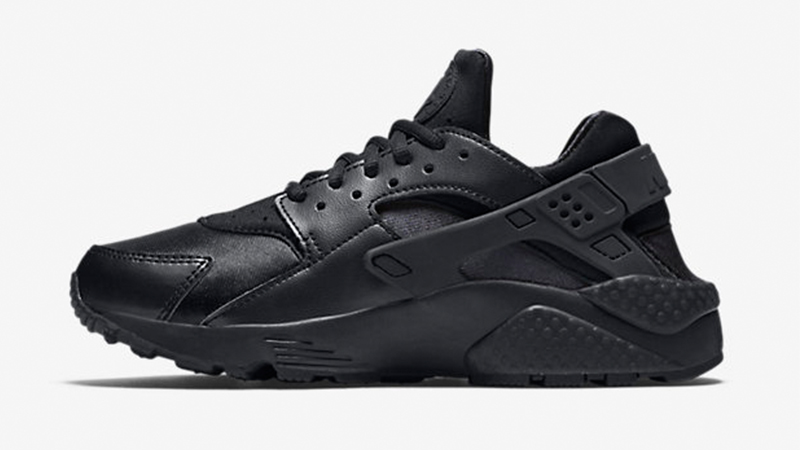 Do you shop for trends or more versatile items?
I actually like to gift things that are more versatile. It gives the person an opportunity to use it or wear it more, and therefore reflect their personal style better. I also like to "make my own trends," because some trends work for certain people, and some work for others. It's like the saying, Fashion is cool, but style is innate. Shopping for versatile items and basics like leather jackets and staple jeans ensures that happens.
What #SOULstyle items are you currently obsessed with?
The December holiday collection is one of my favorite SOUL collections ever. It's simple yet strong Obviously, I love the black and gold — I'm obsessed with those two colors together. I love the high-waist leggings that say "Miami" in gold down the leg, too. I think high-waist leggings are so universally flattering. There's also a crop top-y sports bra with an open back that I love as well.
We know the weather in Miami is #flawless, but overall, do you dress for function or fashion?
Hmm. Kind of both! Down in Miami when it rains, I use the weather as inspiration to get creative. You know, How do I stay dry but also look good? Maybe I'll throw on a hat. I try to dress cute, but still purposeful.
Any final words of advice as we head close out the holiday shopping season?
Buy something that is going to make the person you're gifting feel most confident. That's the best gift that you could give or they could own.
Questions or comments? Email SOULlife@soul-cycle.com! Want to ride? Grab a series HERE and book a bike!