How to Keep Your Hair Healthy This Winter
December 1, 2016
inter is coming, and with it comes dry hair, static cling and split ends. But lower temps don't mean you need to continuously carry a dryer sheet and straightener in your bag for those pesky hair emergencies — just ask Adam Broderick, an expert stylist and owner of the Adam Broderick Salon & Spa. He shared his tips for keeping hair hydrated and healthy all season long…
December is finally here and temperatures are dropping. What is the biggest hair challenge you see when the air gets colder?
One of the first problems that crops up is "hat hair" and learning how to undo the flattening of your hairstyle and (especially) tame static electricity when you remove your hat.
We've all been there. How can we tame flyaways and get our volume back?
To combat hat hair, use a wide tooth pick-style comb to lift and separate the hair back into your desired silhouette when you remove your hat. Calm your temporary static by applying some regular hand lotion to your hands (they probably need it too!) then lightly running your hands through your hair or patting down the flyaways with your hands after you've used the lotion. And if you have medium-length or long hair, put your hair in a half ponytail before you put on your hat to keep it from flattening. Just remove the pony when you take off your hat, and brush or style with your hands.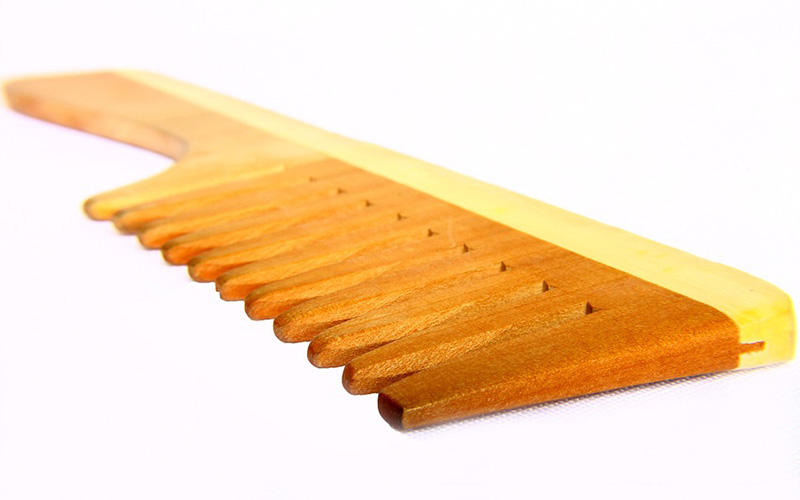 Great ideas! So tell us — what exactly do the elements do to our hair in the winter?
The combination of overheated air inside and the cold weather outside work together to dry out your scalp and hair; this leaves it thirsty for moisture. If you are a frequent shampooer, like many SoulCyclists are, try using a dry shampoo — primarily on the roots and first two inches of hair — instead of every other shampoo, and delay the frequency of your washing if possible. Your scalp is producing less oil due to less exposure to the sun and more exposure to cold air, so frequent shampooing may dry it out faster. Before you shampoo, use a moisture replenishing leave-in conditioner or mask to help your hair stay hydrated and supple.
Does working out in the winter exacerbate dry and frizzy hair?
It may result in the frizzies — especially if you go outside right after you work out and your hair is still damp underneath your hat — but all in all, no harm is done to your scalp or hair from this.
That's a relief! How can we protect our hair while we tap it back?
Wear an absorbent headband around your hairline and wear a loose ponytail on the back or top of your head — your hair will be drier after your workout, and therefore less prone to frizzing up.
Overall, what can we be doing morning, noon and night to save our strands?
If you have really dry hair, sleep overnight with some conditioner applied to the mid-shaft of your strands to the ends to boost absorption, then shampoo and condition in the morning as usual. I also love using
Color WOW Cocktails
like Kale and Coconut before blow drying to lock in moisture and add shine to hair.
All hair types should try to blow dry less often and use a natural bristle brush, which helps distribute heat and hair's natural moisture evenly throughout the strands of your hair. Ceramic and other metal brushes can be harsh and heat the hair unevenly.
Finally, are there any styles should we gravitate towards in the winter?
Wearing your hair up or down in the winter is just a matter of personal choice, but be sure to wear loose headbands and hair elastics rather than rubber bands, and invest in a good barrette — all of which will minimize breakage. And remember… no one gets hat hair from earmuffs.
Questions or comments? Email SOULlife@soul-cycle.com! Want to ride? Grab a series HERE and book a bike!