How CHELSEA FOSS Keeps Her Skin Glowing Post-SOUL
August 22, 2016
YC instructor CHELSEA FOSS shares how she keeps her skin glowing when she hops off the podium...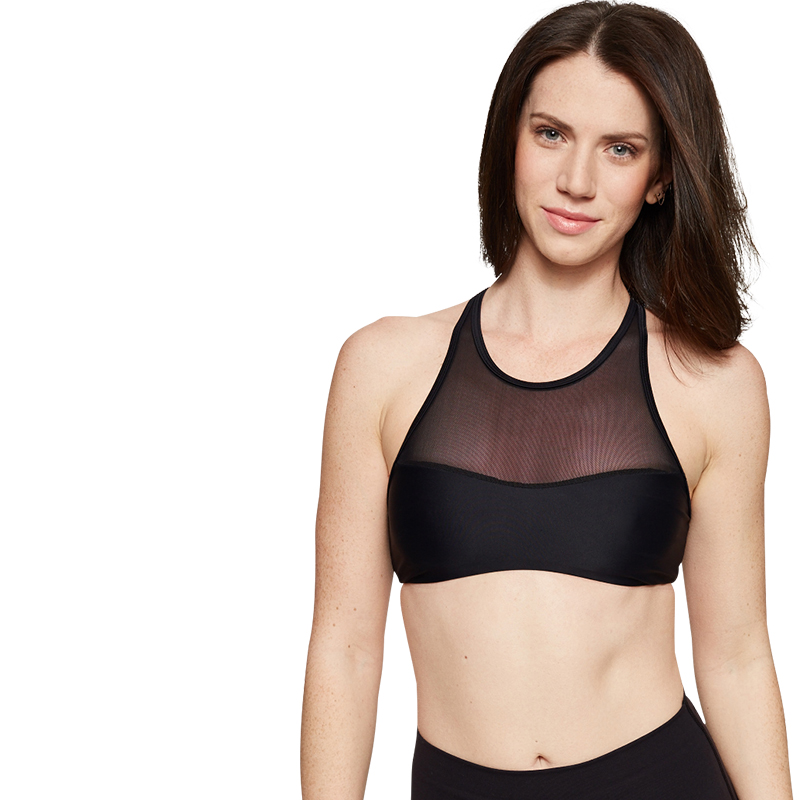 What are your skincare must-haves?
This past year, I've tried to be more pro-skincare than pro-makeup. A gentle cleanser, toner, moisturizer and sunscreen are a MUST for me.
What are your go-to products?
• Cleanser: Indie Lee's Rosehip Cleanser
• Toner: Heritage Store's Rose Petals Rosewater
• Sunscreen: Coola's Classic Sunscreen (SPF 30)
• Evening moisturizer: Indie Lee's Lavender Camomile Moisturizing Oil
Tell us your top beauty products.
While I try to wear the least amount of makeup that I can, I still have two must-haves: Benefit's Fakeup Hydrating Under Eye Concealer (run, don't walk to go buy this!) and Glossier's Boy Brow (to tame and fill the brows).
Do you ride with makeup on?
I prefer to ride with a clean face. Sweat and makeup do not mix well!
Tell us about your post-class skincare routine.
First and foremost, get out of the sweaty clothes! If I'm not immediately going home post-teaching or class, I'll pack a change of clothes. Staying in your clothes after a workout traps in all of the toxins your body just sweat out and that's not a good look.
I recently discovered two body bars that have truly worked wonders for my skin — Swedish Dream Salt Soap and Seaweed Soap. I use the Seaweed formula daily and the Salt formula every other or every three days as an exfoliant. Neither dry me out, which is crucial when I have to shower multiple times a day.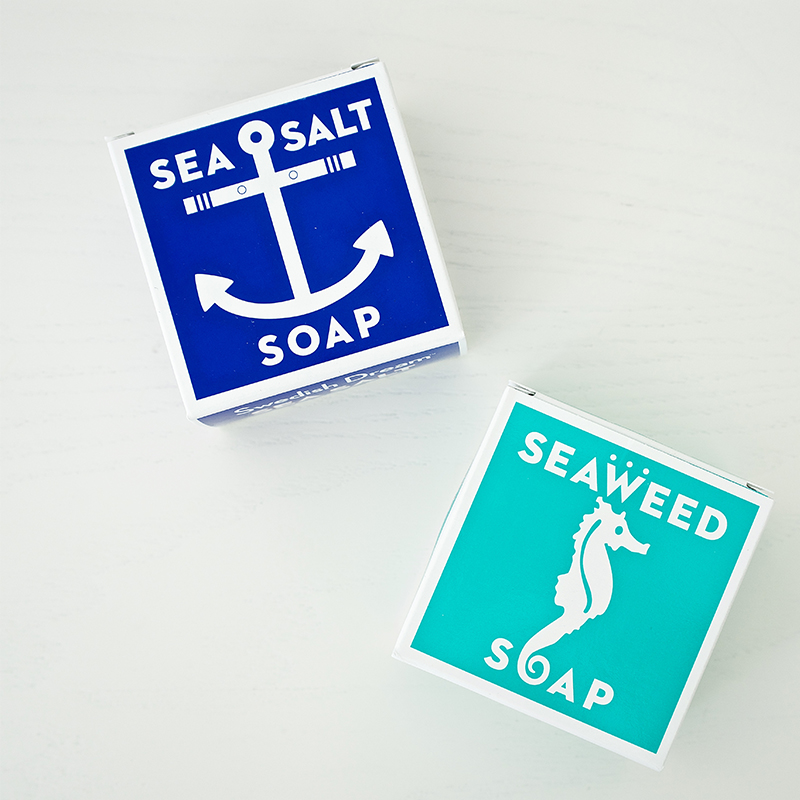 Finally, can you share the beauty secrets that you swear by?
Yes! Two words: eyelash extensions. Mascara (even waterproof) is not ideal for indoor cycling or sweating in general — unless you want to look like Alice Cooper in class or spend 10 minutes aggressively scrubbing your lashes. Eyelash extensions give you volume and length without the mess!
Want to learn more about Chelsea? Follow her on the SoulCycle Snapchat today 8/22! Questions or comments? Email SOULlife@soul-cycle.com! Want to ride? Grab a series HERE and book a bike!
Photography by
Chelsea Foss