7 Natural Deodorants, Ranked Honestly
May 9, 2016
hinking about trying natural deodorants but not sure where to start? NYC instructor RACHEL GOLDMAN tested seven aluminum-free deodorants — tapping it back in each one — to see which formulas really held up against clipping in…

There has been quite a bit of buzz surrounding natural deodorants throughout the past few years. While the
jury is still out
on the potential link between aluminum-containing antiperspirants and
an increased cancer risk
, many have turned to deodorants who showcase the words "natural," "organic" or "vegan" on the label.
But how well do natural deodorants truly work? We put
instructor Rachel Goldman
up to the test, giving her seven buzzy natural deodorants to wear for seven days — through brunches, sexy corners and everything in between. She gives her honest ratings below!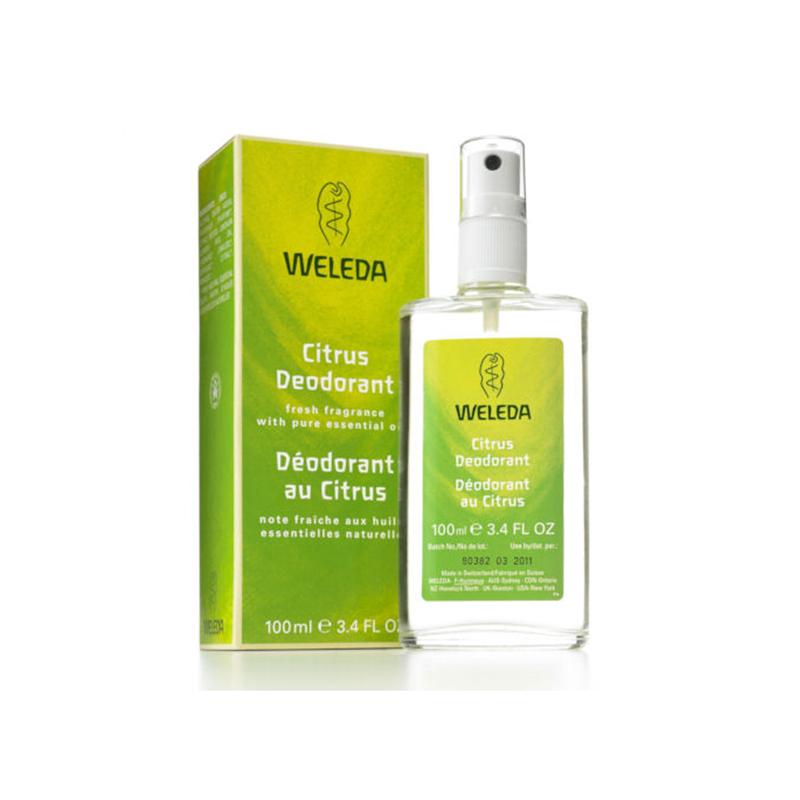 Weleda Citrus Deodorant: 2 Stars
It's so nice that this is a spray and not a clumpy, gooey powder. However, the bottle weighs too much to carry in a gym bag. It is effective for the daytime, but not effective for intense cardio parties. Lastly, the fragrance of lemon and orange made me smell like a gin and tonic.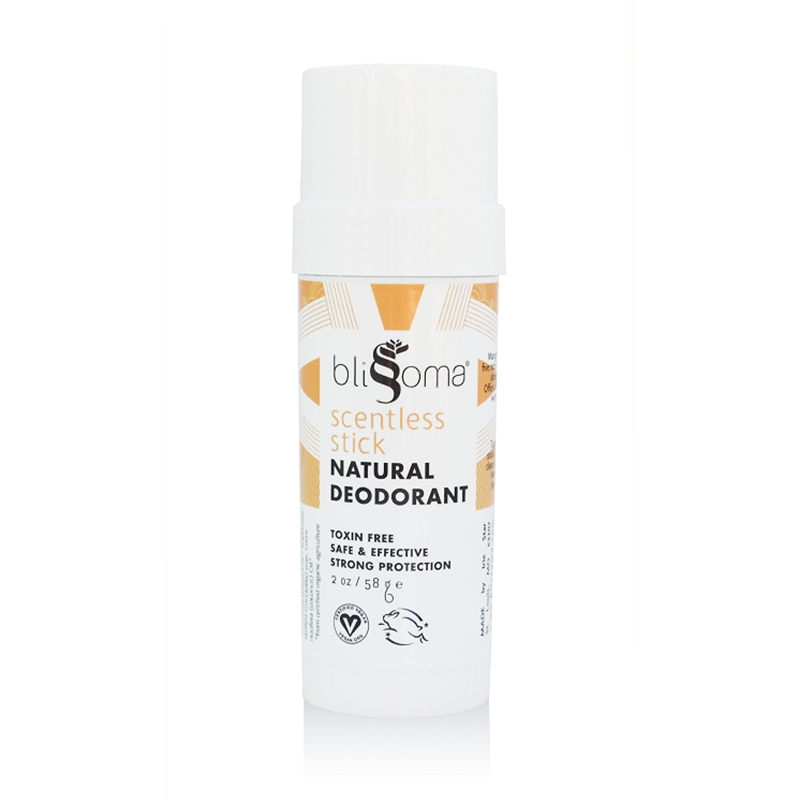 Blissoma Scentless Stick Natural Deodorant: 2 Stars
This looks like mud and feels like mud — clay, if I'm being nice. The bottles says it's mango butter, but it looks like a glue stick I used in the second grade. It also says it is scentless, but it smells like glue. I'm actually pretty sure it's glue. The good news it that this deodorant also stays on like glue, so there's no need to reapply — it's always there with you.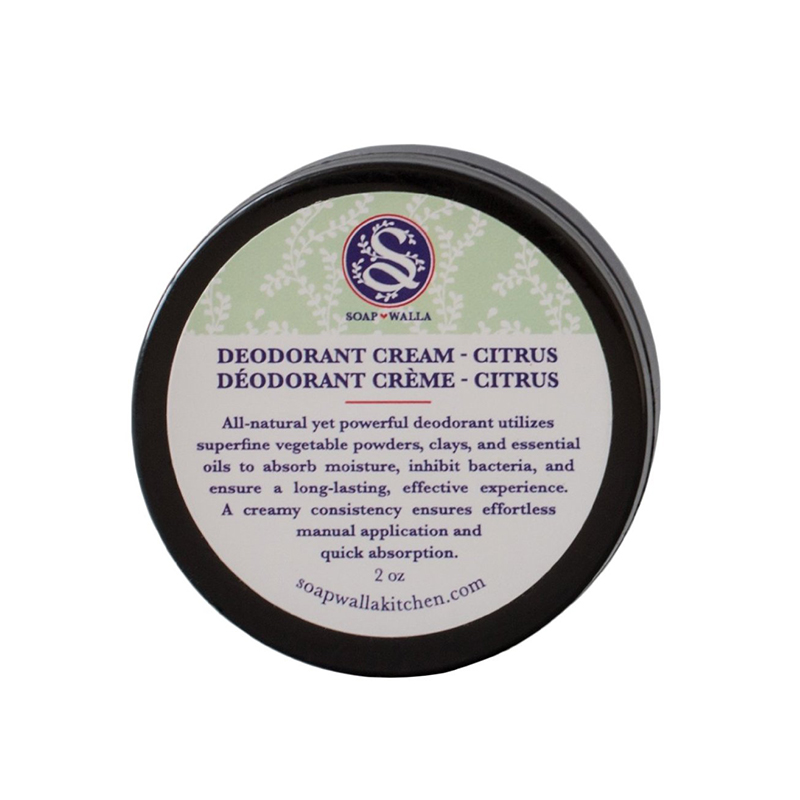 Soapwalla Organic Vegan Deodorant Cream: 0 Stars
I could not apply this and it smelled more than any sweat my body could ever secrete.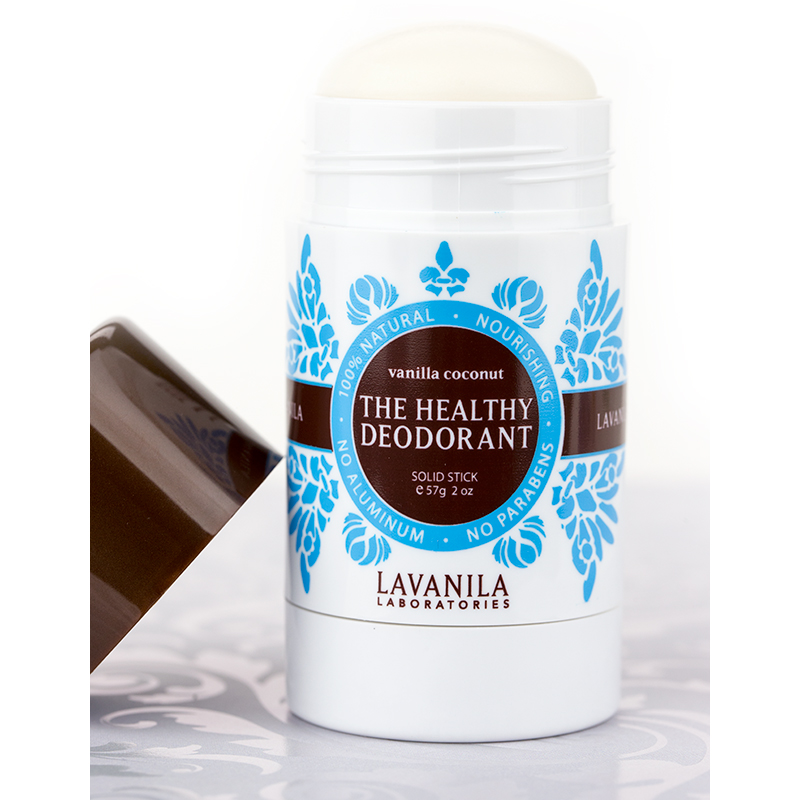 Lavanila The Healthy Deodorant: 5 Stars
I was skeptical about Lavanila's glue stick-like appearance, but it goes on smoothly with no residue. It is scented, but if you like scented deodorants, it smells very nice.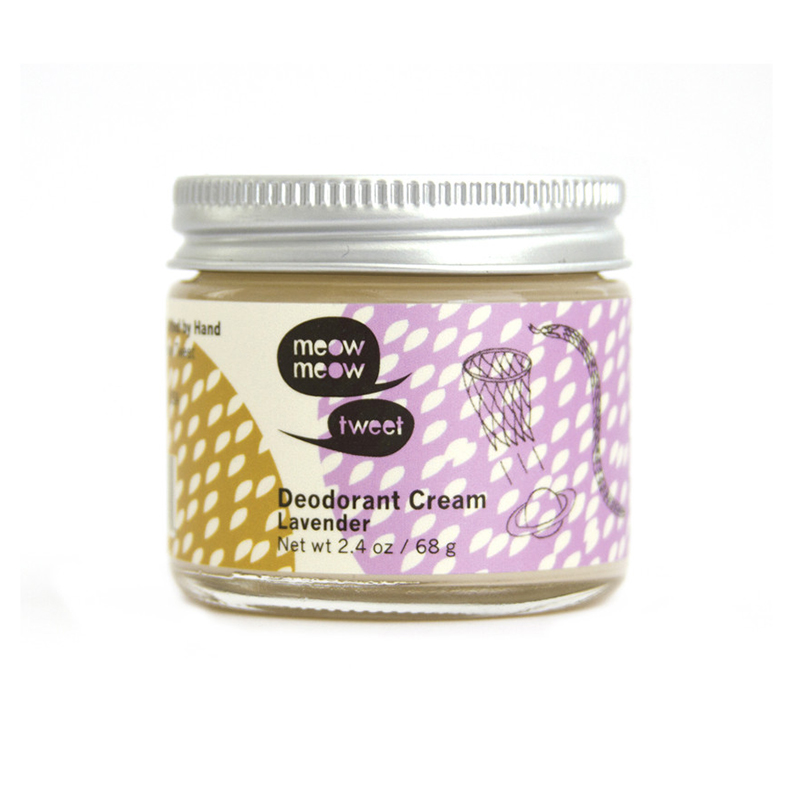 Meow Meow Tweet Lavender Deodorant Cream: 3 Stars
I'm not a big fan of applying a wax-like product to my armpit with my finger tips, but I did smell like a flowering lavender plant all.day.long.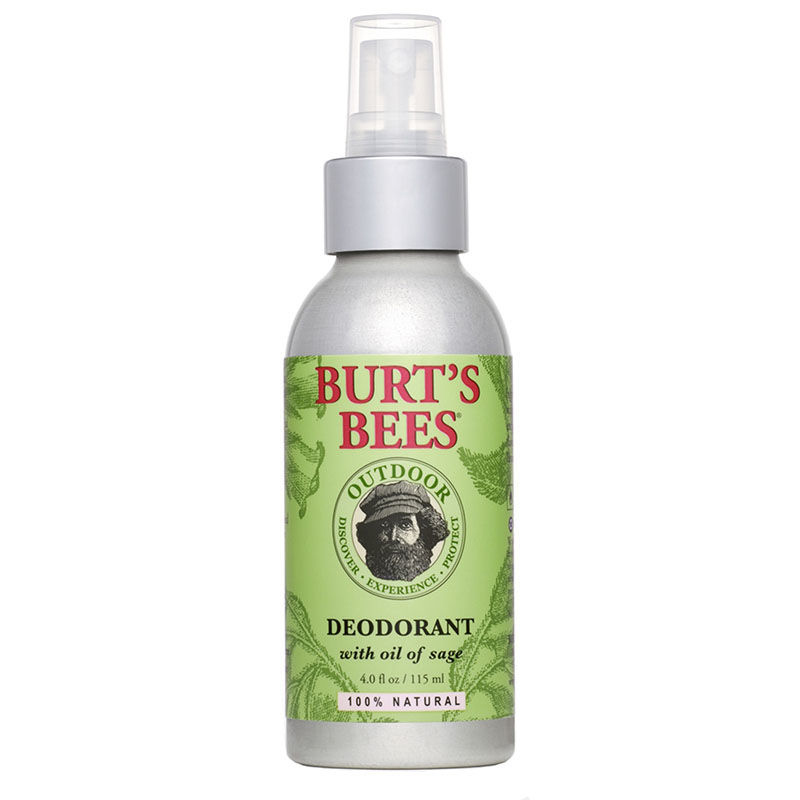 Burt's Bees Herbal Deodorant: 4 Stars
This doesn't smell like perfume -- more like sage, but it's nice. The label says "does not prevent body from perspiring." They are telling the truth.
Honest Company Deodorant: 4 Stars
The Burt's Bees similarly-scented sage deodorant smelled MUCH BETTER. This deodorant was also a little sticky going on, but lasted all day.
Catch classes with RACHEL G. at SoulCycle Bryant Park, East 83rd Street, TriBeCa and West Village! Questions or comments? Email SOULlife@soul-cycle.com! Want to ride? Grab a series HERE and book a bike!