7 Cleansers That Make Your Skin Glow
January 27, 2017
hat's the best way to ensure complexion perfection? Start with a smart cleanser. Our instructors shared seven products they love to lather up with every day…
1. Murad AHA/BHA Exfoliating Cleanser.
"If you work out, you need this. It's for your face and shoulders. Just make sure you use a light lotion after you wash with it!" — Stacey Griffith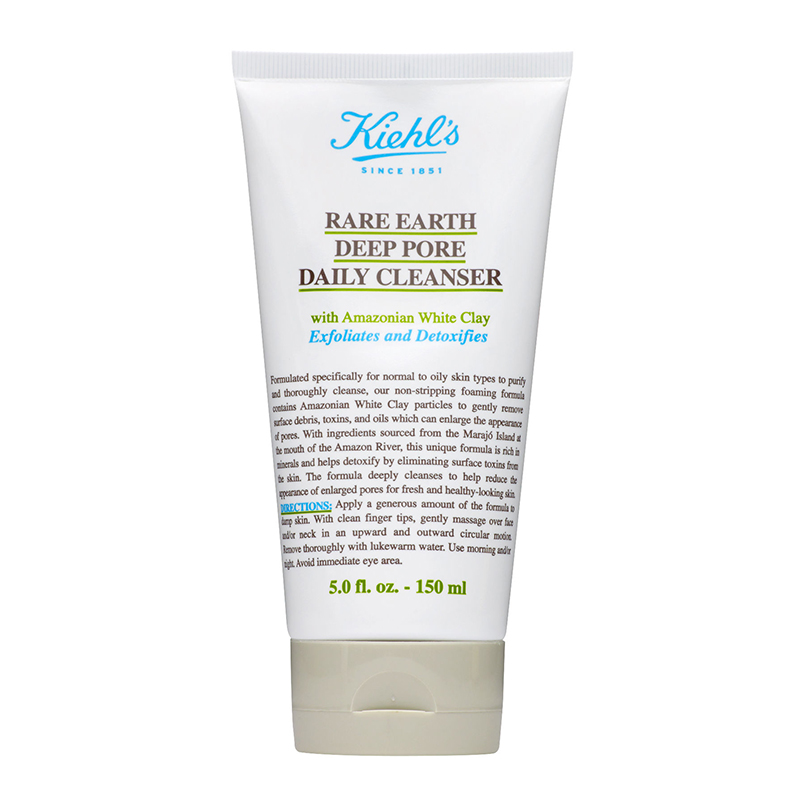 2. Kiehl's Rare Earth Deep Pore Cleanser.
"I love this cleanser. It's an exfoliant that helps clear the face without being too harsh." — Brittany Duskin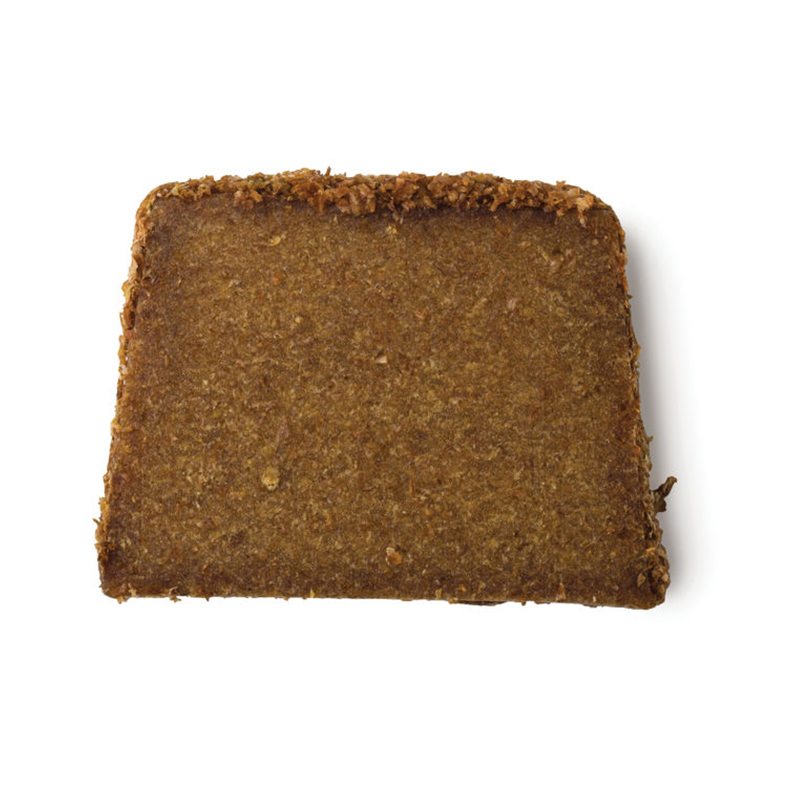 3. Movis by LUSH.
"This is a cleansing bar and you can customize the amount since they cut it for you in store. You also pay by the weight! This is great because it's easy to carry around and doesn't take up a lot of space." — Sandra Jacob
4. Rosehip Cleanser by Indie Lee.
"This is my go-to!"— Chelsea Foss
5. Fresh Umbrian Mattifying Clay Exfoliant.
"Post-class, I wash my face with this and follow it up with Caudalíe Vinoperfect Serum and tinted moisturizer sunscreen." — Alli Forsythe
6. Simple Foaming Face Wash.
"After every class, I use this followed by Simple Daily Moisturizer with SPF. It's important to get the sweat off right away, but all of that washing can dry your skin out, so I make sure to moisturize afterwards too." — Sunny Mae Miller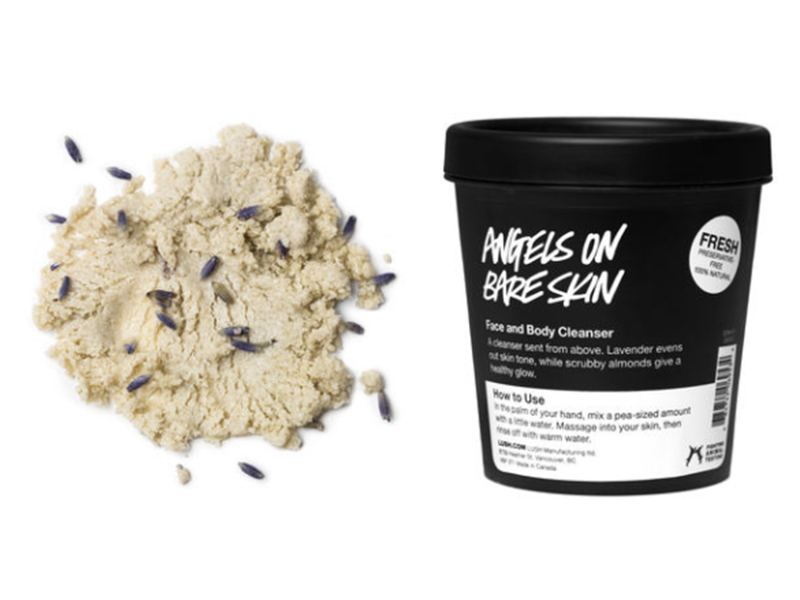 7. Angels On Bare Skin by LUSH.
"This is my favorite cleanser ever! It's made up of ground almonds, lavender flowers and lavender oils, so it's exfoliating, soothing and cleansing all at the same time. It's also gentle enough to use every day! With all the sweating that goes on all over my face from class, this is the perfect balance for it. LOVE!" — Casi Reali
Questions or comments? Email SOULlife@soul-cycle.com! Want to ride? Grab a series HERE and book a bike!