6 Secrets to Staying Confident
August 31, 2016
ind out what having confidence means to instructors SUNNY WALTERS, CHARLEE ATKINS, STRING, MELANIE GRIFFITH, CHELSEA FOSS and KAYLA SCHWARTZ, then tap into your most confident self in our latest collection, in studios and online today…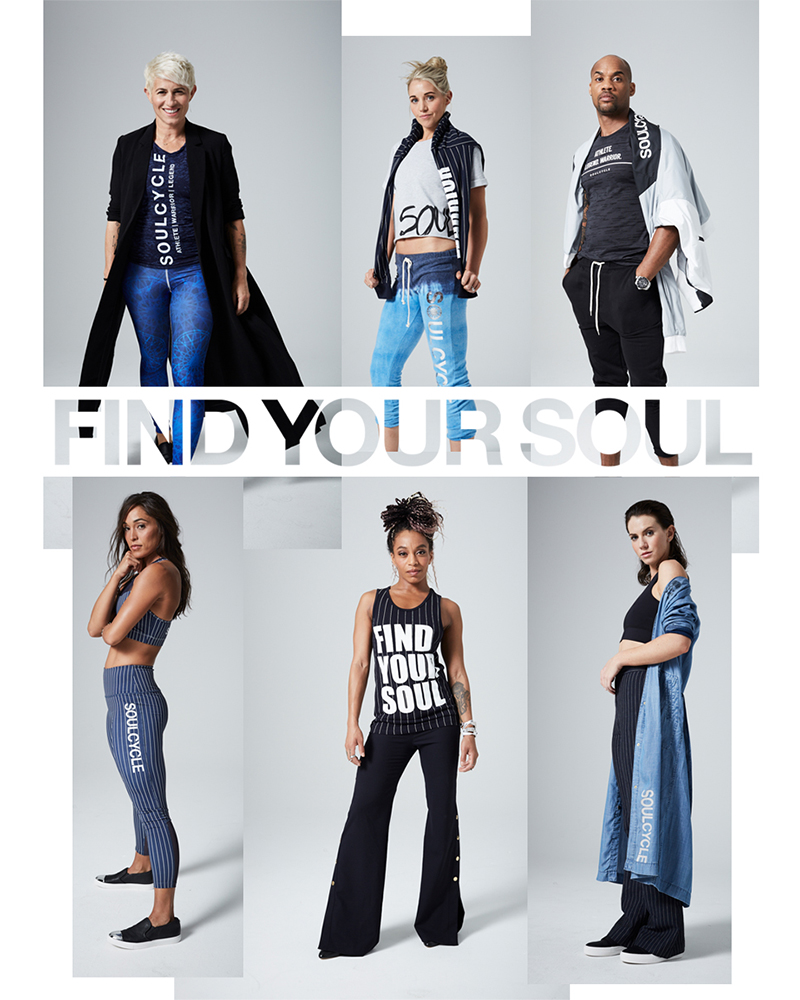 SUNNY WALTERS
"Confidence is recognizing and, most importantly, CELEBRATING that there is no one like you. No one."
CHARLEE ATKINS
"Confidence: Knowing that you are no better than the rest… yet worthy of the best."
STRING
"Confidence is the best outfit. Swag it and own it."
MELANIE GRIFFITH
"Walk your own walk."
CHELSEA FOSS
"Placing no restrictions on how much you love yourself."
KAYLA SCHWARTZ
"Having confidence means taking risks and owning who you are and what you stand for."
Check out our latest collection HERE and share your own style on social media with #SoulStyle. Questions or comments? Email SOULlife@soul-cycle.com! Want to ride? Grab a series HERE and book a bike!
Photography by
Sarah Kehoe