57 Skincare and Beauty Products to Pack For Your Weekend Road Trip
May 27, 2016
etting out of dodge for a long weekend? Our instructors shared their favorite products that keep their skin healthy and glowing while they road trip to their getaway destination…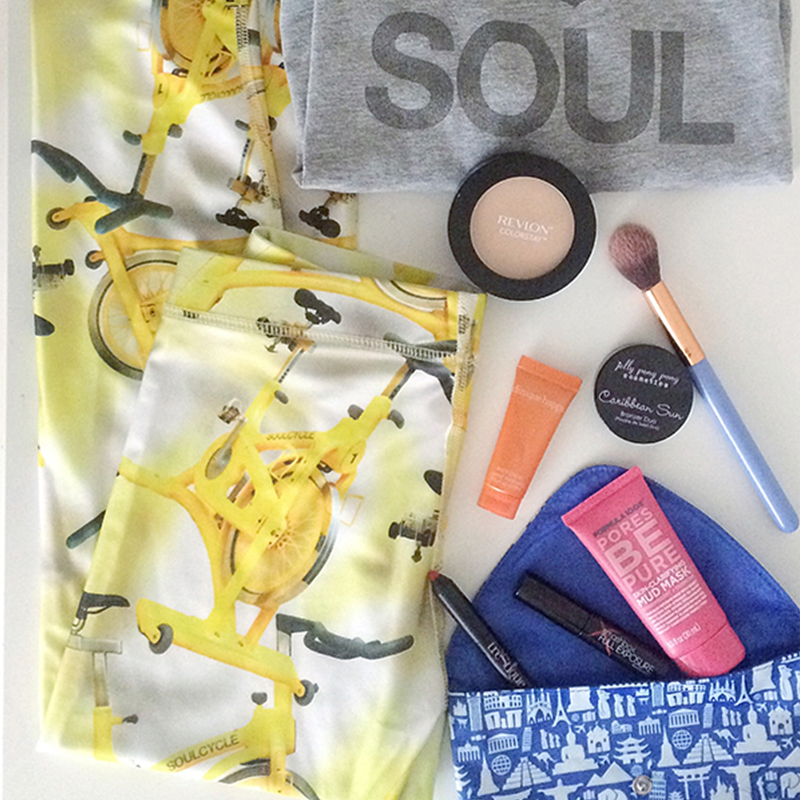 CHRISTINA PEARSON
I love any of the CeraVe products, especially their hydrating cleanser and moisturizers.
SAMANTHA JADE
I always have my travel size skincare products with me, and have sworn by these to keep my skin healthy and hydrated for well over a decade now! Susan Ciminelli's Cleansing Milk and Power C Moisturizer always keep me feeling and looking clean. I throw on a YSL sheer tint for my lips and a few pinches on my cheeks for a rosy hue, maybe a little mascara if I'm feeling fancy! To feel and look clean - there is nothing sexier!
RACHEL LOEBS
I have an insane skin care regimen (prepping for that wedding!) but when I am on the road I ALWAYS have a Cetaphil bar, coconut oil and Yes to Cucumbers Hypoallergenic Facial Wipes. I love to put them in the fridge so they are cold when I use them on my face!
LEXI BRAWER
I swear by Burt's Bees Facial Cleansing Towelettes for Sensitive Skin. They leave my skin feeling super clean and without dryness.
NAZ SANDERS
I like to take special care of my skin when I'm traveling, because I tend to be busier and more tired. The products I swear by are…
• Makeup removing wipes (either Dove sensitive skin or Burt's Bees)
• Detox Dry Shampoo and Conditioner from Drybar
• Laura Mercier tinted moisturizer with SPF
• Mabelline chapstick with SPF
• A night cream and day moisturizer for my face
• Drinking lots of water, because it is always good for your skin!
EBBONI YOUNG
I love apricot oil for my skin and coconut oil for my hair. I also MUST HAVE false eye lashes and various lip colors as beauty essentials.
LAURA CRAGO
I always carry a Beautycounter Charcoal Cleansing Bar, Nourishing Day Cream and Dew Skin Tinted Moisturizer No. 2. I also never leave home without Rosewater Spray and Peppermint Lip Balm, both of which I also use before class. Rosewater Spray is perfect for a quick, refreshing boost and is great for flying too!
LIZZY WASHINGTON
My go-to beauty essentials for a road trip are:
• NARS tinted moisturizer, for a light coverage
• Make Up For Ever mascara
• Cetaphil facial wipes and Cetaphil facial cleanser
• Vitamin E Oil for all day moisture
CAT CROWE
My top beauty essential for road trips and while traveling is a package of Burt's Bees Cucumber Facial Cleansing Towelettes! They are a game-changer/life-saver when on the go.
GRACE RAO
Road trips are the best. I am a classic, simple products girl: Neutrogena Makeup Remover Wipes and Moisturizer with a little SPF 15 if I'm traveling in the sun. Road trips are all about being carefree and easy, so the less I can pack with me the better!
BRITTANY DUSKIN
These are some of my favorite products to travel with:
During road trips, I know I need to stay moisturized, but I don't like lotions that are super thick, especially if I'm going to be riding in a car all day. Kate Somerville has an amazing daily facial moisturizer that feels light on the skin but also hydrates better than anything I've ever used. Sunlight comes though the windows so sunscreen is also a necessity for road tripping! And no matter where I'm going, I always bring my face wash with me. Sitting in the car for a while makes me feel like all my dead skin cells have piled up. I love Kiehl's Rare Earth Deep Pore Cleanser. It's an exfoliant that helps clear the face without being too harsh.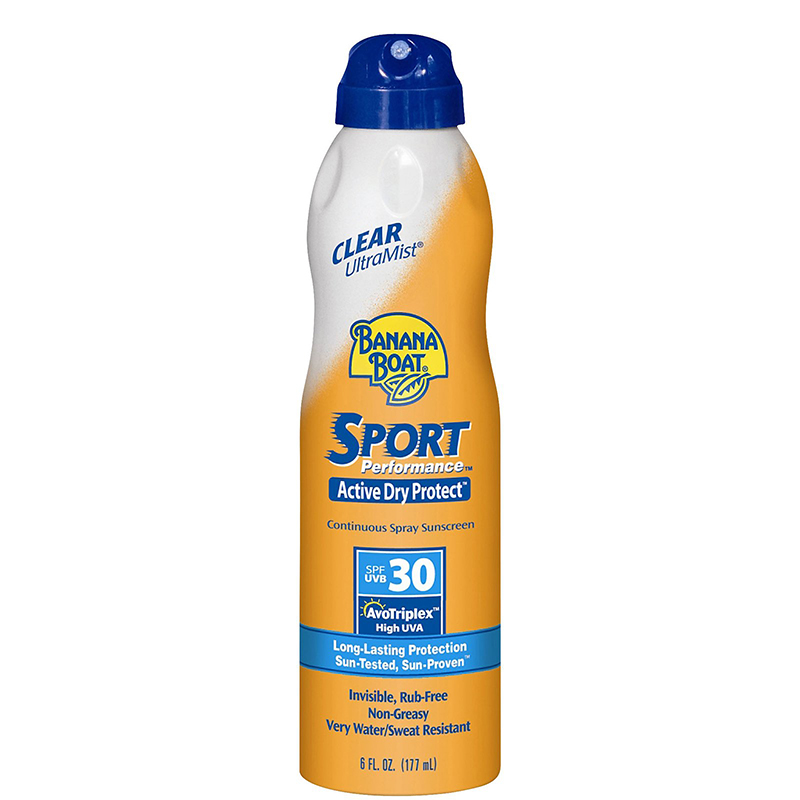 ALEXIS ROSE
I'm big on taking great care of my skin, especially in this line of work. I keep a travel size of these products for when I'm on-the-go! My favorite products are:
• Clarisonic Mia FaceBrush
• Philosophy Purity Made Simple Face Wash
• Clinique Face Toner
• Philosophy Hope in a Jar Moisturizer
LIAH MALLEY
The essentials in my life are Simple Sensitive Skin Cleansing Facial Wipes, Olay moisturizer and Maybelline Great Lash Mascara. These brands are my go-tos!
AYA MURAMATSU
Here are some of my go-to's for a road trip:
• Colgate Wisps, for when you want to freshen up and you're far from a sink!
• Cetaphil Wipes — they're a nice gentle cleanse for on the go! This is my favorite drugstore face wash and I love that it comes in wipe form. I also carry these in my bag for work everyday!
• Aesop B+T Balancing Toner! I'll put this in a travel spray bottle for on-the-go and spray directly on my face when I don't want to wash my face. It's light and smells amazing. Aesop is my favorite skincare line!
• First Aid Beauty Triple Remedy Eye Cream is the best. I love this under eye cream when I don't feel like wearing makeup. It has a stainless steel applicator, which is great for de-puffing eyes; if I'm traveling with a cooler, I'll throw it in to keep it cool. It feels amazing when chilled!
JENNA G.
When I'm traveling, I always have my makeup eraser from Sephora and my L'Oreal Dark Spot Corrector Lotion! The less the better for my sensitive skin.
CASEY HIRSCH
My go-to skin care products on road trips are:
• Yon-Ka Lait Nettoyant Cleansing Milk
• Yon-Ka Lotion and Yon-Ka Normal to Oily Skin Toner
• Yon-Ka Masque No. 1
• CeraVe sunscreen for face
• It's A 10 Shampoo and Conditioner
• Aquaphor
• Coconut oil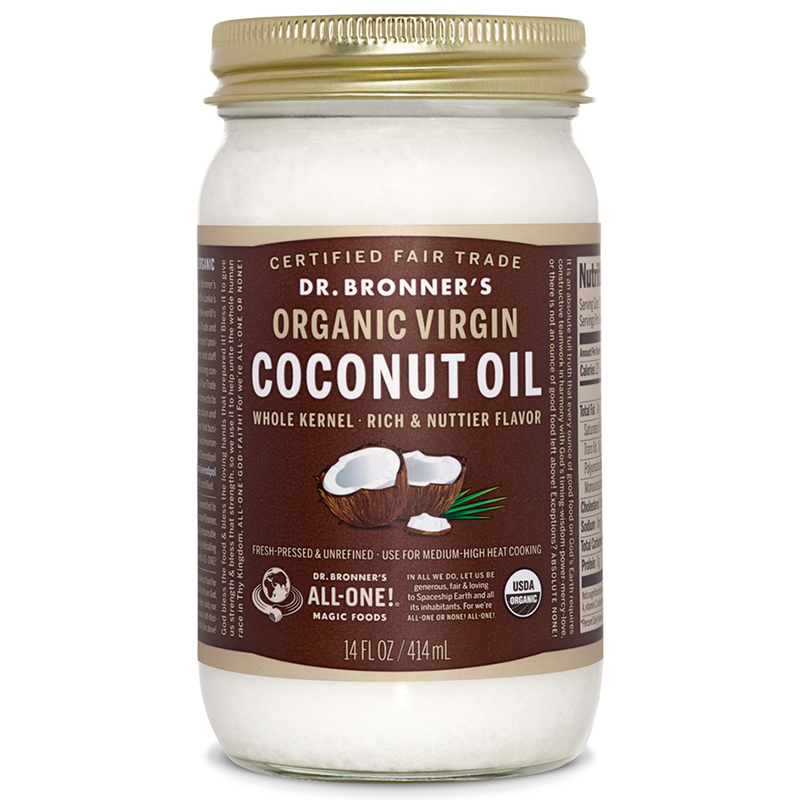 CHARILYN MOTTA
I love bringing my favorite lipstick with me wherever I go — it's the easiest way to spice up your look on-the-go! My fave right now is Taupe for MAC.
AMANDA MAX
I'm always running from class, to meetings, to school and back. There are three things I never leave home without, especially in the warm summer months:
• Burt's Bees All-Natural Alcohol-Free face wipes. The first thing I do after class or on a plane is clean my face. It prevents breakouts and keeps your skin fresh.
• NARS Concealer is my savior! With traveling comes exhaustion, and this is the best concealer I've ever used for dark circles.
• Lip gloss! A little shine goes a long way.
Questions or comments? Email SOULlife@soul-cycle.com! Want to ride? Grab a series HERE and book a bike!