41 Travel Beauty Essentials
December 7, 2016
raveling this holiday season? Check out 41 essential beauty and grooming products our instructors carry with them when they hit the road…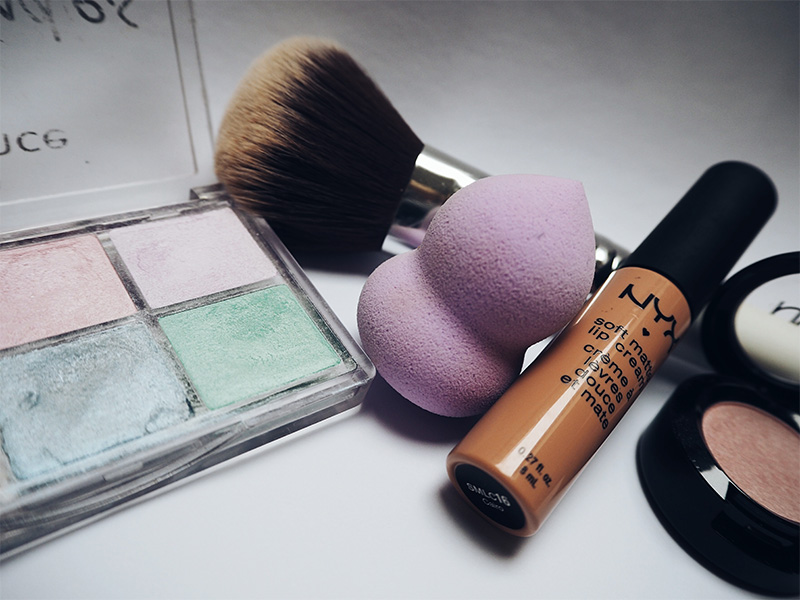 SANTRON FREEMAN
In the skin I'm in, I've got to have my facial skin care line from ACURE. I bring the ACURE Organics Argan Oil and Mint Facial Cleansing Creme and ACURE Brightening Facial Scrub Sea Kelp and Chlorella Growth Factor. I also use the ACURE Day Cream Gotu Kola Stem Cell 1% Chlorella Growth Factor and ACURE Balancing Facial Toner, especially when flying to help my skin stay hydrated. (Drinking lots of water helps too!)
I also pack Thayer's Alcohol-Free Witch Hazel with Organic Aloe Vera Formula Toner. I love the Herban Cowboy Maximum Protection Deodorant, Tom's of Maine: Whole Care Spearmint Toothpaste, my toothbrush, floss, Jason Healthy Mouth Mouthwash (Cinnamon Clove), as well as my clipper set. Oh, and I always have a change of clothes… airlines have their ways with luggage sometimes.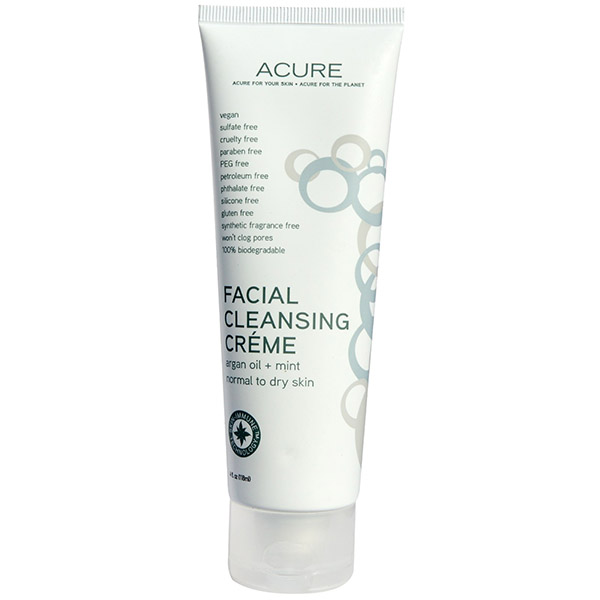 BEVIN PRINCE
I always have Bobbi Brown corrector to cover up lack of sleep, Aquaphor for moisture and Batiste dry shampoo. (It's the best!)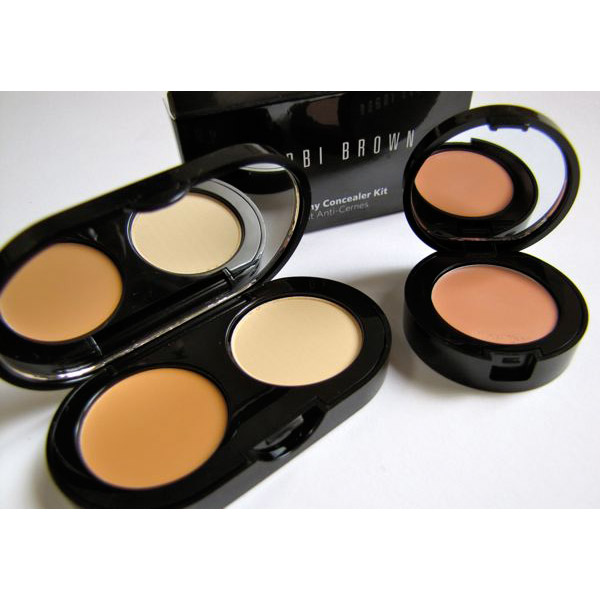 GRACE RAO
ALWAYS: Neutrogena face wipes with aloe, cherry Chapstick, and I'm gonna count water as a beauty product.
Basic. Hydrated. Clean. Done.
RACHAEL BROOKE
I always have Fresh Sugar Lip Treatment.
TIM MCGARRIGAL
My go-to products are:
• Aquage Sea Salt Texturizing Spray.
• Toner (essential on travel days so I can keep my dry skin hydrated!) — I like Aveda.
• Dove 48-hour Clean Comfort Antiperspirant.
• Aveeno Skin Calming Moisturizer with SPF 15 (I get a sunburn just walking outside for two blocks on a cloudy day!).
• I also love to have a small spray bottle with some scent in it. The Body Shop has a great papaya spritz that's really refreshing… and I know this makes me a huge dork, but I really like Old Spice Refresh Body Spray (the wolfthorn scent).
I also always travel with eye drops (preferably Naphon-A allergy) and Orbit gum because to help with the pressure in my ears on the plane!
SAM SCAFFIDI
Just the essentials: Philosophy Purity Facial Cleanser, Kiehl's Ultra Facial Cream, Urban Decay Perversion Mascara and Eyeliner and, of course, a toothbrush and toothpaste.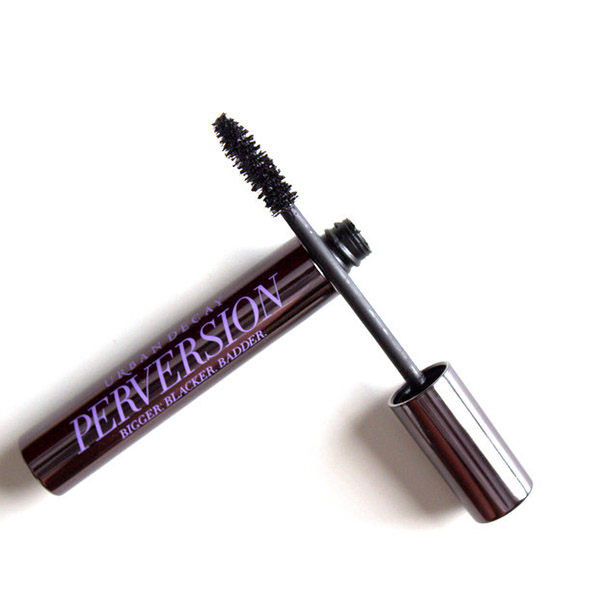 JO RUFFIN
I always carry a little makeup bag, but I tend to only use four products on a daily basis: my mascara by Tarte (specifically "Gifted"), Trish McEvoy Sexy Nude lipgloss which is FUEGO, and my eyeliner and eyeshadow from Elf Cosmetics. I also always carry Smith's Rosebud Salve and Joe Malone Red Roses perfume — MY FAVORITE!
CHRISTINA PHILLIPS
Jo Malone Nectarine Blossom and Honey fragrance, MAC makeup (foundation, eyes and a sensible lip color to match all), a curling iron and Davines Momo Shampoo and Conditioner are always with me when I travel!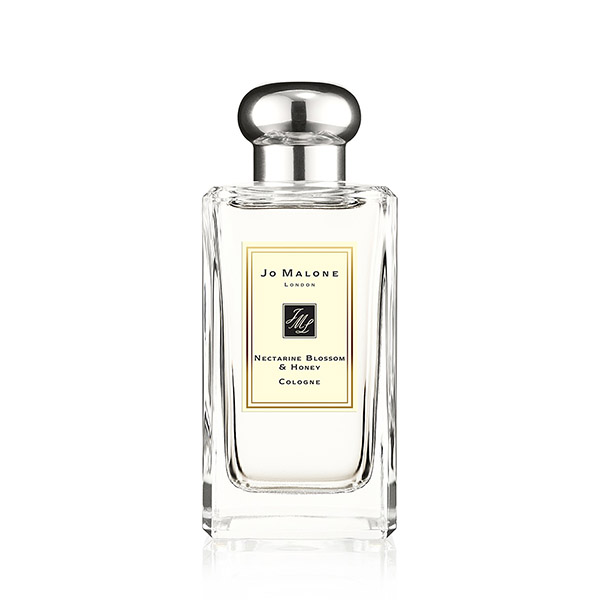 MICHAEL MEALOR
After running around to classes, sweating and constantly toweling off my face throughout class, my face tends to be my main area of focus in my grooming recovery. I always have Lab Series All-In-One Face Moisturizer with me. I hate greasy face moisturizers and this is great. It takes away any redness or irritation from the cold winter air without feeling as if you've lathered something heavy on. This stuff is a must have whenever I'm traveling or on-the-go from studio to studio.
Questions or comments? Email SOULlife@soul-cycle.com! Want to ride? Grab a series HERE and book a bike!