Where Rochelle Finds Motivation
February 22, 2017
nstructor ROCHELLE BOYKIN opens up about the small things that give her major motivation…
Lately I've been finding motivation from children. I'm a new Auntie (my younger sister had my niece Sariyah on Thanksgiving night!) and it has been such a joy to watch my niece grow and develop. Having a new baby around has put a lot into perspective — and she is a constant reminder to keep growing and learning.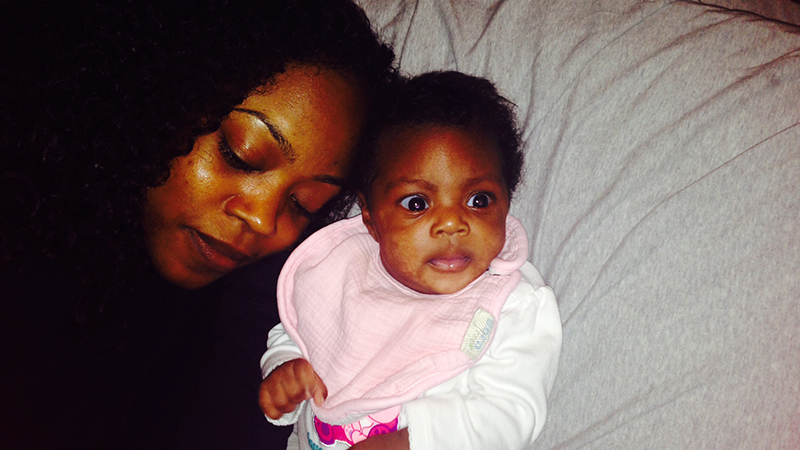 Everyday is a new victory with a baby, whether she learns to hold her own bottle, or hold her head up or roll over. There's no small victory when it comes to learning and growing. So she definitely motivates me to stay open-minded and to celebrate all victories no matter how small they seem.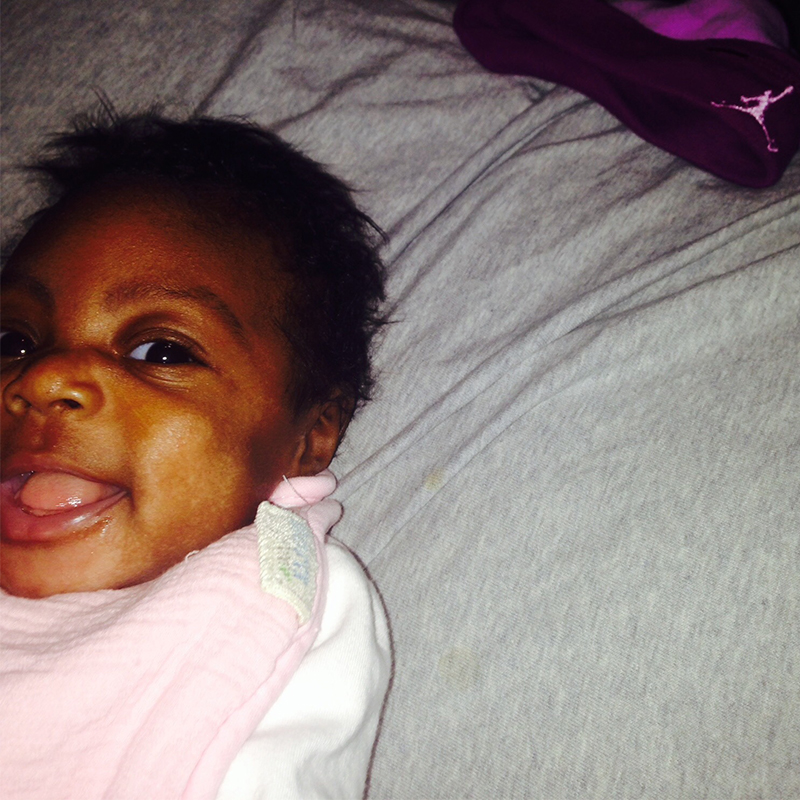 I also live next to a playground that is always populated with small children. It is incredible to watch children play and interact with each other. Children are fearless, creative, curious… they play like no one is watching and they make new friends so easily because they live with no judgement. If you ever need motivation or just a few smiles, find a playground with lots of children and just sit and watch them for a few moments. It might bring out your inner kid too!