Where Cat G. Finds Inspiration
February 20, 2017
ouston instructor CAT G. opens up about how she uses creativity to inspire how she leads the pack...

"If we look at the world with a love of life, the world will reveal its beauty to us." — Daisaku Ikeda
As a creative, I am constantly looking for ways to pull inspiration from life into my class.
I love going on long, random walks with my sweet puppy, Milo le Panda. There's something inherently inspirational about an 100-pound Akita living his best life while frolicking in a wet bush. I mean honestly, why can't we all live life like Milo? Carefree...living in the moment...failing to consider the fact that he was just groomed. If nothing else, Milo le Panda knows how to live.
At least once a week, I place my phone on silent, light my fave candle, pour myself some tea, and write in my journal. I usually start with questions like, "How do I define 'Strength?'" Or "How do I define 'Courage?'" Sometimes I'll just write about how I feel in the moment. It's nice to disconnect from the world and find inspiration in yourself.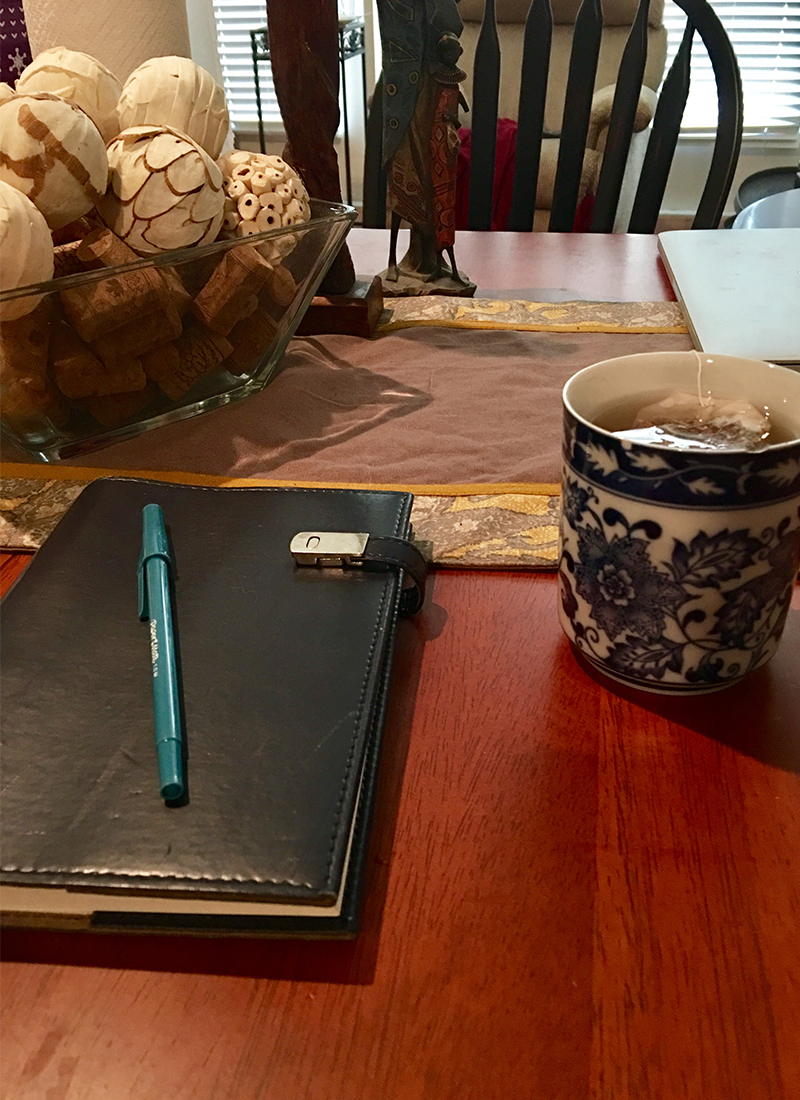 Every few years I complete, what I call, "A Phase Piece." I set aside an entire day and just finger paint. The piece always reflects who I believe I am in that moment. It's not a self portrait in the physical sense. It's more of a self-essence piece.
Most of all, I'm consistently inspired and in awe of the people around me. SoulCycle instructors, staff, and riders each have a story. On any given day, SOUL studios are full of inspiring stories! It's a beautiful place and I'm so thankful to be a part of it.